- Arvin Ceria posted a picture of a dog named Saicy who showed sheer devotion for her dying aster
- The photo was posted on Facebook, and was already shared multiple times
- Saicy was likened to Hachiko, who also had the same story of devotion for his owner
Everybody is familiar with the movie Hachiko, a real life story of an Akita dog who was adopted by a Japanese professor.
Since then, the dog would accompany his master to the train station where his master sets off to work.
And every time the professor arrives at the same train station from work, his loyal pet is already there patiently waiting for him. And they walk together as they head home.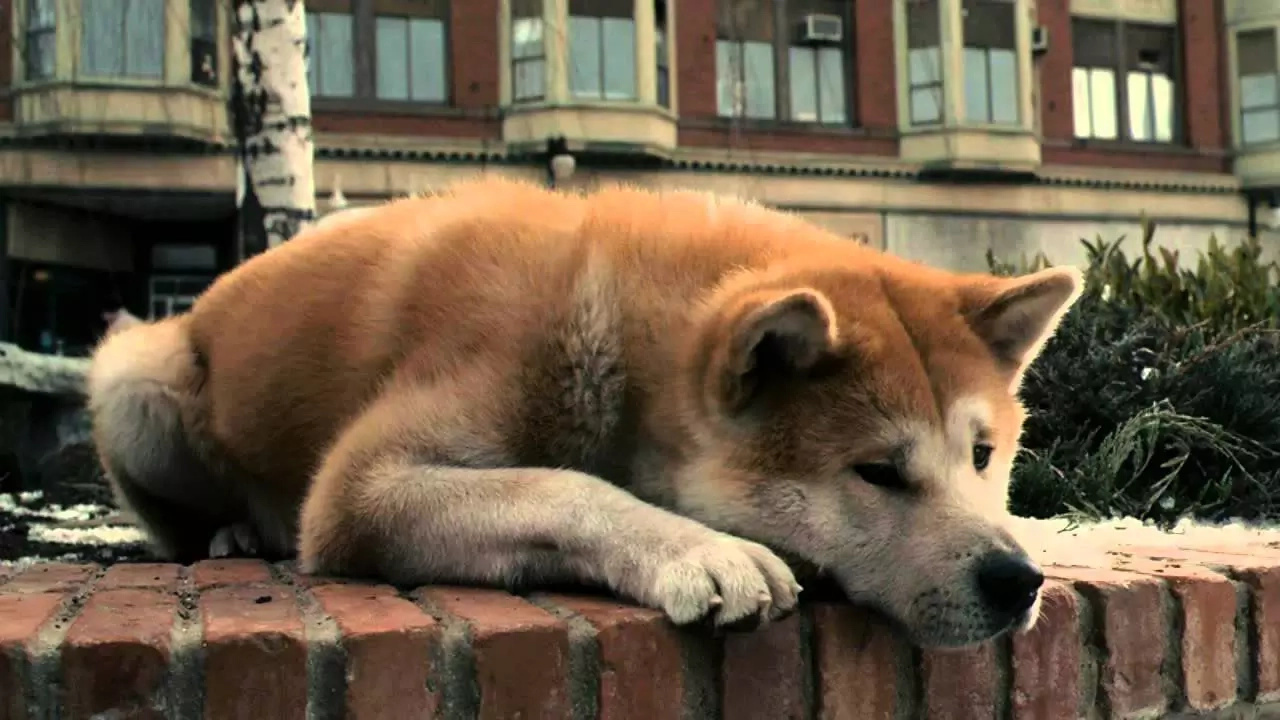 In Davao, the same story was told, when a dog, named Saicy, was seen outside the emergency room, barking, wanting to go inside while his master, Elenito Badayon, was fighting for his life.
The photo was taken by Facebook user Arvin Ceria who was on duty at Metro Davao Medical and Research Center where Badayon was rushed by his neighbor due to cardiac arrest.
Ceria posted the photo on Facebook which immediately won the hearts of many netizens in the form og likes and shares.
"Sad to say the patient died. The dog's owner may have been dead, but the love of the dog remains," Ceria said on the same post.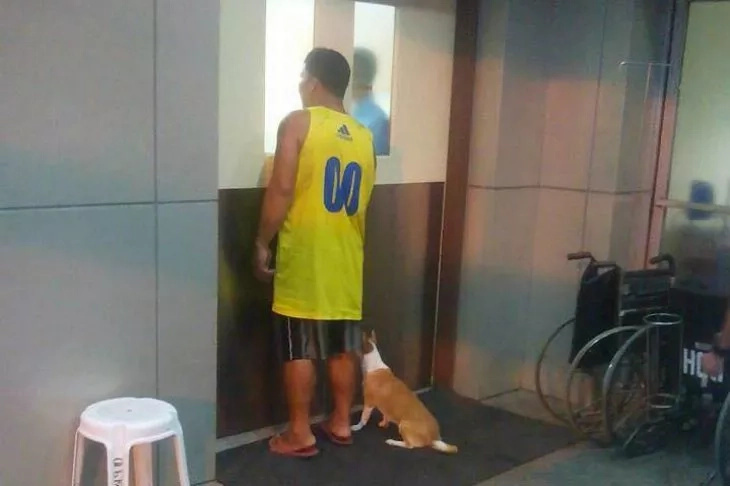 After pronouncing Badayon dead, Saicy and the neighbor who rushed him to the hospital were allowed to go inside the ER.
There, Saicy kept on touching his owner and howled a lot.
Sun Star Davao reported that ever since the first day of Badayon's wake on June 18, Saicy stayed on top of his coffin all day.
READ ALSO: [WATCH] Transgender teen: 'We are not a threat'
When the grieving family of the deceased was interviewed, they stated that the dog hasn't had eaten since the day of his master's death.
They said that Saicy was starting to look pale and weak for refusing to eat anything.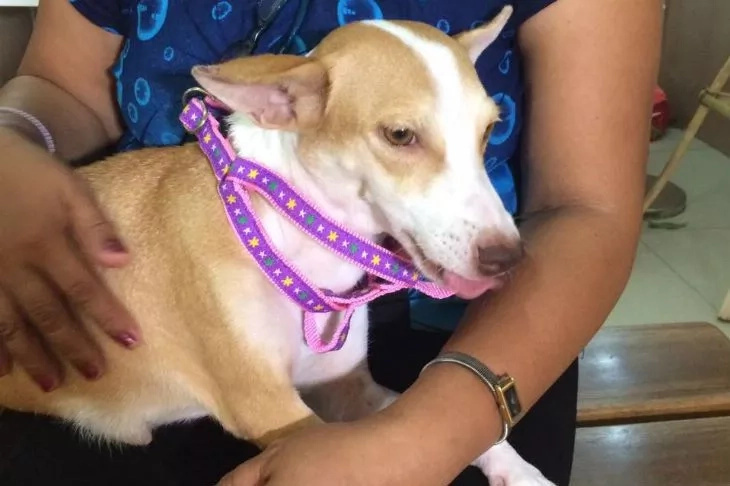 Indeed, Saicy's story is pretty much the local version of the Japanese tale. Saicy remained loyal in the face of her master's demise.
Hachiko now has a monument standing in his memorial for the boundless loyalty he had for his master.
It was in the same spot where he kept waiting for the arrival of his owner.
The place became a local tourist attraction, and every year on April 8, dog lovers come to Shibuya station to honor the devotion of Hachiko.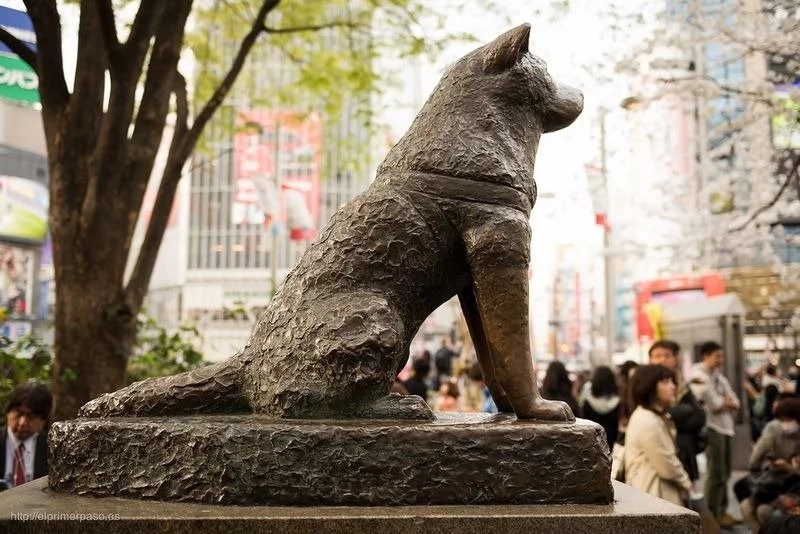 As for Saicy, who knows, after the years, she might also have her own statue standing right at the Crown Jewel of Mindanao.
READ ALSO: WATCH: Man sees a moving trash bag; what he found changed a family's life foreve
Source: Kami.com.ph