- President-elect Rodrigo Duterte said that he did not receive funding from big mining companies during the election
- His statement of contributors and expenditures revealed that he received a donation from Michael Regino, a top mining business executive
- Duterte said he remains firm with his stance against mining in the Philippines
Presumptive president-elect Rodrigo Duterte clarified with reporters that mining companies were not part of his financers during the election campaign.
The incoming president was invited to speak during the inauguration of a very good friend, Senator-elect Manny Pacquiao held in Sarangani. Duterte mentioned that his campaign was run with a relatively small budget.
Duterte assured the public that he did not sell himself out and accept money from mining companies.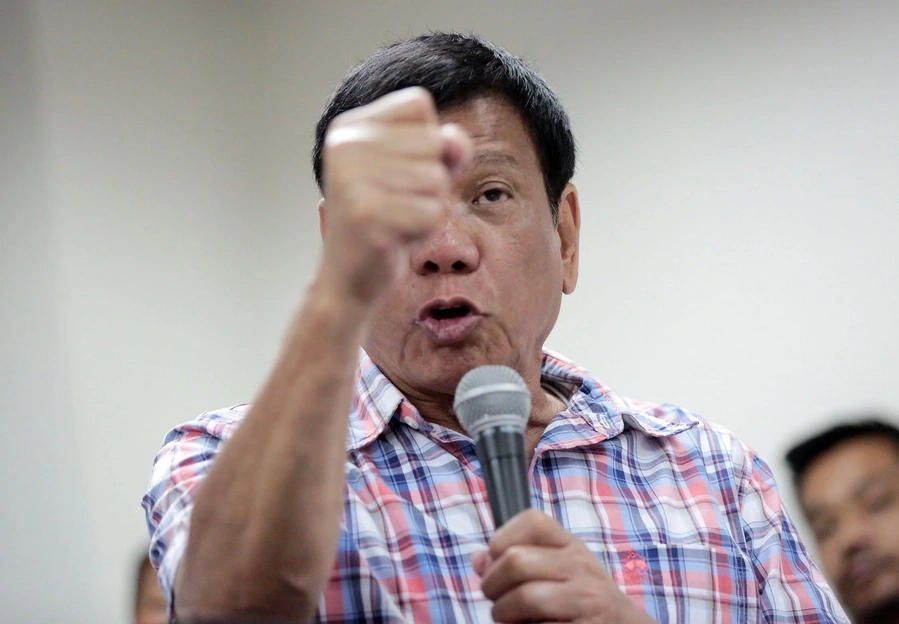 "And I assure you that I never really accepted money from any mining company. Iyan masiguro ninyo maski tanungin ninyo," he said.
Despite his announcement, his statement of contributors and expenditures or SOCE revealed that top executive of Agata Mining Ventures and San Agustin Mining Services, Inc., Michael Regino, had donated P14 million to his campaign funds.
Other businessmen in Davao made contributions in the amount of P30 million each in Duturte's campaign funds: Founder of Davao-based oil company Pheonix Petroleum, Dennis Uy; Samuel Uy of Davao farms and Davao Import Distributors, Inc.; and Lorenzo Te, general manager of Honda Cars Davao.
READ ALSO: Mar Roxas submits SOCE
The SOCE of Duterte revealed that he received cash donation in the total sum of P375 million from contributions including P75 million from Congressman-elect Antonio Floirendo Jr. of the 2nd District of Davao del Norte.
A total of P86.5 million in cash contributions came in from six other personalities based in Metro Manila, most of them big businessmen as well.
Duterte, in his speech before businessmen in Davao City, made a warning to mining companies to follow international standards to avoid facing sanctions.
READ ALSO: LP certain SC will keep COMELEC's SOCE extension
It remains unclear whether the donation of Michael Regino was made in a personal capacity or a business capacity. So far, Duterte remains firm in his stance against mining.
Source: Kami.com.ph