- A jouranlist for Dateline uncovered the bizzare sexual rituals on "Sex Mountain" in Indonesia
- Many believers travel everyday to the top of the mountain to have sex with strangers to receive good fortune
- This unique ritual is practiced by various kinds of people including politicians, and average people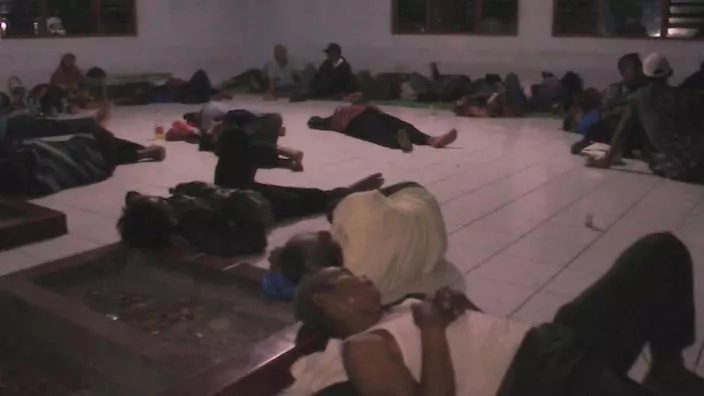 You may have heard of a lot of crazy things before but, this will definitely be on top of your list. In Central Java, Indonesia stands Gunung Kenukus, more popularly known as "Sex Mountain". It is where people go climb in hopes of having sex with random people as part of a religious ritual.
A Dateline video journalist, Patrick Abboud, was able to uncover the interesting life on top of the mountain as he covered this story for a show on SBS.
The Journalist says that in every 35 days, one must perform sex seven straight times so that the ritual actually works.
READ ALSO: Woman in trial for stabbing, 'pulling out' ex-husband's intestines during sex
According to the lucky journalist, the place is so vast that it accommodates up to 8,000 people on a busy night. He said it was really difficult to believe until he saw it with his own eyes.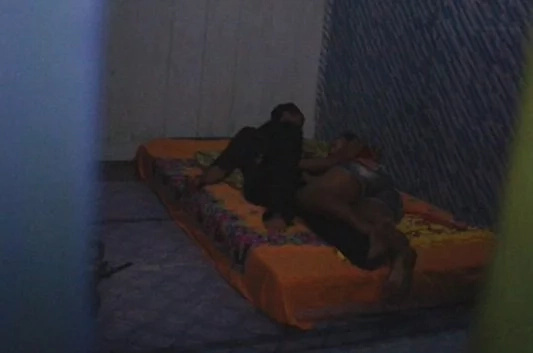 The ancient ritual has been practiced dating back to the 16th century up to this date. Believers climb the mountain and have sex consecutively believing that the act will bring good luck and fortune.
The ritual is being practiced by different kinds of people – from married men, housewives, politicians, businessmen and even prostitutes.
This comes as quite a shocker considering that Indonesia is a predominantly Muslim country and definitely one of the most conservative.
READ ALSO: The reason this 51-year-old ends up living with 12 girls will shock you
People there believed that a prince in the 16th Century had a sexual affair with his mother and they both ran away to the mountain to have intercourse. They were both caught and were killed for their indecency.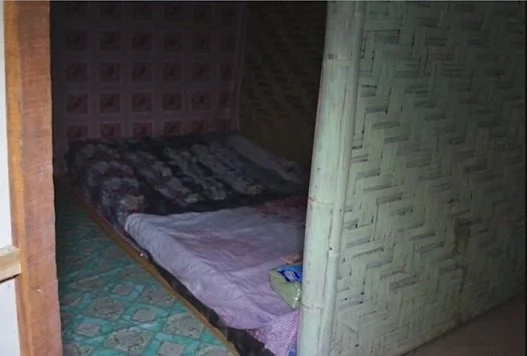 To this date, a shrine stands on the mountain to remember the fallen prince and his stepmother. Because both were killed before finishing the deed, many believe that successfully finishing coitus will bring you good luck and fortune.
According to Abboud, he was not able to see any foreigners there. All believers came from different parts of Indonesia.
The sex mountain has started to become amusingly famous but did not actually become a tourist destination for locals.
READ ALSO: WATCH: Naked woman on the street begs for sex
What's really amusing is the glaring irony. The government has intervened and starting charging people who enter the mountain. While they regulate the attraction, they also stay silent despite knowing full well that adultery happened there.
It surely is fascinating how there are cultures that embrace their sexuality this openly, but it is also troubling considering that the ratio of men and women are marginally disproportionate. There are more men than women and many have started asking money for sex.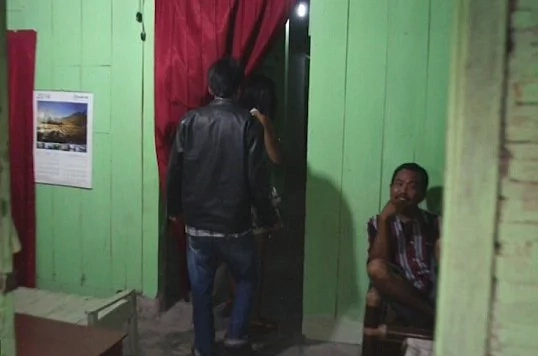 It seems that the sex in the mountain has become more commercial than religious.
The existence of commercial sex workers there has defiled the religious nature of the sex mountain.
What's worse is that the government actually condones such activity.
READ ALSO: WATCH: This man's wife cuts off his penis and turned his life around
It probably isn't the best summer destination or the best place for meditation but it surely is very interesting.
People subscribe to plenty kinds of superstition and beliefs anyway, probably this one is also worth trying out.
If you happen to decide to visit Sex Mountain, it's definitely a win-win. If getting good luck and fortune after practicing the ritual doesn't really pan out, well at least you got laid… a lot.
RELATED: WATCH: The reason this 51-year-old ends up living with 12 girls will shock you
Source: Kami.com.ph