- 'Miguel' revealed what he knows about Mateen's personal and family life
- Pulse patrons mentioned seeing him in the club, and shared their first impressions
- Mateen may have been driven by his denial of his sexuality
A man under the alias 'Miguel' has revealed personal details about Omar Mateen and his relationship with him, after the assault in Pulse nightclub that killed 49 clubgoers and dozens more wounded.
In an interview with Maria Elena Salinas, a Univision anchor, Miguel divulged how he and Mateen first crossed paths on Grindr, a gay dating app. He said that he and Mateen were 'friends with benefits', and their sexual relationship only lasted two months. He claimed that they met at a hotel in Orlando around fifteen to twenty times during their brief relationship.
Miguel believed Mateen intentionally earmarked Latinos as a way of retribution for feeling rejected by Puerto Ricans. He added that his rampage was not inspired by terrorism, despite investigators saying that Mateen had called 911 and pledged allegiance to ISIS through a Facebook post during his attack.
"He hates gay Puerto Ricans for all the stuff he did to him. I believe this crazy horrible thing he did was for revenge," he said.
Miguel said that his former lover's acts were driven by vengeance after having a relationship with a Puerto Rican man whom he later discovered was HIV positive.
CBS News reported that the FBI investigators have already managed to speak with this man, but a law enforcement official refused to either confirm or deny it to the television network.
READ ALSO: Orlando gunman struggled with his sexuality
Instead, the official revealed to CBS News senior investigative producer Pat Milton that Mateen frequently used online dating sites, and sought relationships with both men and women.
On that note, the official added that men and women have approached the FBI, claiming to have had a relationship with Mateen. Their claims are currently under investigation.
Family life

According to Miguel, Mateen's father forced him into an arranged marriage, and his wife was aware of his sexuality.
In their discussions on religion, he noted that Mateen described his Muslim religion as "beautiful, where everything is about love" - a place where "everybody is welcome. Gay, trans, bisexual...everybody."
Mateen never came across as a violent person to Miguel.
"He was looking for love. He was looking to be embraced."
When asked about his son's sexual orientation last week, Seddique Mir Mateen replied that he did not believe his son was gay. He told CBS News correspondent David Begnaud that he thought it was wrong.
He said that he had come across the speculation because of the news reports, but did not believe it anyway.
"I didn't see any of it and I don't believe that was the case," he said.
READ ALSO: Orlando club shooting: Omar Mateen's father says God will punish gays
Strange and scary; loud and belligerent
Investigators believe that Mateen had probed the nightclub before the night of the massacre. A US official with a grasp of the situation has recently told CBS News that clubgoers reported seeing Mateen at Pulse several times. Other media outlets have received stories of Mateen signing into and engaging with men on gay dating apps.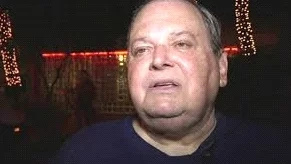 71-year-old Jim Van Horn said that Mateen was a regular customer at the popular nightclub. He explained that he had met Mateen once, and the young man had talked about his ex-wife. However, Van Horn's friends discouraged him from talking to Mateen more, "because they thought he was a strange person."
The Orlando Sentinel, as well as other news organizations, have quoted other regulars from Pulse who mentioned seeing Mateen hanging out in the nightclub a few times. Many described him as at best strange, at worst a little scary.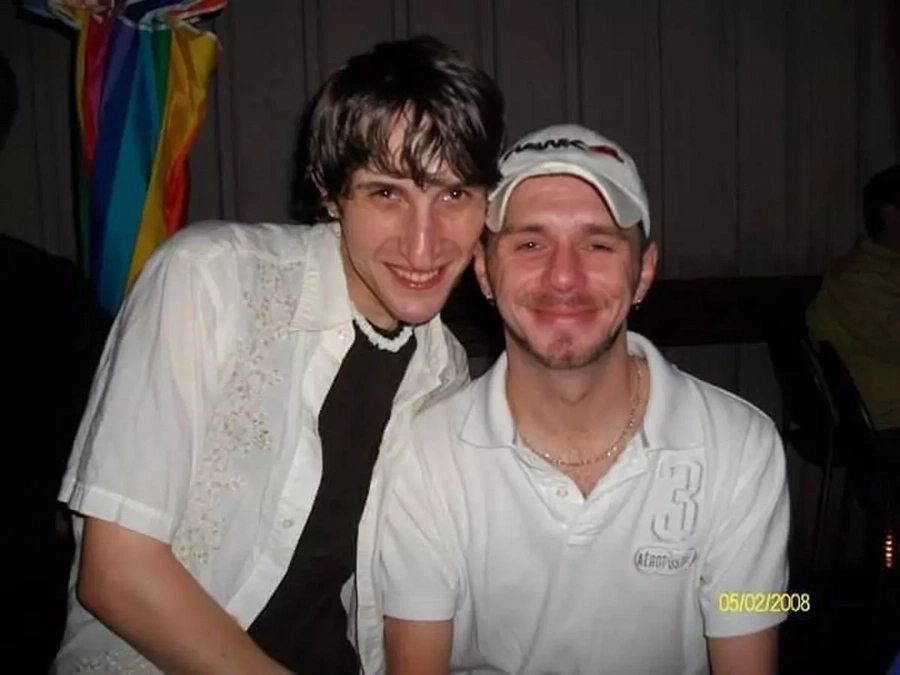 Ty Smith, a clubgoer who recalled having seen Mateen inside at least a dozen times, noted how Mateen would sometimes hang out in a corner and drink by himself - but at other times get so drunk he would become 'loud and belligerent'.
He, along with his husband Chris Callen, were on their way to the nightclub on the night of the massacre. However, they decided that they were too tired, so they went home instead.
READ ALSO: Orlando shooting victim's mother shares her son's last text messages with her during the shooting
While the possibility that Mateen was simply hounding his chosen target for terror still has not been ruled out, former senior FBI profiler Mary Ellen O'Toole informed CBS News that the scenario did not seem likely.
O'Toole explained that in her opinion, he may have had sexual identity issues and had difficulty coping with the fact that he was gay. These considerations would add a different motive and a different point of view on the case.
Source: Kami.com.ph