- In our time today, death penalty still gives rise to endless debates.
- Pope Francis criticized the killing of criminals by imposing the capital punishment against them and reminded everyone of God's commandment: Thou shall not kill.
- In the Philippines, incoming president Rodrigo Duterte and vice president Leni Robredo hold opposing views, the former pushing for its imposition while the latter standing against it.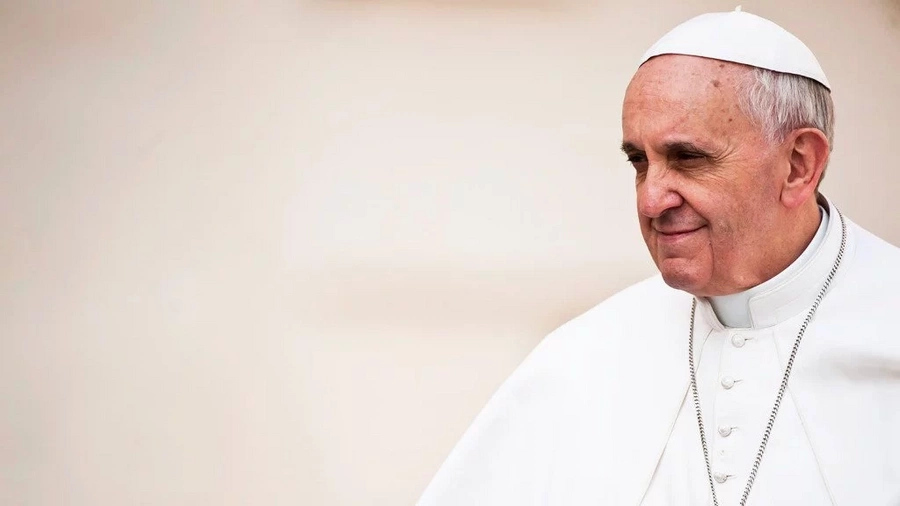 Pope Francis stresses firm opposition to the death penalty and said that it is an offense to life, disregards God's will and does not serve the purpose as punishment.
The highest head of the Catholic church said in a video message to an anti-death penalty congress in Norway that "The commandment 'Thou shalt not kill' has absolute value and applies both to the innocent and to the guilty," expressing to give chance to everyone, guilty or not.
Unlike his predecessors, Pope Francis said that there is no acceptable reason for the imposition of the penalty today because it tolerates revenge and vengeance, rather than due justice.
READ ALSO: Palace urges Duterte to study death penalty
The teaching of the church permits rendering the capital punishment as the only recourse when necessitated by a need to defend lives against an aggressor. In short, only when it is used as self-defense.
Pope Francis said, "(it) must not be forgotten that the inviolable and God-given right to life also belongs to the criminal."
Earlier, incoming President Rodrigo Duterte said that he will do everything in his power to bring back the imposition of death penalty on heinous crimes; however, his vice-president, Maria Leonora "Leni" Robredo is vocal in her opposition to the death penalty.
Robredo said that imposition of the capital punishment of death is not the answer to the high crime rate of the country. She believes that it does not prevent the commission of heinous crimes, mentioning the instances of giving such penalty under the Marcos and Ramos administration.
RELATED: 5 biggest reasons to oppose the death penalty
Source: Kami.com.ph