EDITOR'S NOTE: "Five Types of People We Hate in Meetings" is an article that reflects the shared views of Sharmila Parmanand and Suthen Thomas. 
We've all been stuck in mind-numbing meetings and mourned the lost time, money, and energy. The lack of engagement and productivity can usually be traced to several participants we'd rather eject but often have to live with. When all else fails, we pretend to be watching a sitcom. Here are the five characters we can't stand in meetings:
1. The Crusader: This person is married to their agenda. No amount of reasoning will make them give up. All other issues are simply obstacles to overcome in the pursuit of their one true goal. Watch them pretend to care about your ideas while they valiantly maneuver the discussion back to their cause.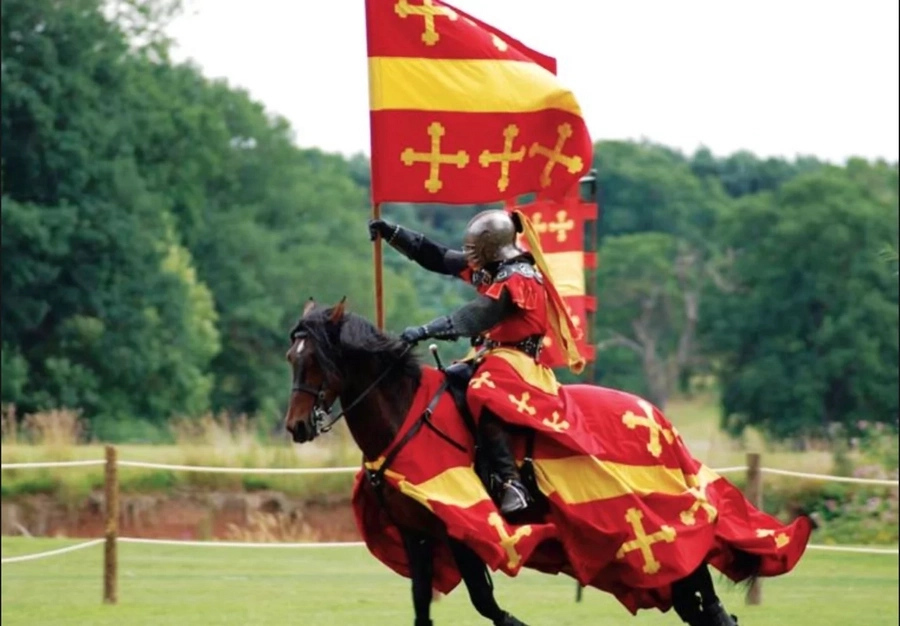 2. The Peacock: Do you enjoy being treated to a transcript of someone's CV? This hotshot eagerly reminds us of their 'superior' knowledge and credentials, regardless of relevance. Live vicariously through their friendships with powerful people whose names they regularly mention - just in case you forget. As a bonus, you get to hear their unsolicited expert opinion on everything. You are so lucky.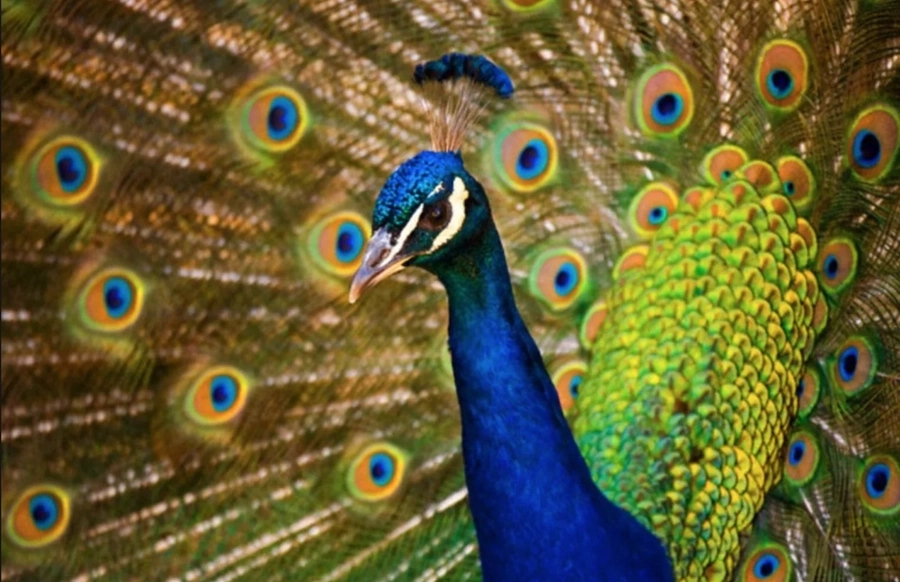 3. The Crab: No idea is good enough unless they suggested it. When the crab is not torpedoing other people's ideas, they are taking credit for all the good things being reported. But of course, the crab is never to blame for anything that goes wrong. Need help for your work? You're better off looking elsewhere. Watch your back - this skeevy, slimy creature will throw co-workers under the bus for a few silver coins.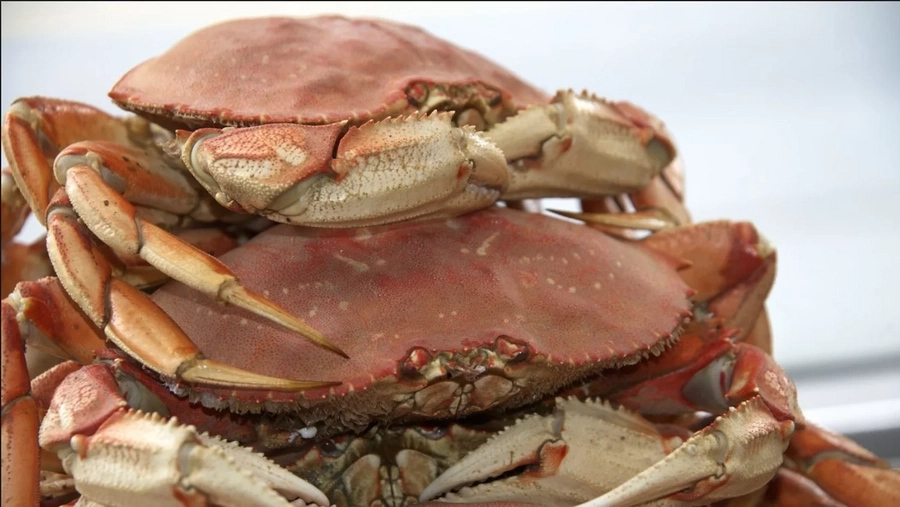 4. The Talking Ornament: Lost and clueless, this person is desperate to demonstrate they are worthy of a place in the meeting. They raise pointless questions, repeat what has been said, or avoid making any controversial statements that might require them to defend their position. They may also randomly express joy and gratitude in response to comments from others. Perhaps these platitudes help boost team morale. Or perhaps you can use this time to daydream, meditate, or think about what you want for lunch.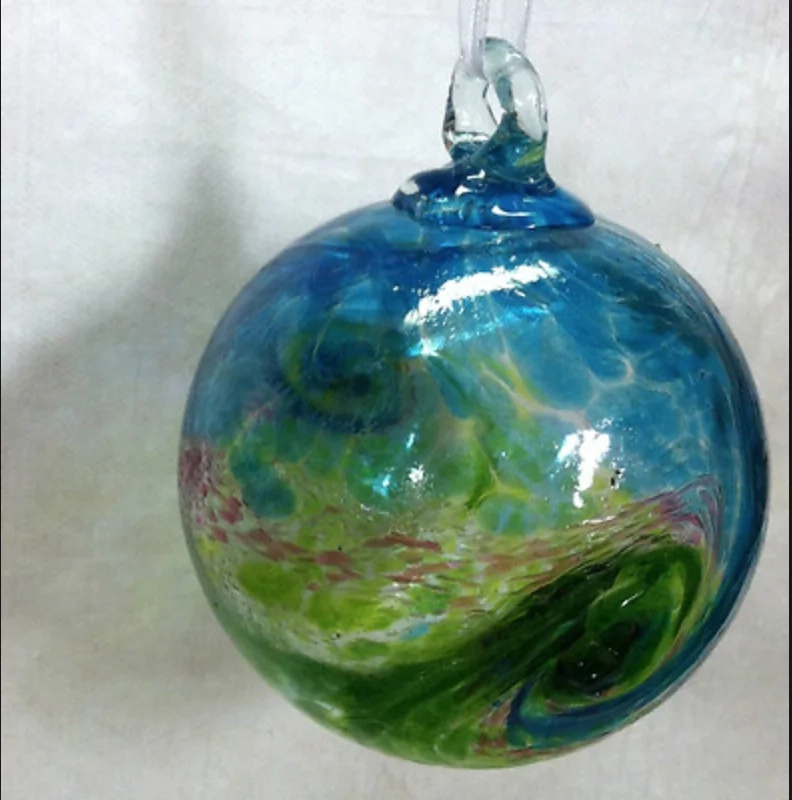 5. The Rebel: This person wants to be anywhere but in your meeting. Perhaps they have wisely realized the utter uselessness of the activity or they couldn't care less about the outcomes. They crack open their pads or laptops and feign attention while surreptitiously doodling hearts and flowers, filling out crossword puzzles, or chatting with friends on Facebook. Expect random bouts of nodding and eye contact. They might initiate a secret game of buzzword bingo or invent an emergency. Often on stealth mode, they are known to occasionally display a burst of alertness and wrap up the discussion to force a conclusion. Sometimes, this person is your strategic ally.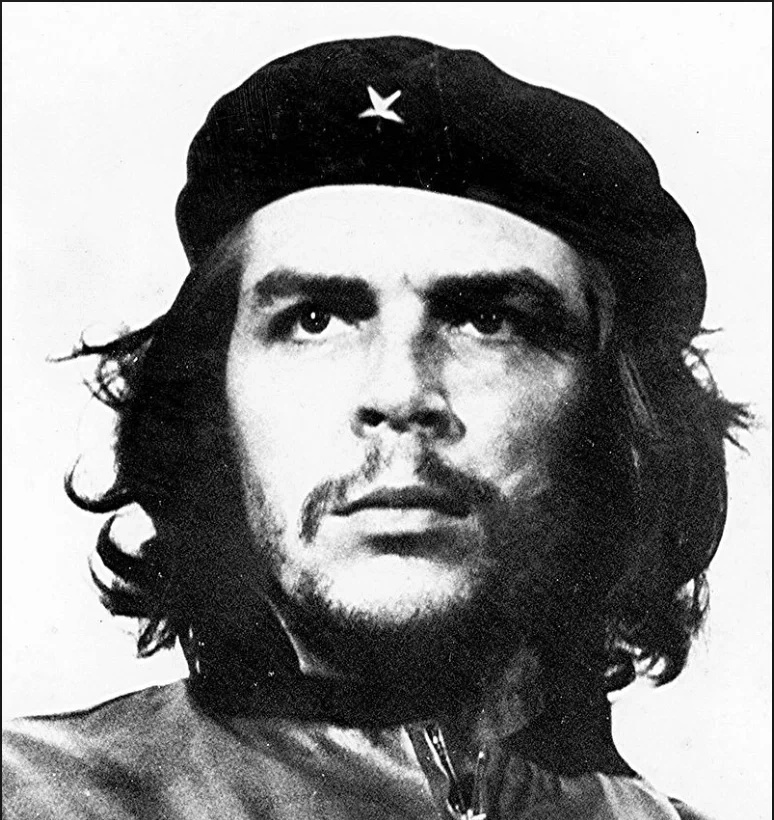 Sharmila and Suthen have attended far too many of these meetings. One fine evening at a pub, they decided to compile their complaints into an angsty list.
Disclaimer: The views expressed here are solely those of the author in her private capacity and do not in any way represent the views of Kami.com.ph.
Source: Kami.com.ph