- Zack suffered a heart attack and was taken to the hospital
- The 17-year-old high school football player, who had no pulse for 20 minutes, was about to be officially declared dead by the doctors
- Zack suddenly returned to life and told a story when he woke up about meeting Jesus during his "death"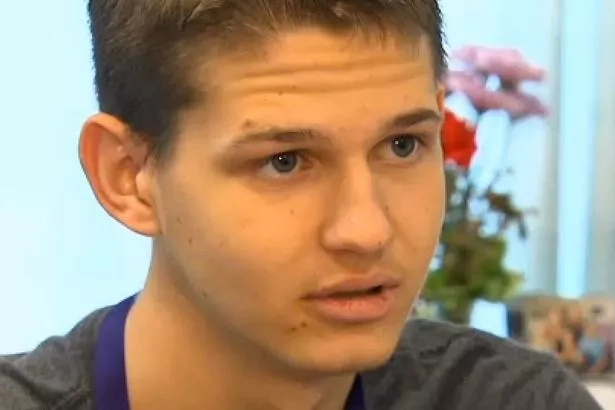 Zack Clements is a 17-year-old boy who was just a normal high school student and a member of their school's football team.
But during their gym class at Victor Life Academy in Texas, the boy suddenly collapsed and lost consciousness.
He was immediately taken to a hospital.
Found to have suffered a cardiac arrest, he was about to be pronounced dead because he had no heartbeat for 20 minutes.
But before the doctors could make Zack's death official, the teen suddenly came back to life. He was then airlifted to children's hospital in Fort Worth where he regained consciousness several days after the incident.
READ ALSO: WATCH: Cute baby meets his dad's identical twin, what happens next will make you laugh
If being revived after being dead for 20 minutes is not miraculous enough, the story that Zack told everyone when he woke up is even more miraculous.
According to the teen, he saw a man with long ruffled hair and a thick beard who he believed was Jesus.
Zack added that the man he saw during his apparent death told him that everything will be alright. Zack explained that he felt great peace and calm during the encounter.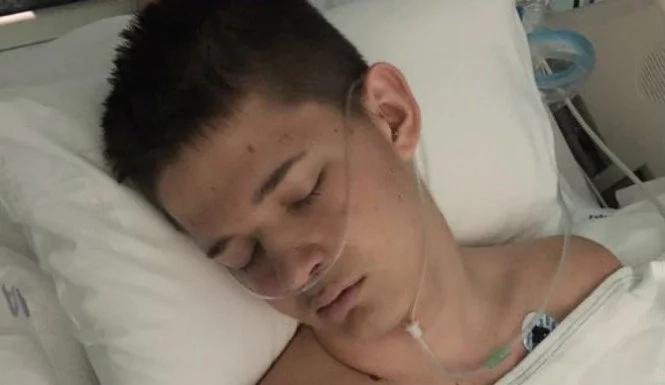 Zack's story has become viral, with many people saying that it was all just a hoax, a hallucination or a dream while he was unconscious. 
However, there are also many viewers who felt the sincerity and authenticity of Zack's claims.
Fortunately for Zack, his parents believe his miraculous story. "For him to wake up and tell us something he experienced like that. It's just you can't explain it. It's not humanly possible to explain it," Zack's dad said.
What do you think of Zack's amazing story? Do you believe him or not? SHARE this story with your friends and family and ask them what they think about it!
RELATED: A father lost four limbs, half his face; watch how his son reacts

Source: Kami.com.ph