- During the three-month campaign period, President-elect Rodrigo Duterte announced his stance against the contractualization of employees
- He promised to end the current  contractual labor scheme in the country
- Incoming Finance Secretary clarified that Duterte is referring to abusive "endo" contracts which most companies result to in order to avoid giving law-mandated benefits
Incoming Finance Secretary Carlos G. Dominguez crystallized the stand of President-elect Rodrigo Duterte on ending the contractualization scheme and said that the latter would allow other contract-based works to continue under his six-year administration.
Dominguez clarified that Duterte does not promise to end all kinds of labor contractualization but strongly stands against "endo".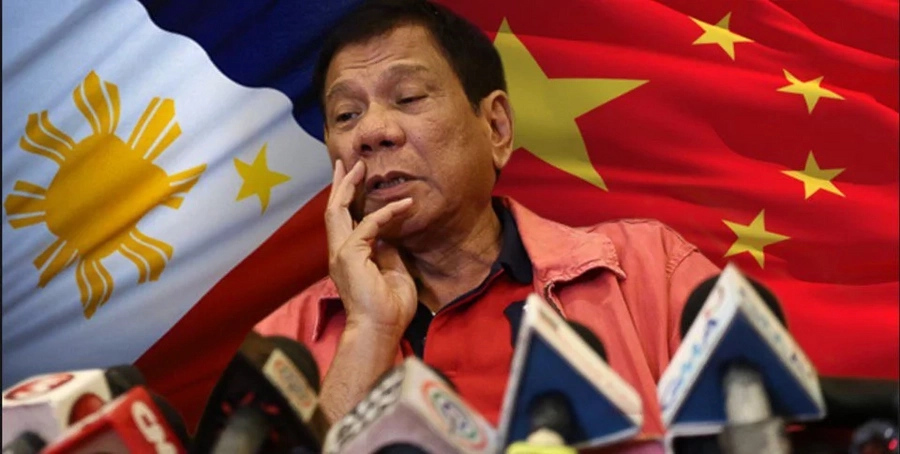 "When the president-elect was talking about an end to contractualization (during the campaign), he was talking about 'endo' (where) five months and you're out," Dominguez said during a press conference.
Ending contracts after five (5) months is the usual practice of several companies in order to avoid incurring more expenses.
READ ALSO:  Five types of people we hate at meetings
"Because if you're in an 'endo' contract, how can you plan to pay for the tuition of your kids six months from now? How can you plan your life? Besides, you don't improve your skills," he said.
"Say you went to TESDA (Technical Education and Skills Development Authority) and you were trained to be a chef or cook and then after five months you're out, then they'll put you to be a janitor—your skills never develop. That's why that kind of contract is what our president-elect is against," Dominguez said.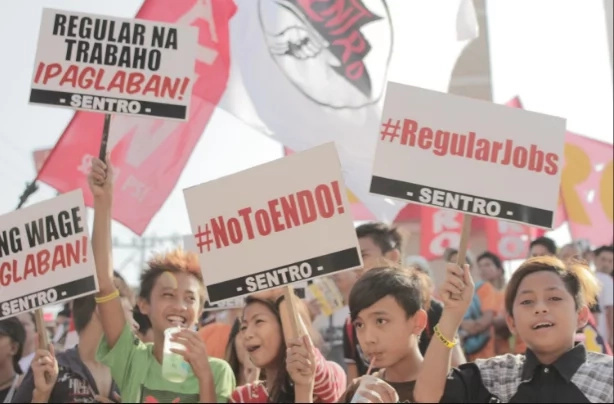 The incoming DOF secretary also said that the incoming administration will stand against the way of contracts which are legitimate and part of time-bound business operations.
"There are jobs that really lend themselves to contracts. For instance, a TV show has a run of at least 13 weeks (one season) so that's the contract. It's OK to sign up with the TV show contract. That kind of contract is OK because you cannot expect the employer to hire you for more than 13 weeks because the show may no longer be around after 13 weeks," he said.
READ ALSO:  Teen died for 20 minutes; what he saw will shock you
"(In the case of) malls, sales go up at Christmas so you have to hire contractual workers. But 'endo' is not acceptable when you work six months then they kick you out so that you don't become permanent," he added.
It can be remembered that during the campaign, Duterte has repeatedly expressed his intent to abolish contracts.
Source: Kami.com.ph