Duterte's closeness with Marcos is something to watch out for
- President elect Rodrigo Duterte shares a close relationship with the Marcos family
- Sen. Marcos still hopes to be in the government in the next six years
- Political analyst says their relationship raises alarm bells for the general public
Political analyst Lila Ramos Shahani said that the "coziness" shown by President-elect Rodrigo Duterte towards Sen. Ferdinand "Bongbong" Marcos Jr. is something that the public should be watchful for as it raises alarm bells of a possible return of a dictatorship.
Shahani said that the relationship shared between Duterte and the Marcos family actually has implications for Vice-President-elect Maria Leonor "Leni" Robredo, especially that Duterte has voiced out in earlier reports that he was not pressured to give any Cabinet position to Robredo.
"For those who suffered under the dictatorship and who continue to feel the trauma of its violence, the prospect of the unrepentant son returning to power is a grievous insult," Shahani wrote in her Philstar column.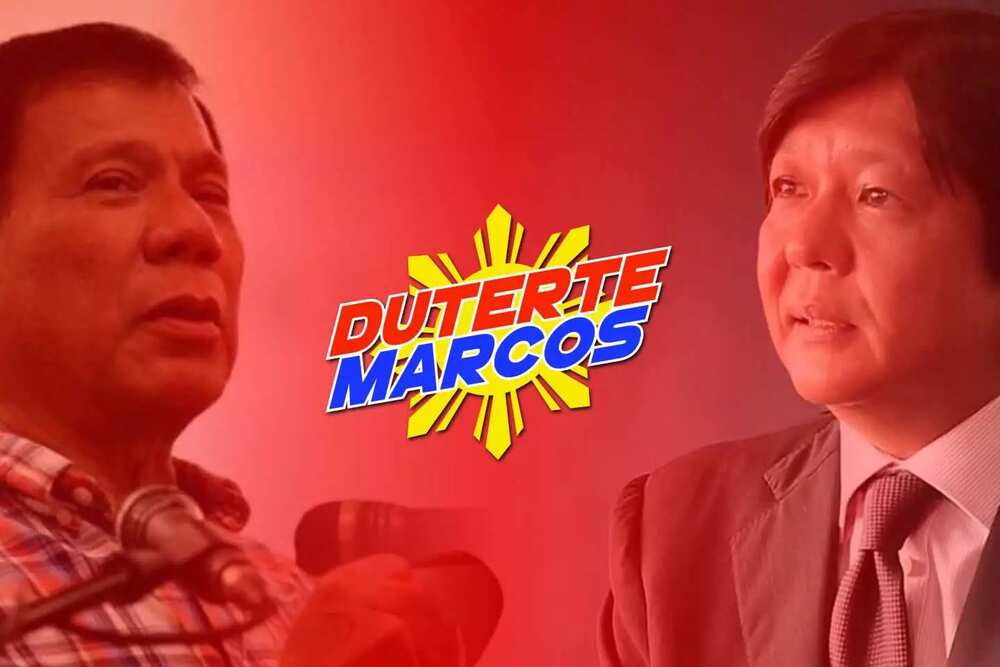 Read: Duterte camp: No martial law
It can be recalled that Duterte's reason then for not giving any seat to Robredo was that he was refraining from hurting the feelings of his friend, Marcos. Duterte insisted that it is the "political reality."
On the other hand, Marcos has said that he would be honored if he would be given the opportunity to work under the Duterte administration for the next three years.
"At this point, for better or worse, Robredo's vice presidency cannot be dissociated from the key roles of both Marcos and Duterte," Shahani said.
Marcos has also been reported saying that he would eventually have the seat that is "being kept warm" for him. He is referring to the vice presidential position as he is ought to file an electoral protest. His claim is that he has been cheated on during the past elections.
Read: Duterte's offer to Marcos, just speculation – Cayetano
Marcos lost the race by 263,473. Robredo garnered 14,418,817 votes while he only had 14,155,344 votes.
Shahani wrote in her column that the Martial Law was considered to be the most "disastrous" period in Philippine history. However, the Marcos loyalists counteract this claim as they said that that period is considered to be the "golden age" of development and good governance.
Source: KAMI.com.gh