The plan of President-elect Rodrigo Duterte to reinstate the death penalty has become a controversial issue across the country. Various sectors are in favor of restoring the death penalty while others are in opposition.
Here are some of the biggest reasons why there are still many Filipinos who oppose the reinstatement of the death penalty.
1. Faulty justice system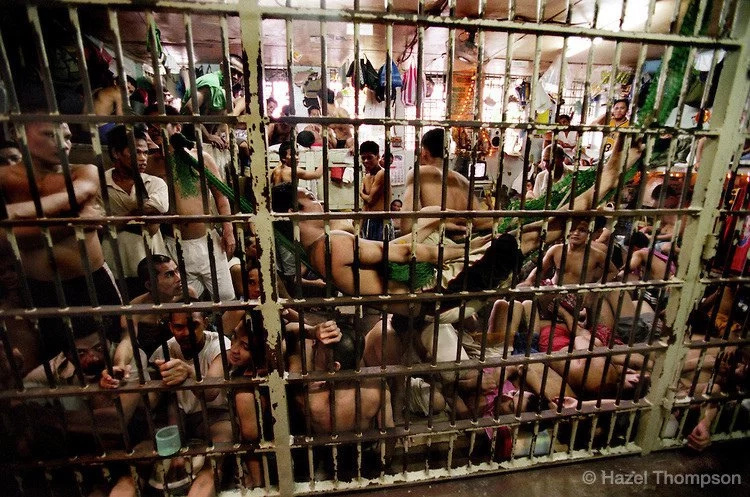 CHECK THIS: Duterte asks for more time to end Abu Sayyaf
The justice system in the Philippines is known for being faulty, with lots of innocent people being convicted and sentenced incorrectly. The wrongful execution of an innocent convict is an injustice that can never be justified nor rectified.
2. The poor people could suffer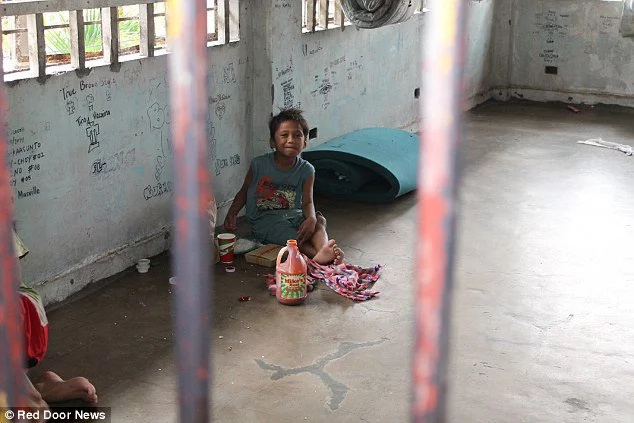 The Philippines' justice system is also known for being constantly bent and tipped in favor of the rich and influential citizens of the country. The poor citizens are often unable to pay for the expensive services of quality lawyers which make them more vulnerable to wrongful convictions.
3. High cost of the death penalty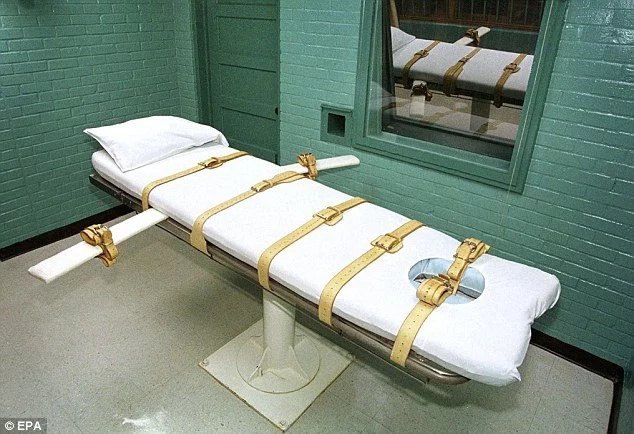 www.dailymail.co.uk
The financial cost of executing a person through lethal injection is far more expensive than keeping him or her in prison for life. With our country having limited resources, it makes sense to choose a less expensive manner of punishing criminals.
4. Death penalty is not a guaranteed crime deterrent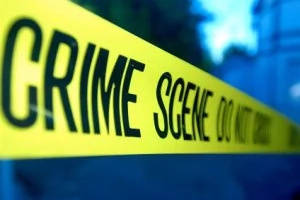 Plenty of scientific studies and researchers have shown that the implementation of the death penalty does not deter people from committing crime any more than a life sentence does. A strict implementation of the law, low rates of corruption in the justice system, a competent police force and a good economy are the biggest factors for low crime rates.
READ ALSO: Duterte's PNP chief forms 'Police Avengers' against drug lords
5. Christian perspective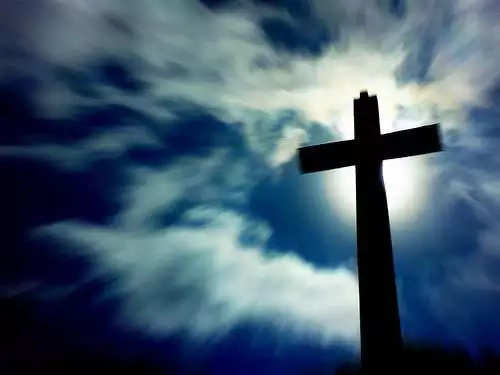 With a majority of the country identifying themselves as Christians, it is no wonder that the restoration of the death penalty is a controversial and hotly debated issue in the Philippines. Here is what the New Testament Bible says about killing:
"You have heard that it was said, 'An eye for an eye and a tooth for a tooth.' But I say to you, Do not resist the one who is evil. But if anyone slaps you on the right cheek, turn to him the other also," Jesus says in Matthew 5:38-39.
"Then Jesus said to him, 'Put your sword back into its place. For all who take the sword will perish by the sword," Jesus says in Matthew 26:52.
"Beloved, never avenge yourselves, but leave it to the wrath of God, for it is written, 'Vengeance is mine, I will repay, says the Lord,'" the Apostle Paul says in Romans 12:19.
Disclaimer: The views and opinions expressed here are those of the author and do not necessarily reflect the official policy or position of Kami.com.ph.
RELATED: 5 biggest reasons to oppose the death penalty
Source: Kami.com.ph