- Lions and tigers are known to be aggressive towards each other
- However, Cameron the lion and Zabu the white tiger are best friends
- The two big cats love to play and spend time with each other at the Big Cat Rescue facility
What happens when a lion and a tiger – two of the most ferocious big cats in the world – meet?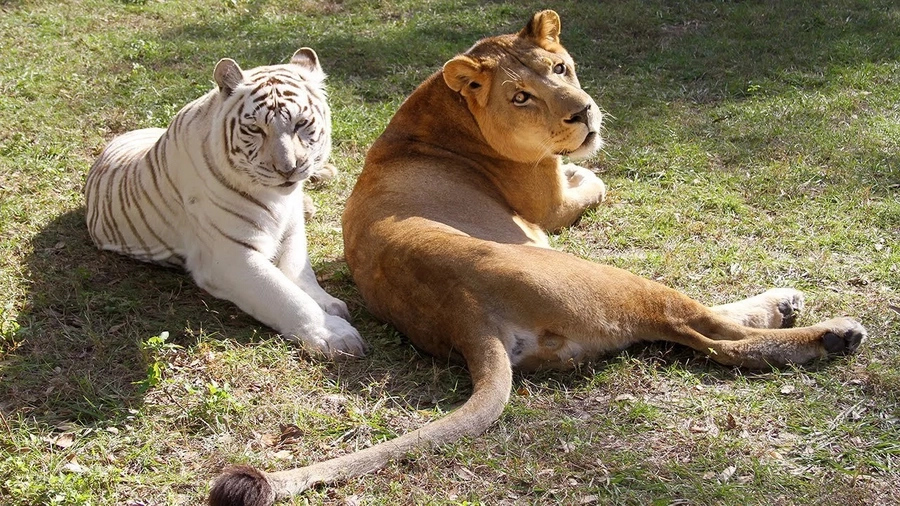 Zoologists, animal behaviorists and animal experts would tell you that these two wild animals would probably clash, fight and try to kill each other, using their agility, strength, hunting skills and to gain an advantage over the other.
READ ALSO: LOOK! Dogs in South Korea undergo plastic surgery
However, Cameron the lion and Zabu the white tiger are not your average big cats. The two feline giants met at a roadside zoo in New England in the early part of the 2000s, where the beasts were displayed for the amusement of the public.
Fortunately for Cameron and Zabu, both of them were rescued in 2004 by Big Cat Rescue (BCR) – one of the biggest accredited sanctuaries for abused and abandoned big cats.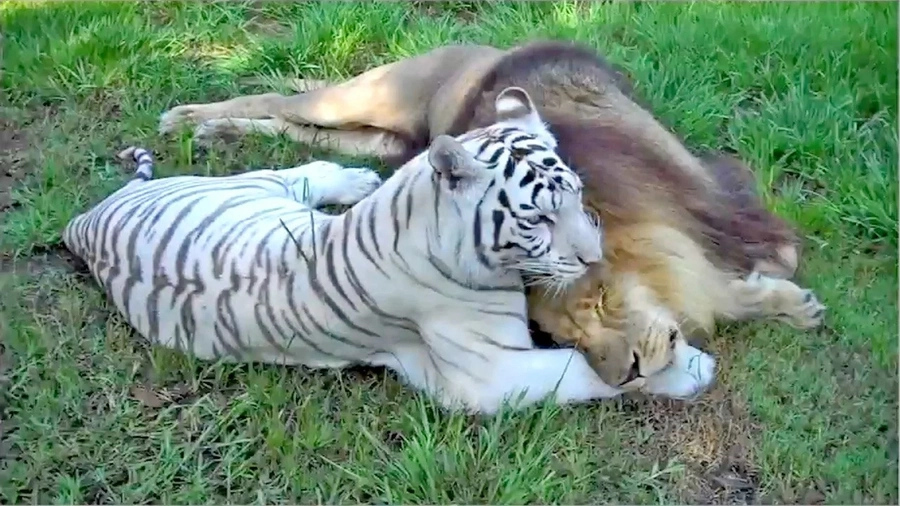 BCR is a home to more than 80 lions, tigers, cougars, bobcats and other big cat species. These animals have been abused, abandoned, orphaned, and rescued from being turned into fur coats. The group is also working on ending the abuse of exotic cats by raising awareness and through legislation.
READ ALSO: WATCH: Mom dog gives birth to puppies; what dad dog does next will make you cry
The members of BCR immediately felt a special connection between Cameron and Zabu and the two animals now spend their days together being best friends at the sanctuary for big cats.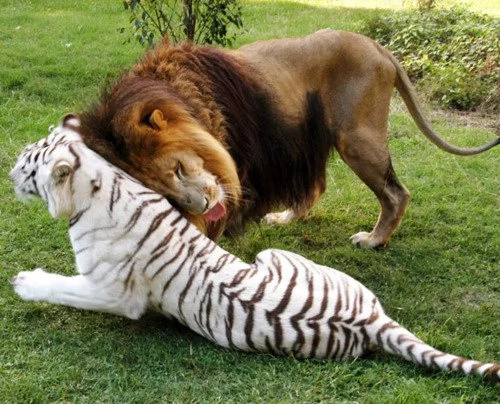 Zabu has been spayed while Cameron has been neutered in order to keep the two animals safe.
The two fearsome animals love to play with their toys, sunbathe, act silly and groom each other.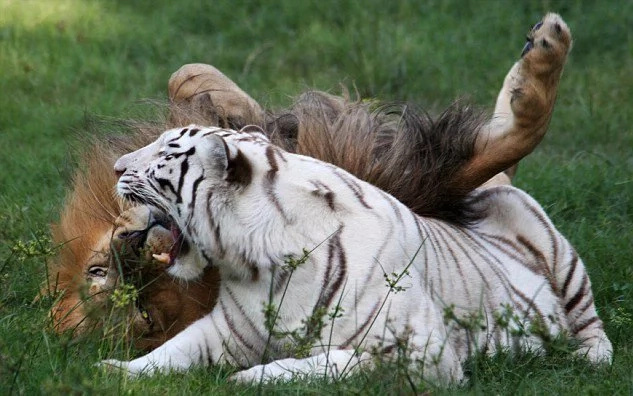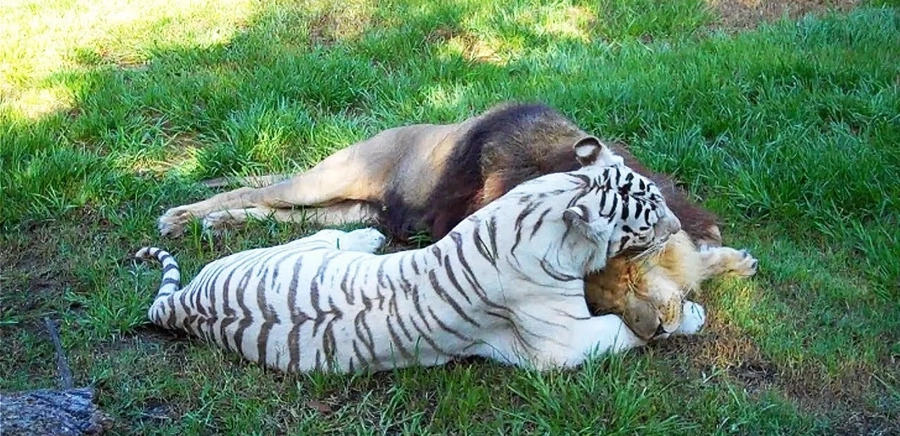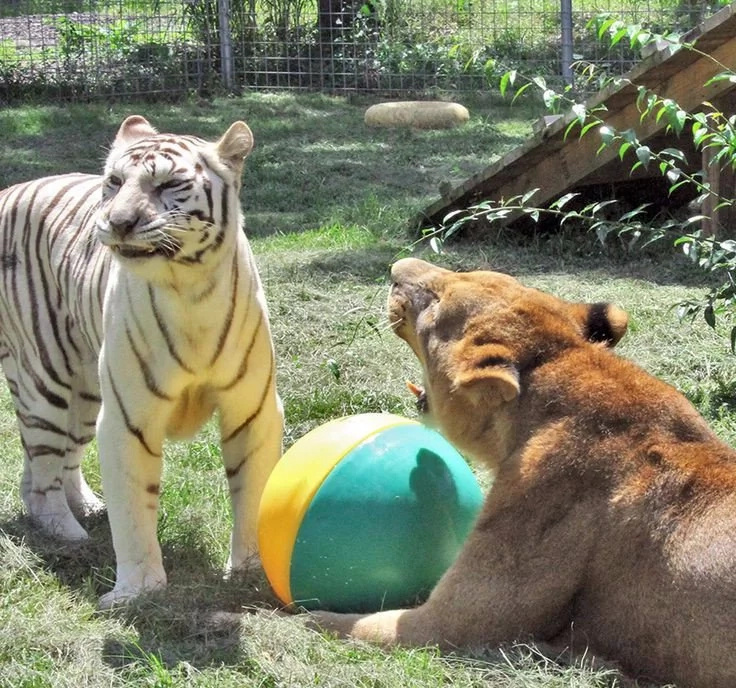 "While Cameron tries to sleep most of the day away (as lions do in the wild), Zabu is extremely energetic and is always pestering him to play," Big Cat Rescue said.
This video of Cameron and Zabu has become popular for the unexpected affection the two animals show to each other. Watch the video and SHARE this article with your family and friends.
RELATED: Drowsy puppy drifts to sleep on baby
Source: Kami.com.ph