- A ceasefire is planned to be declared between the government and the leftist rebels before incoming President Duterte's speech next month
- Incoming Labor Secretary Silvestre Bello III said that a unilateral ceasefire will be sealed after the resumption of the negotiations in the third week of July
- Rebel groups pulled out from the talks before as protest against the inclusion of their leaders on the terrorist list of the United States and European Union
Before the first ever State of the Nation Address of President-elect Rodrigo Duterte, reports have said on Tuesday that the administration and the leftist groups plan to declare a ceasefire.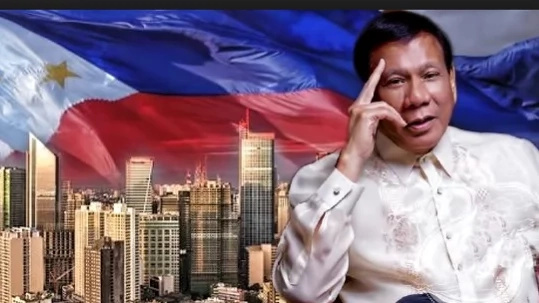 Duterte's first police speech to the congress will be held next month.
Incoming Labor Secretary Silvestre Bello III, who is also part of the negotiations, said that the truce will be declared after formal peace negotiations resume in the third week of July.
READ ALSO: Peace talks start in July between Duterte camp and NDFP
The campaign of the New People's Army (NPA), one of the world's longest running insurgencies, has already claimed over 30,000 lives according to military estimates.
Bello said that after the resumption of the negotiations, both parties are poised to declare a unilateral ceasefire.
A joint statement for the resumption of formal peace talks in the third week of July was signed by both the incoming President Rodrigo Duterte and the National Democratic Front in (Norway) Norway.
READ ALSO: Duterte, to renegotiate with NDF rebels
The document showed the following agenda items that will be included in the negotiation between the Philippine government and the leftist group.
- Amnesty proclamation for the release of all political prisoners subject to concurrence by Congress.
- Type of interim ceasefire.
- Affirmation of previously signed agreements.
- Accelerated negotiation process.
- Reconstitution of the JASIG list.
During former President Gloria Macapagal Arroyo's term, the rebels withdrew from the negotiations as a protest against the inclusion of their leaders in the United States and European Union's list of terrorist organizations.
RECOMMENDED: Dureza: Peace negotiations with Abu Sayyaf not happening
Source: Kami.com.ph