- The Philippine supercar, Aurelio, had its prototype launched in the market just recently, making it the first ever Filipino-made supercar
-  A car reminiscent of Filipino pride, Aurelio boasts of its design, power, performance, and speed as it aims to redefine the meaning of 'beyond luxury'
- This affordable yet luxury Filipino supercar certainly rivals foreign supercars in more ways than one.
Philippines, with its long-winded white beaches, breezing tropical weather, good food, and fun-loving people, is now one of the world's top travel destinations. But would you believe that from this day on, the Philippines can now become a home to all things reminiscent of luxury and speed?
Just this month, the prototype for the first ever Filipino supercar, dubbed as a supercar beyond luxury has been launched for the world to see.
This new supercar, named after its very own inventor, Aurelio, is reminiscent of how globally competitive the Filipinos are.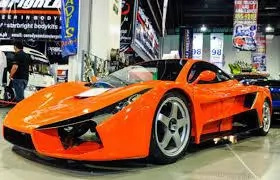 READ ALSO: School shuttle to solve heavy traffic – MMDA
As car enthusiast and Architect Brendan Aurelio says, "this prototype is roaring with Filipino pride, design, power, performance, and speed that redefines the meaning of 'beyond luxury'".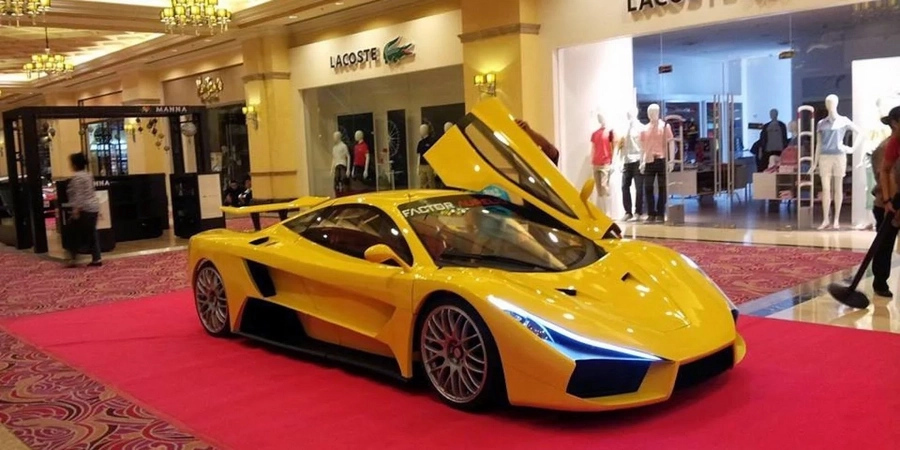 Brendan Aurelio is an architect by profession and used his skills and talent to develop his deep love for cars and this prototype is a product of 10 years of research and innovation. He showcased Aurelio in numerous car shows and trade shows and was exalted by the raging public demand.
According to a video report revealed that this masterpiece only started as a garage hobby back in 2004 with minimum budget. In one of its caption, the Aurelio, as it is now, could compete globally as it is uniquely Filipino that is not a replica of any existing car in the world.
Of course, this wouldn't be possible without the help of his friends Peter Sy and Mr. Sonny Garcia that made Aurelio even stronger, bolder, more dangerous. Brendan focused on the manufacturing and design, his friends on marketing and strategies.
READ ALSO: No first-class flights , expensive cars for incoming cabinet members
With the teeming mass of brilliant minds and exceptional talents in the Philippines, surely we cannot deny that change is indeed coming, and specifically for the Philippine manufacturing industry.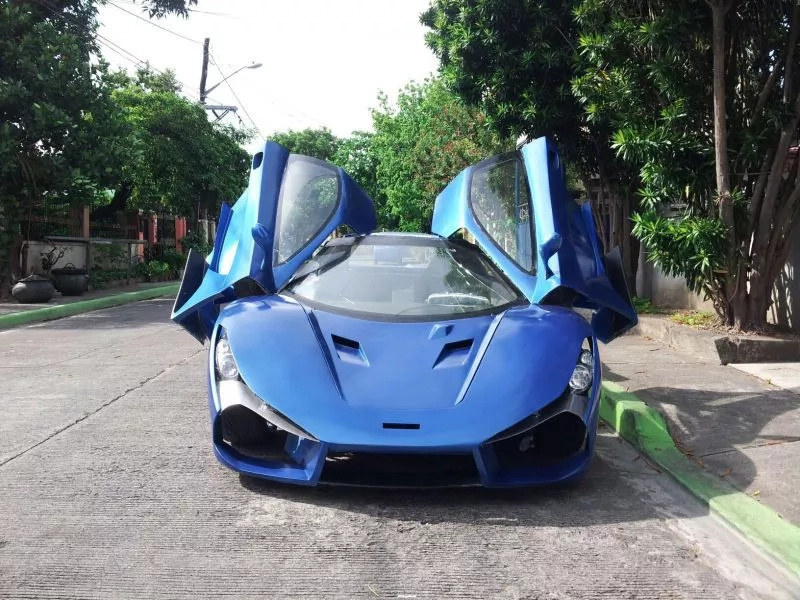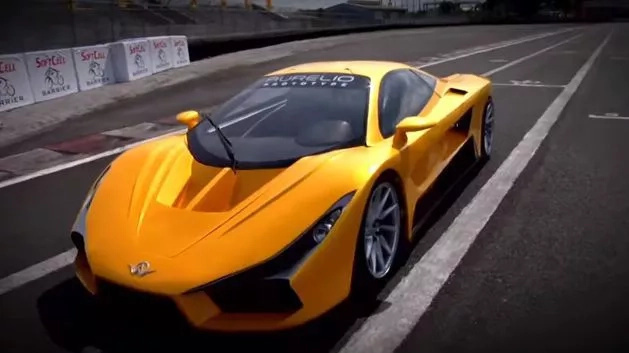 So if you think you already have the best a supercar could offer, think twice as the Aurelio Concepts, Inc., owner of the first ever Aurelio car , says that with only 2 million pesos, you can have your very own Aurelio which rivals foreign supercars in every way possible.
With such a good deal, who can resist? It simply leaves only one decision to make - choosing which color from yellow, blue, and orange will make the coolest supercar on the Philippine roads.
RELATED: Netizens praise these traffic enforcers; here's why
Source: Kami.com.ph