The Philippines has been celebrated as one of the most "tolerant" countries in Southeast Asia on the issue of LGBT rights, but it has yet to achieve true equality and acceptance. While we certainly allow LGBT people to go and live their lives, the community still lives in fear of being subject to hate crimes, discrimination, and oppression.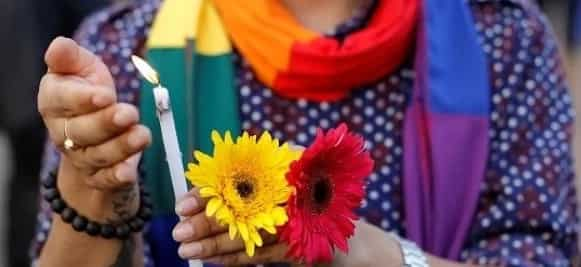 The Philippines has one of the bloodiest records of violence against the LGBT community. For transgenders alone, the murders of 29 trans people have been documented in the Philippines since 2008, according to a TvT project that monitors and analyzes cases of transphobia around the world.
This is the highest documented number in the Southeast Asian region, and the second highest in Asia. However, activists say that many trans murders in the country go undocumented, so the true figure will be much higher.
Indeed, of all the LGBT people murdered since then, very few have names and stories to their deaths. The rest blend into a sea of statistics, graphs, and reports.
Here are three of the most publicized and painful deaths recorded in the Philippines.
1. Jennifer/Jeffrey Laude - October 11, 2014
You've probably heard of Laude - her death was dehumanizing, cruel and covered extensively by the media.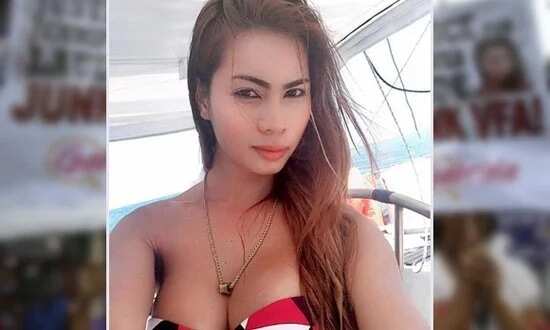 She was a sex worker at a bar in Olongapo. After meeting 19-year-old Private Fist Class Joseph Scott Pemberton, they checked in at a nearby hotel.
Things took a drastic turn from here: Pemberton, who did not know that Laude was trans beforehand, flew into a rage and choked her. Witnesses have testified seeing his hands around her neck, watching him drag her to the toilet...and forcing her head into the bowl.
Hotel staff found Laude's exposed corpse - barely covered from the waist down - with her head resting on the rim of the toilet bowl. The cause of death was reported as "asphyxiation by drowning", and the police believe that Pemberton drowned her in the toilet bowl. Others believe her callous client had already strangled her to death before stuffing her head down the toilet bowl.
READ ALSO: 5 trans Pinays who brought us pride
2. Mary Joy Añonuevo - October 21, 2014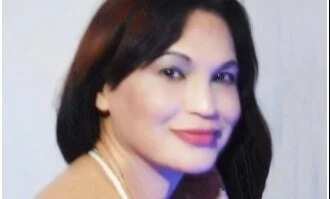 Just a few weeks after Laude's death, Mary Jo Añonuevo, a 55-year-old transgender woman, was found dead in a bar she owned in Lucena City, Philippines. While the police suspect that it was the consequence of a violent robbery, due to missing cash and jewelry, her friends believe she was the victim of a hate crime - she had been strangled and then stabbed 33 times.
Dindi Tan, a spokesperson for a trans organization, speculated that a disgruntled employee may have been the culprit.
3. Russell Fritz Saliganan, aka Nathalia Ann Gonzales - January 11, 2013
Gonzales was living the life of her dreams - she was a well-loved beauty queen, a succesful doctor, and one of the few openly LGBT individuals was were still accepted and loved by their family.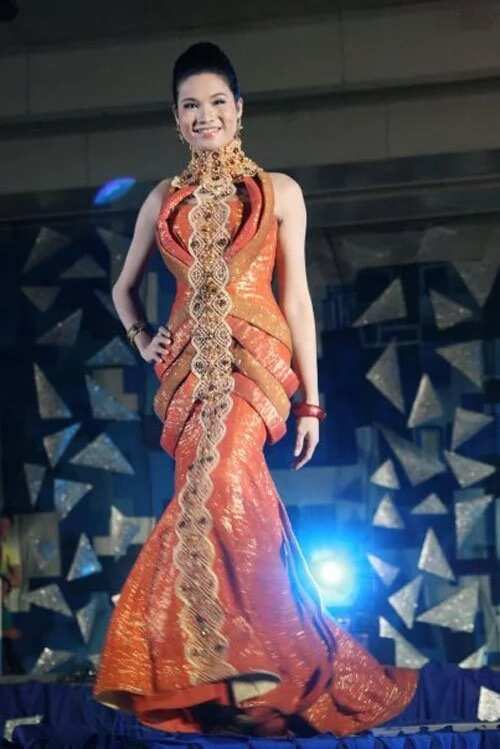 If only her lover could have done the same. In the last hours of the 11th of January, Gonzales' neighbor noticed that her apartment light was still on. When he peered a bit more closely through the window, he saw Gonzales was lying face down on the floor, drowning in her own blood.
Crime scene authorities later noted the presence of beer and vomit in the apartment, showing that the victim was having a drink with a companion before her death. They also found a bloody knife, which they pinpointed as the murder weapon.
Gonzales sustained 51 stab wounds.
READ ALSO: 7 gay celebrities who are proud fathers
It seems quite common for LGBT individuals to die gruesome deaths, even though the motivation behind it may not primarily be of hate.
Imelda Molina, a Filipina in North London, was stabbed 48 ties in the back, chest and genitals. This was allegedly after her flatmate discovered she was lesbian and then tried to steal money from her and her girlfriend.
Barbie Ann Reilly, a transgender beauty queen, was stabbed at the back of her neck and then stuffed into a suitcase by her lover, Jayson Santos Lee. He attempted to dispose of her by dumping the suitcase along the Cavite Expressway, but authorities managed to trace her origins - and his guilt - back to him.
According to a 2011 report by Marlon Lacsamana and Earl Labilles, two LGBT activists from UP, the most common form of murder for these people is multiple stabbings.
It is difficult to imagine what the victims went through during their last moments - some were assaulted by people they knew and trusted. Please reach out to friends or family - or anybody, really - who is part of the LGBT community, and help make this country a safer place for them to live in.
RELATED: 6 historical facts about LGBT that will surprise you
Source: Kami.com.ph