No more mixed signals! New research clearly shows women are more interested in sex than their partners realize.
Is this interesting enough for you? Read on.
A research by psychologists in the University of Toronto and the University of Western Ontario consisted of three studies that examied 229 heterosexual couples who had been together for an average of six years. For purposes of consistency, researchers define "long term relationships" as those being together longer than three years.
In these three studies, couples reported three components of their relationship in the aspect of sex and desire:
1.) Their own level of sexual desire
2.) Their perception of their partner's sexual desire
3.) Their overall level of happiness in their relationship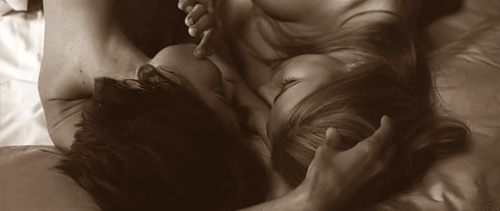 Surprisingly, each component of the study produced the same result:
Men often underestimate their female partner's sexual desire, while women have an accurate read whether their partner is interested in sex.
So why do men annoyingly do this?
First, when a man assumes that a woman isn't interested in sex, he may not initiate sex which avoids feelings of rejection and resentment on their part. Men are by nature prideful species. They just want to get what they want when they want it. And during times when they feel their partner is not in the same wavelength as of the moment, they disregard it, for that same reason.
But women, on the other hand, often don't send clear enough signals about their desires as well.
Psychologist say some women are uncomfortable initiating sex and others give up initiating intimacy after their cues are ignored or missed repeatedly.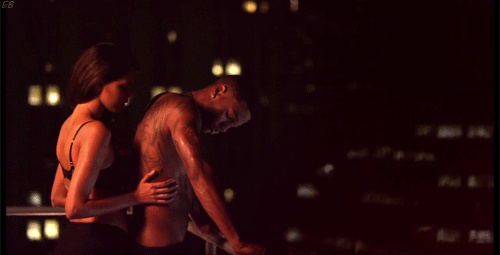 READ ALSO: This sex position is dangerous!
So what really is the point of this study? Try to solve the problem of misunderstanding between the husband and wife or between the boyfriend and girlfriend because clearly, this is only an issue of miscommunication.
Talk about the cues you are trying to project and what they mean. Maybe that long stare over breakfast means "let's get down to business first before getting into the real business at work."
Or guys, why do you think your girl is already in her nighties but still left her mascara on? Hello! She's showing off her collar bone because you said once that that's the sexiest part of her upper body. Well, the mascara only adds a little hotness as she flaps those lashes.
Just read through it!
RELATED: Top 8 female sexual fantasies every man should know
Source: Kami.com.ph