Incoming President Rodrigo Duterte has repeatedly spoken about changing the Philippines' form of government into federalism. According to the president-elect, a federal government can help the Philippines improve and move towards real progress.
A federal government will divide the Philippines into states with the national government focused on nationwide issues such as foreign policy and national defense.
The autonomous regions or states will then be divided further into local government units that will have primary accountability for their respective territory's safety, security, transportation, education, healthcare, culture, recreation and industry.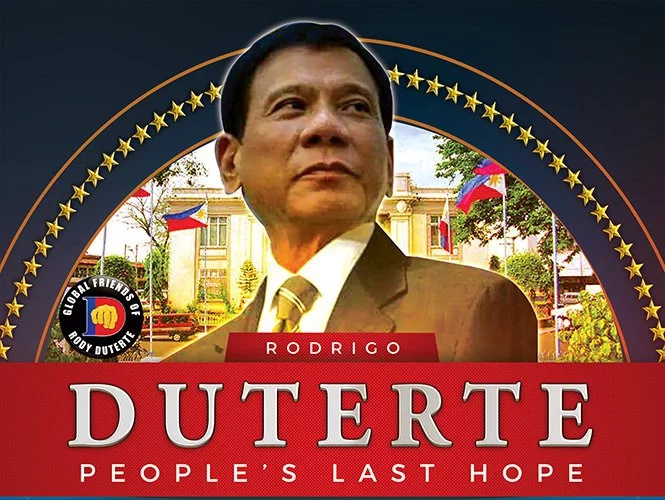 However, critics say that there are possible disadvantages if the country adopts a federal form of government. Here are some of the biggest dangers of federalism in the Philippines.
1. It might create further division and rivalries
Federalism could create a healthy competition among states but it could also lead to more rivalries and worse disunity among the Filipino people. Hostilities among ethnic groups could also increase due to federalism, according to critics.
2. Some states might lag behind
In the Philippines, there are some states that are probably not as ready to be autonomous compared to other states. The states that would perform poorly – probably those that lack natural resources and skilled laborers – under a federal government would be in worse condition than before because the national government would not be there to balance the situation and help out with their predicaments.
3. Jurisdiction issues
A federal form of government might create a lot of confusion for both the citizens and the governments. The amended constitution has to specify clearly the duties and obligations of the local governments and the national government in order to prevent chaos and confusion in running the country.
4. Big costs
Transforming the government into federalism is going to be expensive. The government would have to spend billions of pesos in setting up federal states and delivering their services. The autonomous states will also have to spend a lot of money just to set up and conduct elections for their new officials.
5. The Islamic separatists might continue to wreak havoc
Some of the radical Islamic separatists want to have their own country and not just a state. As a matter of fact, the formation of the Autonomous Region in Muslim Mindanao (ARMM) did not stop some of the terror groups from causing chaos and death in the country.
Disclaimer: The views and opinions expressed here are those of the author and do not necessarily reflect the official policy or position of Kami.com.ph.
RELATED: Search FEDERALISM 3 benefits of Duterte's federalism
Source: Kami.com.ph