SC Allows Erap's Dummy To Leave PH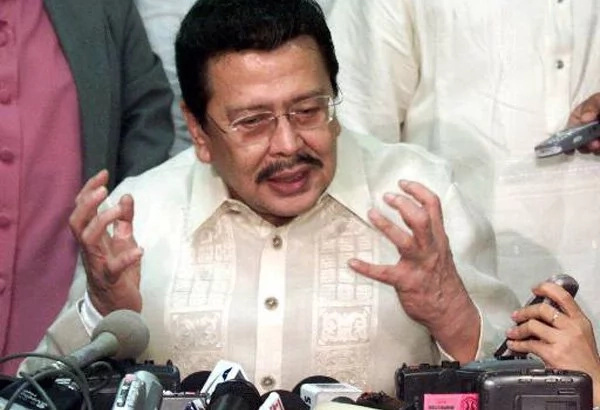 The Supreme Court has allowed Jaime Dichaves to travel abroad for the second time in four months while he is on trial for plunder before the Sandiganbayan.
Dichaves, accused of being former President and now Manila Mayor Joseph Estrada's dummy, is being tried by the Fifth Division in the case for which Estrada was convicted. He admitted owning the dummy Jose Velarde account that led to Estrada's ouster in 2001.
He has been granted for travel by the SC's Second Division. His request for travel was on the basis of accompanying his 89-year-old mother for their family reunion. His destinations include Hong Kong and Japan for 15 days by June. The resolution was promulgated last March 9 but the info was only obtained by reporters yesterday, April4, 2016.
Last November, the SC has also granted his request to travel for 15 days on business to Beijing, Shanghai, Guangzhou, Shenzhen and Hong Kong.
Dichaves' trial has not yet moved due to a temporary restraining order issued by the SC's third division enjoining his arraignment.
photo from philstar.com
Source: KAMI.com.gh