MILF vows to fight for the original Bangsamoro Basic Bill
– The passage of the Bangsamoro Basic Bill (BBB) has raised critics and resulted to the amendment of the bill
– The Moro Islamic Liberation Front has sworn to contest for the original version of the bill to be passed as a law
 – The MILF and Moro National Liberation Front are still in the process of cooperating with each other with regard to the bill in pursuance of peace and freedom among their people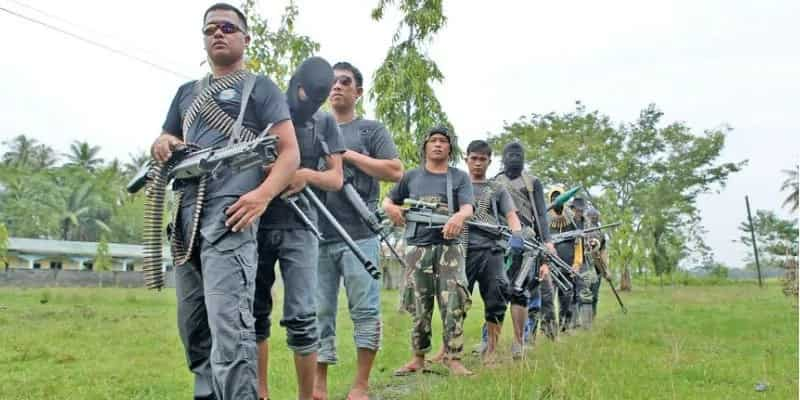 The Moro Islamic Liberation Front (MILF) promised to push for the legislation of the original version of the Bangsamoro Basic Bill (BBB), although it is open for the convergence of peace agreements.
"That (original version of the bill) is what we want. But we are open for the convergence of the peace agreements," MILF Vice Chair for Political Affairs Ghadzali Jaafar said.
Abul Khayr Alonto, chairperson of the Moro National Liberation Front (MNLF), told members of the media on Sunday that both fronts are to meet soon in a Moro Convention to discuss and write a new version of the BBB.
READ ALSO: WATCH: MILF, MNLF support Duterte's federalism
"We have not talked about it among the leaders of both fronts. It's probably just his proposal," Jaafar said on Monday, claiming that their group is genuine in making amends with the other front so as to unite the Bangsamoro people.
He added that the MILF recognize that an understanding between the groups is significant in achieving genuine and lasting peace.
"On our part, we will work for unity and the convergence of the Bangsamoro people and the peace agreements," Jaafar said.
According to Jaafar, they group would continue to firmly stand for the passage of the original version of the BBL in both the Moro Convention and the incoming administration to be let by President-elect Rodrigo Duterte.
READ ALSO: Government reclaims Abu Sayyaf camp
The original version of the BBL the MILF wanted is aimed at establishing a new Bangsamoro government with more political, social, and economic freedom for the Moro people.
"We are not opposing it but we believe that we can help more significantly if the BBL will be passed ahead of the change to a federal system," Jaafar said.
Both the MILF and MNLF are positive in addressing roots of conflicts and eradicating decades of violence in their region under the incoming Duterte government.
RELATED: WATCH: Duterte promises to pass BBL to Moro leaders
Source: KAMI.com.gh