In this city, having more than 3 girlfriends is a norm. Women even pay for the dates
- In a city in China, it is embarrassing for men to have only one girlfriend
- In this city, it is the women who are employed
- There are too many Chinese women who outnumber men
In the mega city of Dongguan, China, having more than three girlfriends is the norm.
Dongguan is recently the focus of news writers and journalists for having employed many young Chinese workers, primarily females which they call the "factory girls".
According to employers, Chinese women are generally more reliable and do better in multitasking. They are mostly employed in the agriculture sector, and manufacturing and assembly lines where they are usually housed in big dormitories.
While these kinds of employments are already occupied by women, the Chinese men are left to do the odd and casual jobs. They are the ones who do the non-round-the-clock jobs which mean they have a lot of extra time to do "extra-curricular" activities and tend for their love life.
READ RELATED: LOOK: Family practices tradition of watching newlywed members make love for the first time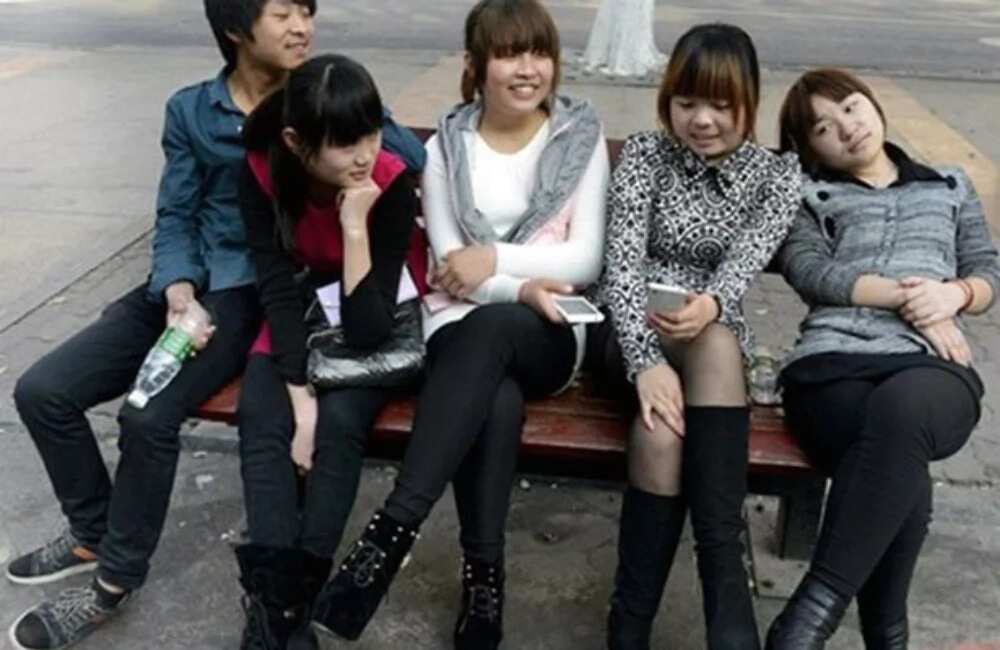 "It's is actually embarrassing to have only one girlfriend here." one Chinese man said in an interview.
With this facts all on record, it seems like for them, it is easier to find a girlfriend than finding a job.
To quote Li Bin, who is living in Dongguan with a part-time job, he said: "I have three girlfriends, and all of them know about each other. Many of my friends also have many girlfriends." He added, "Why not have more than one if we can? Look, everyone is here to have fun; if you don't do it, others will."
In fact, according to them, the women, since they are the ones who are working and have higher paying jobs than the men, they are the ones paying for their man's bills. They pay for their dates as well. For just them, they just need a man in their lives.
RECOMMENDED: WATCH: Naked woman on the street begs for sex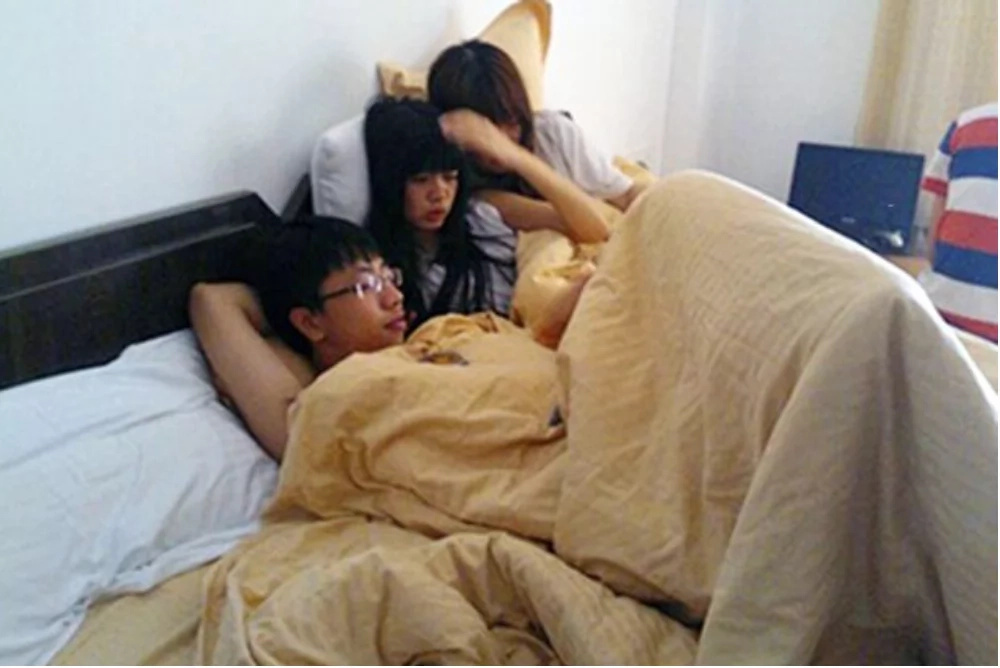 If in most cultures, there is this constant pressure for men to get a decent job to provide for the family, it is not the case in this part of the world.
China's population has too many females making it not that easy to find a man who is single.
There are too many Chinese women who outnumber the men that their men there normally have two to three girlfriends, or even more.
So, you have a problem being monogamous and can't resist the urge of having two more girlfriends, you might want to consider Dongguan.
READ ALSO: Her boyfriend of 1 year and 8 months cheated on her. Here's how she uses social media to teach him a lesson
Source: KAMI.com.gh