Fantasies are thoughts, ideas, concepts, things we picture in our mind that turn us on. But we should not confuse "fantasy" with female desire. Fantasies come to us on conscious mind which can sometimes go a little further than your body might want to.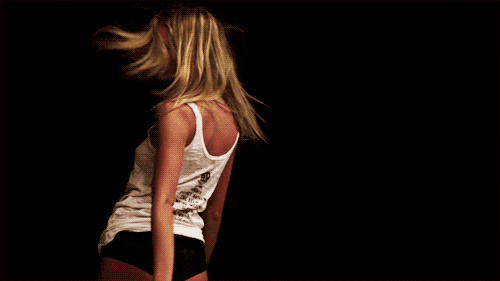 1. Lap Dance
There may be those nights when you come home to a naked girlfriend inside your room ready to bang it. Or some nights, you catch her in those newly bought thongs and corsets lying on your bed. When this once in a lifetime surprise come your way, show her the best awed face you got because she might have thought about this for a long time. She is up to give you a lap dance or a striptease she probably saw in one of the TV series she's into.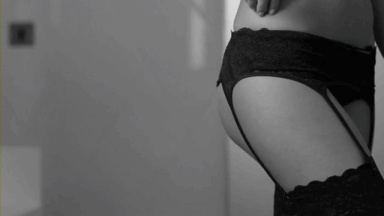 2. Force Fantasies – rape
Well, one of the most common fantasies is when the woman is raped or sexually assaulted. Having someone who can't just control his desire for her, thus, forces her to have sex with them. Once in a while she loves to be physically restrained, or taken advantage, protesting every second. But deep inside her is a naughty secret that she is enjoying every moment of it.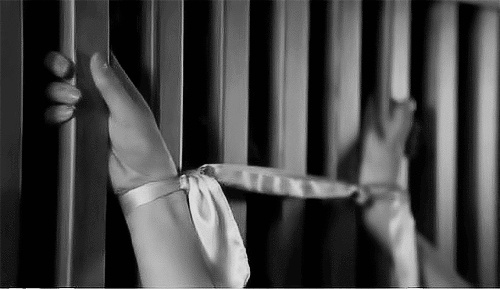 Many people raise their eyebrows on this matter. "Why would you fantasize about being raped? Rape is traumatic, not sexy." In real life, that is the case. But we all know that what goes on in your brain isn't always real life. That is to say that rape fantasies don't mean that you want to be raped or assaulted.
So to the men out there, don't be surprised by this. This might just be some sort of an extreme expression of power dynamics. Maybe she just wants to submit her entire self to you. So why don't you just take advantage of it?
3. Threesome with two men.
Who wouldn't want to have two heterosexual men having the eyes only for the woman? Enough said.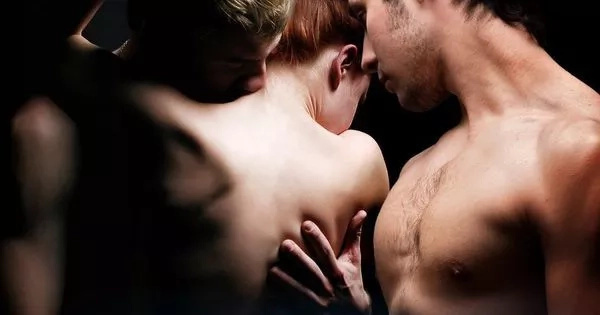 4. Threesome with a woman.
Some women are not insecure and jealous and just want to experience the best of both worlds.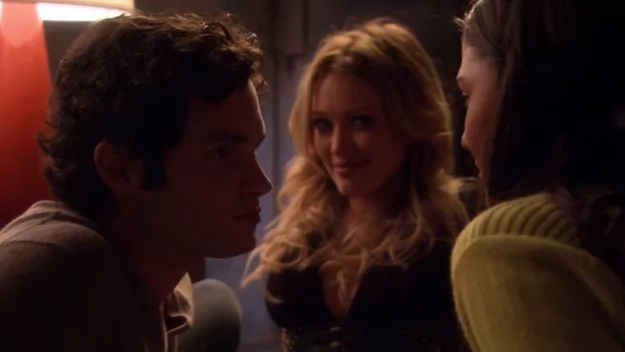 5. Sensual rub with a beautiful woman.
This woman is very familiar with all the right buttons to push. Does this make her a lesbian? Not necessarily. This only means that she, too, finds these voluptuous curves erratic. Come on. Can you blame her?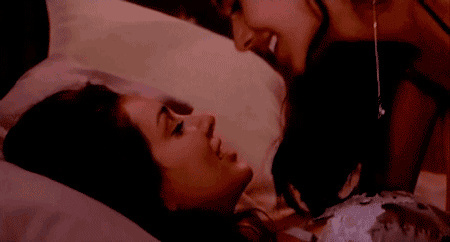 6. Dominatrix
Women fantasize about having their bodies worshipped, having to call the shots and being begged for more. It's the combination of being desired and being in a position of power that makes this one extra exciting. So just sit back, watch her, and let her do all the work this time. You'd want that woman with power go all over you, wouldn't you?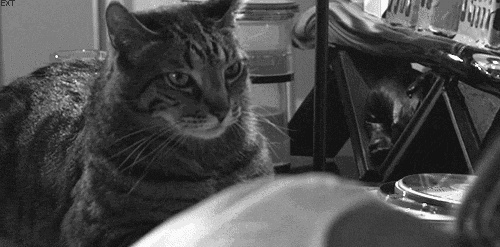 7. Sex with a stranger
She's in a shady bar, and all of a sudden this "holy shit" hottie steps out of the shadow and engages me in this sensual discussion. The tension builds up whisking me away for a night of hot uninhibited sex. No names. No number. Just strictly for pleasure. Why is this fantasy so common? Obviously, the scenario is just so hot. But one of the many possibilities is that many women feel inhibited in their sex lives. They're plugged with guilt and shame and the thought of having casual sex. But on the other hand, in this fantasy, your mind can run free!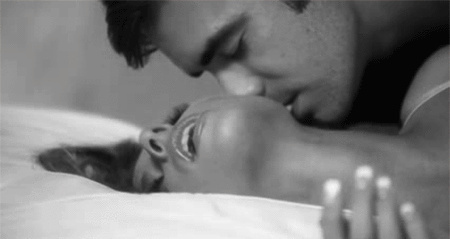 8. Role play
This can include dressing up... isn't this what all women look forward to every now and then? Notice that this fantasy, once again, is about being desired and at the same time being in control of the situation. She wants to take care of you, and at the same time please you. The nurturing side of her shows in your day to day life. This even reaches the bedroom. So no wonder why many dress up like a nurse during role play sex. Better not be cured, man.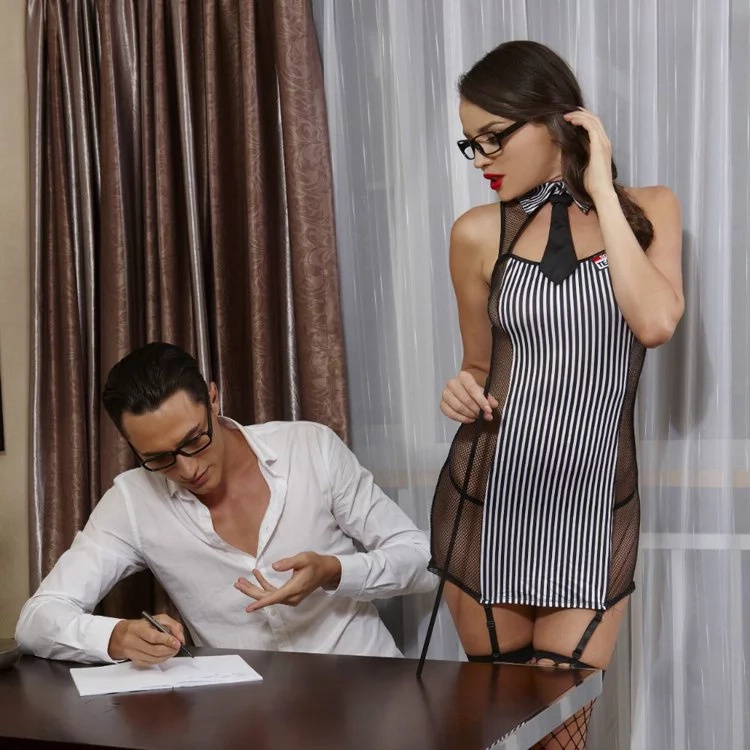 Obviously, there are a lot of clear themes here. About being in control, about being out of control, about really feeling desired and wanted. And maybe, these fantasies are an expression of our culture. Women are simultaneously in control of their encounters but out of control of their own pleasure. We simultaneously believe that we are desirable because we are women but we are not desirable because our bodies are not good enough. Well, just some food for thought.
RELATED: WATCH: Naked woman on the street begs for sex