Campaign against drugs intensifies with another walk of shame
These are dark times for drug personalities around the Philippines. There has been a wild increase in drug bust operations, and President-elect Duterte has not even formally assumed office yet.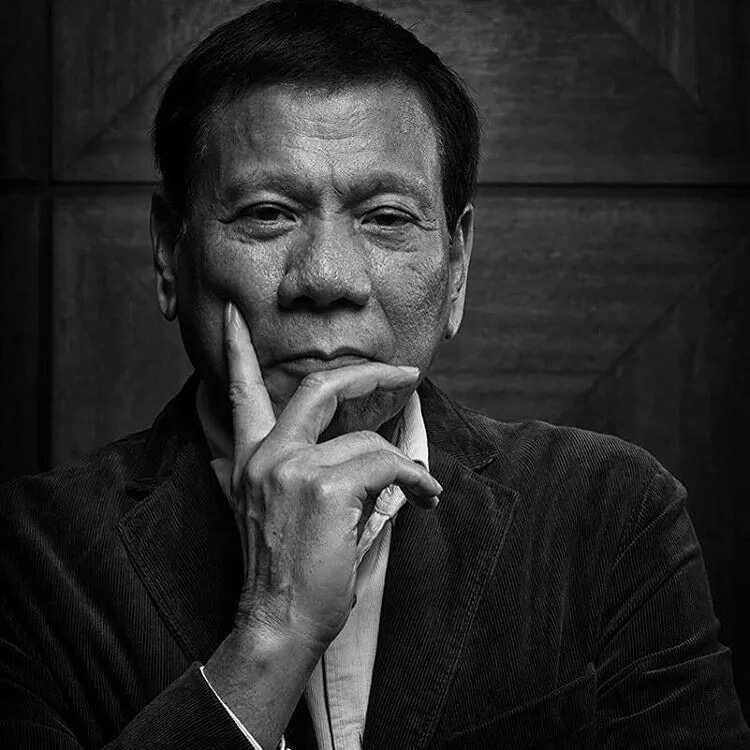 In the night of June 19, at around 10 pm in Calamba City, police officers out on a drug operation got involved in a crossfire. It started when the suspects discovered that they were dealing with police officers and attempted to escape.
Two men died from the shootout - Aljun Andres and a man who is known only as Rafael. Their third companion managed to get away alive on a motorcycle, and the police are continuing their search for him.
In Cabuyao, a suspected drug pusher named Diosdad Sestina was also shot dead. Upon searching through his belongings, the police managed to procure two sachets of shabu.
READ ASLO: NPA Mindanao declares war on drugs, to follow due process
Meanwhile, nine drug dealers have been caught red-handed in a successful operation, and five drug dens have been raided in Pototan, Iloilo. A few miles away, Maritess Ponce of Cebu City has been placed under arrest after authorities found a package of shabu worth P1.2M in her possession.
Finally, a new walk of shame has been organized in Tanauan, Batangas. The drug dealers that were arrested in the buy-bust operation of the mayor's anti-crime group were made to parade around the city, under a banner that mockingly proclaimed them as the "June bride and groom walk of shame".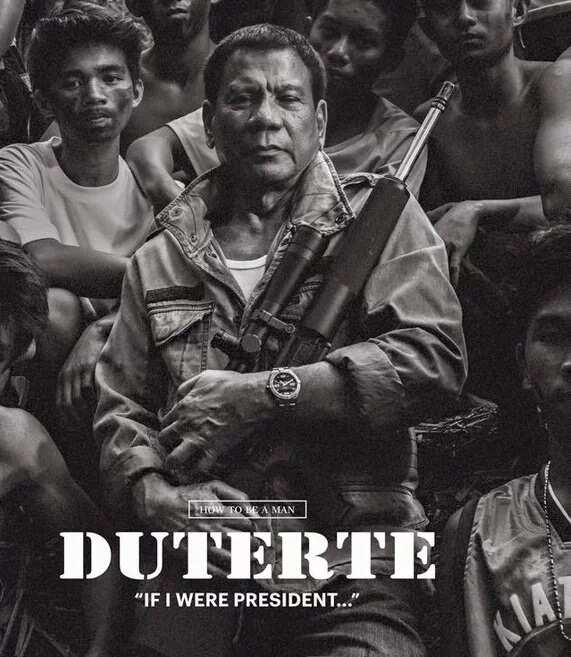 Despite the disapproval of human rights activists and groups, it seems that scenarios such as this will continue to occur throughout his term.
Under Duterte's influence, the campaign against drugs seems to be wildly successful. With monetary incentives for police officers, declarations of support coming in from important political allies, and inherently overwhelming clamor for it to push through, his promise of change for the country will almost certainly be fulfilled. Whether it is for better or for worse remains to be seen.
RELATED: Duterte backs mayor who penalizes with 'walk of shame'
Source: KAMI.com.gh