A lot of people take petting their dogs very seriously. While the average person feeds and bathes his dogs, many enthusiasts and dog lovers actually go take the extra mile; they groom them, clothe them, train them, accessorize them and what have you.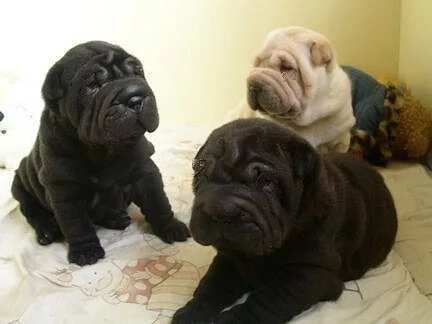 It isn't uncommon how dog lovers spend lots of money for dog spas and other makeovers, but what's going on in South Korea will shock you. The world's plastic surgery capital is now practicing canine cosmetic surgery.
It might not come much of a shock to some people considering that for the last three years, South Korea has made a reputation for rampant cosmetic enhancements, but this may have probably taken it way too far.
There are plenty of medical procedures that are essential to save dog lives and in these scenarios, putting these dogs under the knife is understandable. Just like how Shar Peis have to frequently undergo surgery to move their skin folds around in order to stop bacteria from gathering in their wrinkles.
But in South Korea, they now perform on dogs surgeries such as liposuction, Botox to decrease wrinkles, widening the eyes, and the removal of stretch marks. These surgeries aren't exactly essential to the lives of these pets, they merely reflect the vanity of their owners. For now, these medical procedures on animals aren't exactly considered to be illegal or an act of animal abuse in South Korea. The South Korean animal rights law has only isolated procedures such as neutering, docking tails and cropping ears to be illegal.
We get how people have the right to rehaul their own faces or bodies to satisfy their vanities but that right should not transcend to their pets. Putting a needle to them unnecessarily is an invasion and abuse. Many in South Korea hopes that the law will be remedied by lawmakers soon. South Korean veterinarians have conducted a recent study and over 60% of the pet owners that were asked stated not in favor of cosmetic surgeries on dogs. It's such a relief to know that most of these dog owners disagree to such abusive procedures.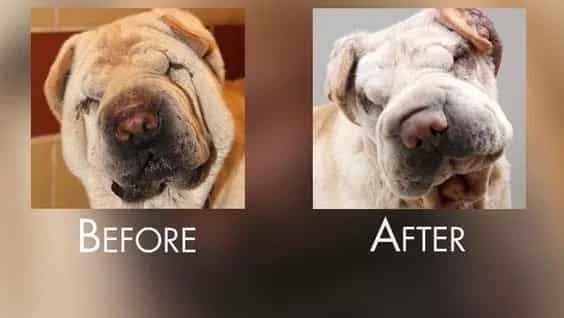 RELATED: These women tried plastic surgery. The result? Shocking!