- Gunung Kemukus, also known as the Sex Mountain, has become a famous tourist attraction in Indonesia
- Performing the sex ritual with strangers is believed to bring good luck and good fortune
- The practice is forbidden by Islam, but it is so popular that approximately 8,000 pilgrims - including married men and women and even politicians - visit the place on a busy night
"You'll never find any ritual like this in any part of the Muslim world and Indonesia, Javanese interpretation is much more liberal," says Patrick Abboud, a journalist from Australia.
Gallivanting around the world has become old as thousands of people travel to the Sex Mountain for a unique sexual experience intensified by the fact that it is a Muslim-dominated country that offers a mass ritual sex.
The good thing about this pilgrim does not end there. This particular ritual sex is best done with strangers as it is believed to bring good luck and good fortune.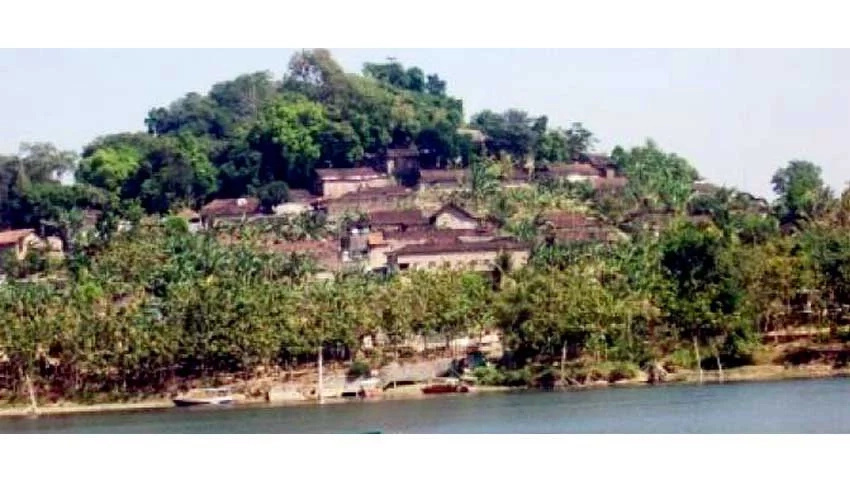 In a self-documented video done by journalist Patrick Abboud, he was able to meet a wide array of participants - married men and women, and even government officials.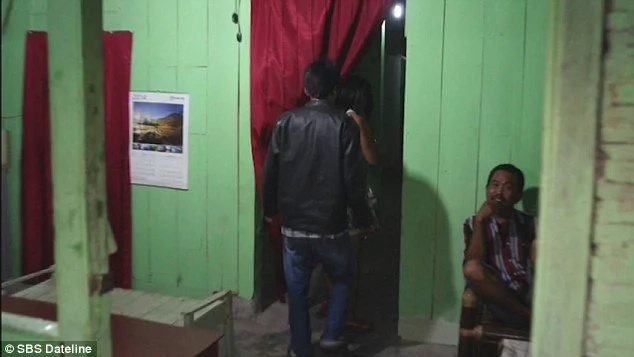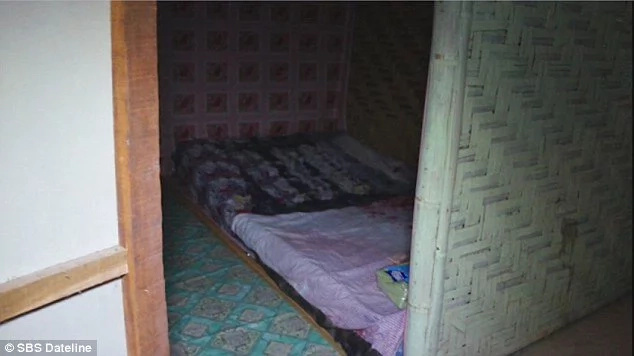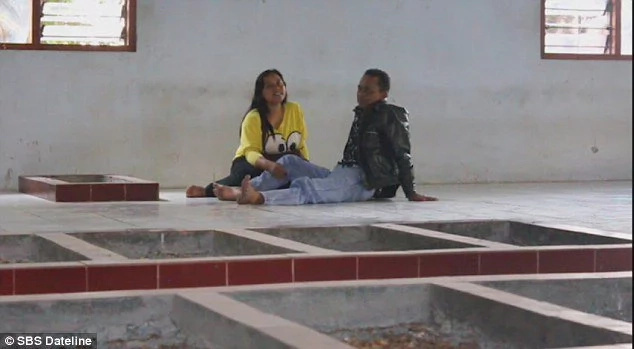 READ ALSO: Woman confronted pervert for taking pics under her skirt. What the pervert did after is shocking
The practice dates back to a legend in the 16 century. It tells the story of Prince Samudro who had an affair with his stepmother. The two ran away to the mountain and lived there.
An Indonesian writer said that the two committed incest in the place, but before they had finished having sex they were caught, killed, and buried together. It was believed from then on that whoever can finish off their sexual act will be blessed.
A shrine was built on that mountain, and it attracted 8,000 pilgrims on the busiest nights.
The Javanese ritual became very popular that the local government turned the Sex Mountain into a tourist attraction. An entry fee was collected, and there were even stalls built all over the place. According to Abboud, the place had also become a prime territory for commercial sex workers especially for those who can't find someone to sleep with them.
READ ALSO: [PHOTOS] The life of these girls in a walled brothel district will melt your heart
The ritual is so unique that it can't be seen anywhere else in Indonesia or the Muslim world. It is an amalgamation of religious ideals with Islamic, Hindi, and Buddhist influences.
Furthermore, Abboud said that most of the pilgrims are married, and according to the custom, adulterous sex is tolerated in the holy site.
Professor Keontjoro Soeparno, who studied the Sex Mountain, said that the practice is inconsistent with the teachings of Islam, but the pilgrims and the authorities in the site didn't want to know that, "They're more interested in profit, they leave religion behind," he explained.
RECOMMENDED: WATCH: Naked woman on the street begs for sex