Orlando shooting victim's mother shares her son's last text messages with her during the shooting
50 people were killed and at least 53 are wounded in what is said to be the worst mass shooting America has ever seen. A New York-born ISIS convert, brought in an assault rifle inside a gay night club in Orlando and started gunning down people inside.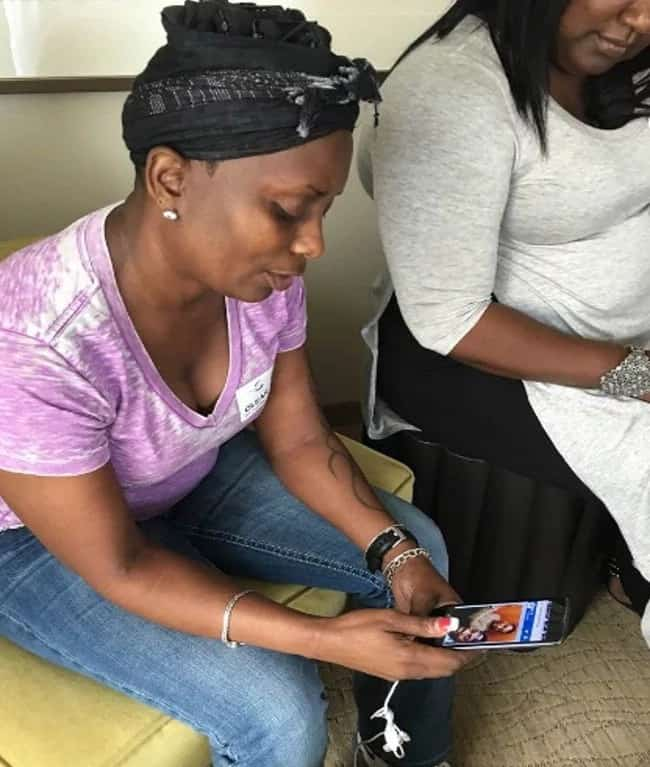 The gun man, Omar Mateen, was said to be mentally distrubed. According to authorities, Mateen dialled 911 and swore his allegiance to ISIS.
There are rumors that it was no coincendence that he targetted a gay night club. Though without any confirmation, many speculate that this was a hate crime against homosexuals.
The culprit may have been gunned down, but to the families of the victims of this tragedy, justice has not been served.
Mina Justice is the mother of one of the victims in the shooting, and she tells us the story of her last exchanges with her son, Eddie.
It was around 2:06 am when she received a text from Eddie that said, " I love you", followed by "in the club they shooting".
Frightened Mina immediate called Eddie but to no avail.
Confused and afraid of what is going on, she told to her son, "u ok".
Eddie replies, "Trapp in bathroom"
Mina asked which club and her son replies, "Pulse. Downtown. Call police.", replied immediately, "Im gonna die".
Mina, now wide awake, immediately called 911.
Worried for her son, she sends a barrage of text messages to Eddie.
"I'm calling them now.
U still in there
Answer our damn phone
Call them
Call me."
Mina stated that the dispatcher asked her to stay on the line. While she was on the line with the FBI dispatcher, she thought of Eddie and worried about the kind of danger he might be in. It seemed not normal that Eddie finds himself in a situation like that. According to Mrs. Justice, Eddie was normally a sweet boy who did honest work, who made people laugh.
Read also: Orlando gunman struggled with his sexuality
At 2:39 a.m., Eddie replied to Mina.
"Call them mommy
Now."
He noted that he was in the bathroom.
"He's coming
I'm gonna die."
Mina then asked Eddie if anyone was hurt and which bathroom he was in.
"Lots. Yes," he answered at 2:42 a.m.
Mina started not getting any replies from Eddie, so she sent several more messages urging him to text her back.
Are you with the police, text me please," she wrote.
"No," he replied four minutes later. "Still here in bathroom. He has us. They need to come get us."
At 2:49 a.m., she said to him that the police were there and to let her know when he saw them.
"Hurry," Eddie wrote. "He's in the bathroom with us."
She asked, "Is the man in the bathroom wit u?"
At 2:50 a.m.: "He's a terror."
Then, a final text from her son a minute later: "Yes."
On the later part of Sunday, Orlando authorities confirmed that Eddie Justice was among the deceased victims.
Check this out: Anonymous hacks ISIS Twitter accounts after Orlando shooting
Source: KAMI.com.gh