- Improper storage of rice can cause food poisoning
- Immediately storing the reheated rice in a container can spoil it
- Cleanliness of utensils is also a factor which contributes to food poisoning
Sinangag is a staple dish in a Filipino breakfast. It is when leftover rice from the night before is reheated – others even mix it up with a few ingredients – for a more satisfying and delicious meal. Nonetheless, if not done in a correct manner, it can cause you more harm than good.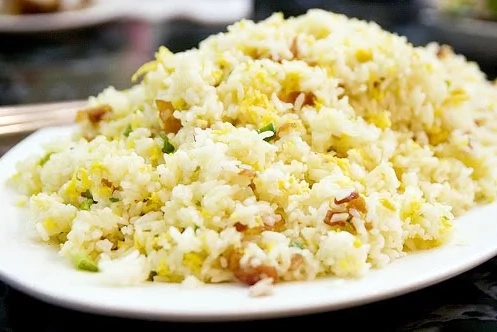 The problem with reheated rice lies prior and after you have done so.
It is most ideal to serve and eat rice as soon as it is cooked. However, it cannot be avoided that on some occasions, there will be leftovers. As much as possible, cool the rice quickly, within an hour if possible. Store it inside the fridge not more than a day. Avoid leaving it in room temperature as bacteria and toxins (poison) may thrive in it, making the rice unsafe to eat.
Bacteria such as Staphylococcus, E. Coli, and Bacillus Cereus grow and multiply when rice is left in room temperature overnight. These will be the cause of food poisoning, which results to vomiting, diarrhea, headache, and fever. Symptoms usually show up about 1-5 hours after the food intake and lasts for a day.
READ ALSO: LOOK: Instagram explodes with sushi donuts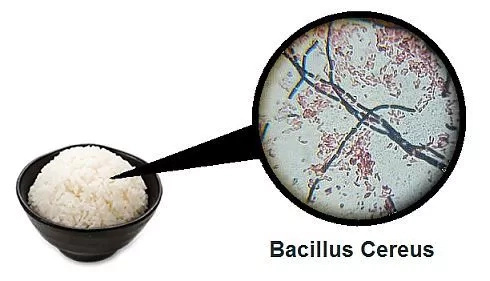 To keep this from occurring, note to follow the right practice in reheating the rice. Make sure that upon doing so, the dish is steaming hot all the way through. In addition, rice should only be reheated once.
When storing in a container afterwards, do not put the lid at once for it may trap the heat, cause moisture, and end up spoiling the rice. Allow it to cool slowly first before closing the container.
READ ALSO: What makes a non-cry onion cutting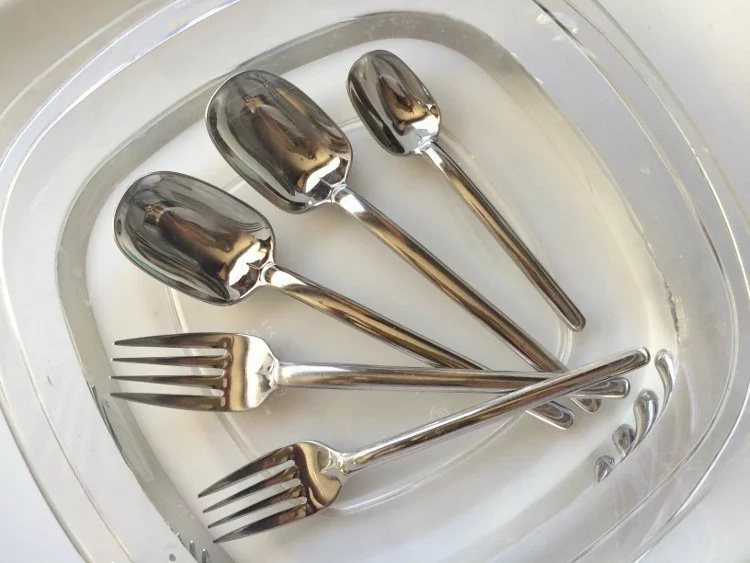 Cleanliness of the utensils used in the process is also a factor on the outcome of the dish. Ensure that they are washed well to avoid the accumulation and transfer of bacteria to the dishes.
READ ALSO: Review: World Street Food Congress 2016
Source: Kami.com.ph