PH boxers bid goodbye to Olympics
- Flyweight Ian Clark Bautista lost to a 29-28 decision
 - Bantamweight Mario Fernandez put his Olympics dream on hold as he withdrew to cataracts
 - One boxer left for the PH boxing team, welterweight Eumir Marcial, until the final list of boxers qualified for the Rio Olympics is known
Filipino flyweight boxer Ian Clark Bautista's Road to Rio turned into a dead end after he lost to Jose Kelvin de la Nieve Linares of Spain on Friday, June 17.
The match took place at the AIBA World Olympic Qualification event in Baku, Azerbaijan wherein he was defeated in a 29-28 decision.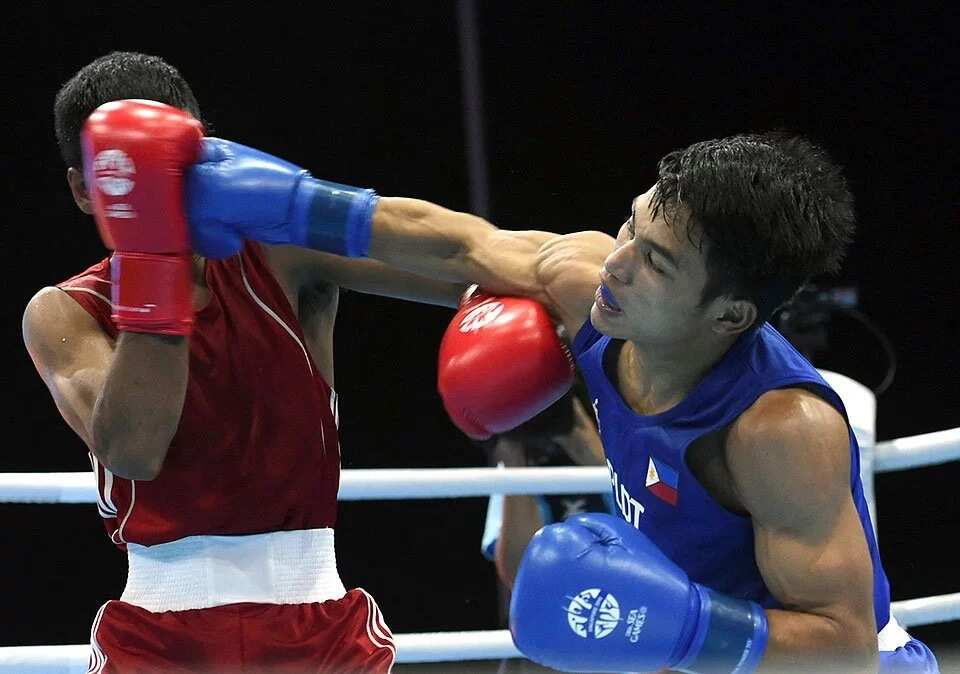 Association of Boxing Alliances in the Philippines (ABAP) executive director, Ed Picson, shared that the 21-year old boxer should have earned the second and third rounds, which would turn the results around. However, the judges gave only the third round to the Bacolod boxer. In addition, Bautista received a tough draw in Linares, a two-time Olympian at the 2008 and 2012 Games.
READ ALSO: ABAP hopes for gold in the Olympics through Pacquiao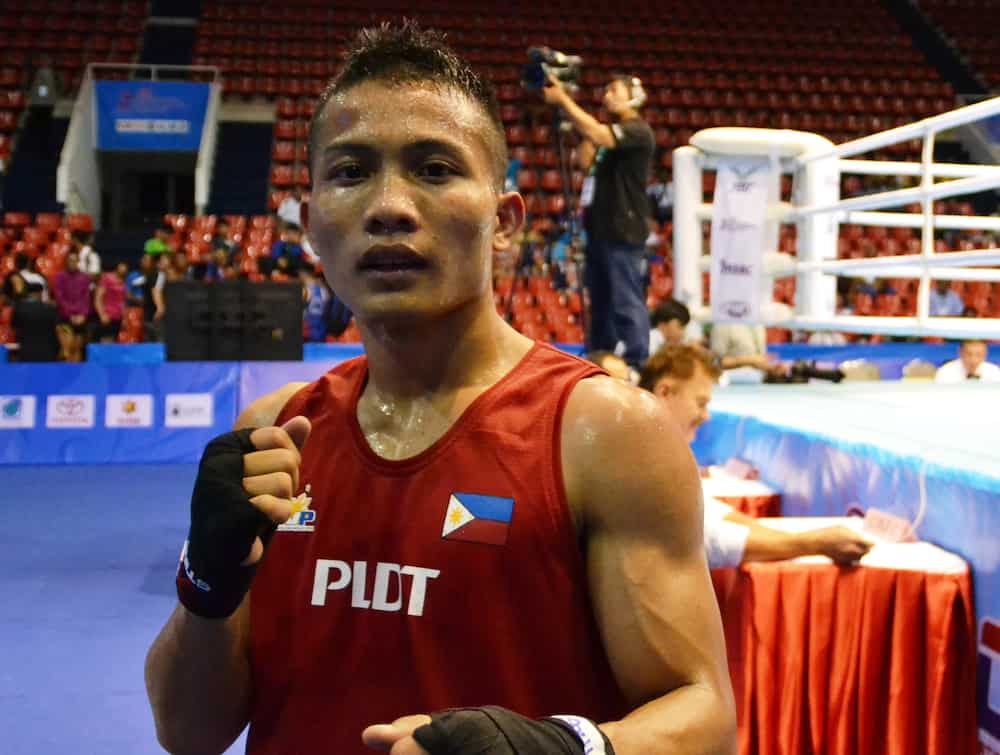 This is another blow to the boxing team since a fellow Filipino boxer had no other choice but to bow out from the competition as well.
Bantamweight Mario Fernandez withdrew due to cataracts in his left eye.
Fernandez complained that he was suffering of double vision a week prior the qualifiers and was brought to PLDT Medical Clinic in Baguio City for a check-up.
Picson claimed that Fernandez's first doctor discouraged him from continuing to box, but upon having second opinion, the doctor assured him that he still can. He said that he personally spoke to Fernandez about the case, but when Mario shared that he had doubts, Picson had this to say, "you cannot have doubts when you get into the ring; you have to be 100% sure you want to fight."
Fernandez expressed his feelings regarding a possibility that the doctors have raised – blindness. The boxer from Bukidnon admitted that he needs to box but is concerned that if things take a turn for the worst, he might end up blind, to which Picson agreed, "…you know how it is in boxing, anything can happen so, you have to let me know." Fernandez decided not to risk it.
READ ALSO: Gilas Pilipinas to play Iran, Turkey in tune-up games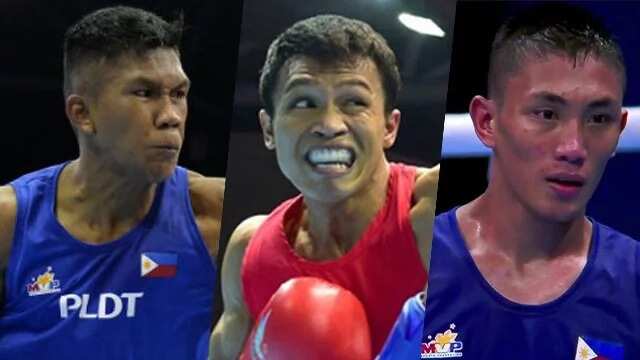 The Philippine boxing team is left with only one boxer, welterweight Eumir Marcial, who needs 3 to be able to join lightweight Charly Suarez and light flyweight Rogen Ladon who have already qualified for the Rio Olympics.
READ ALSO: Jordan Clarkson: Gilas has 'really good chance' at Olympic Qualifiers
Source: KAMI.com.gh