- 13-year-old Izabel Lacsamana is believed to have killed herself after a very public online shaming that she received from her father
- The teen's father is believed to have posted a video depicting a parental punishment that he dished out to Izabel on Youtube
- Speculations about her death continues, but Laxamana's father mode of discipline remains in question
Social media has become a very important element in our everyday lives. Whether it's updating a status or stalking a famous celebrity almost everything is now possible. But a current topic of interest has us questioning if we've finally used the internet for more evil than good.
13-year-old Izabel Laxamana ended her young life on May 29th. Her father had punished her for being disobedient by cutting off her hair then uploading the video of him doing so on YouTube. In the video, he asks his daughter if what she did was worth all her beautiful hair and endlessly reminds her how many times he has warned her.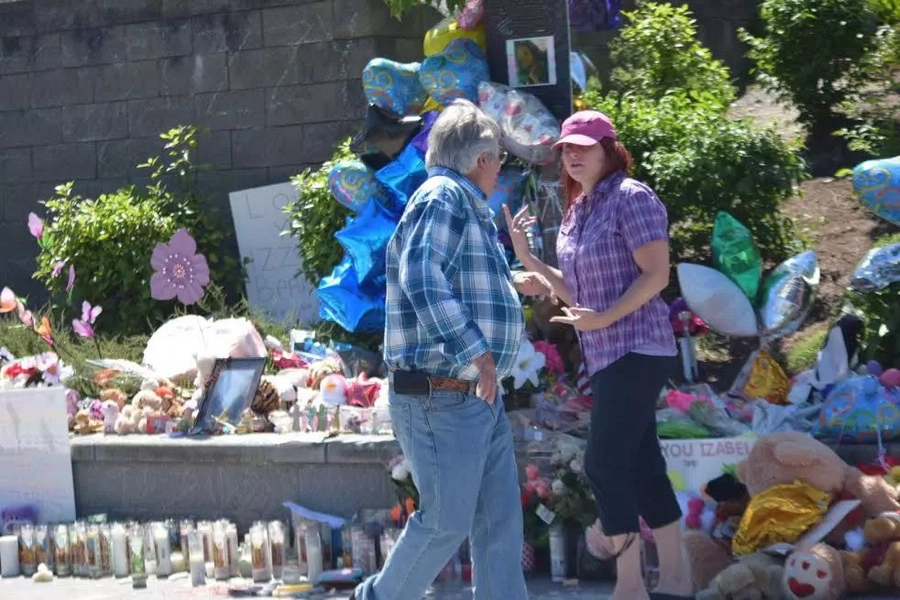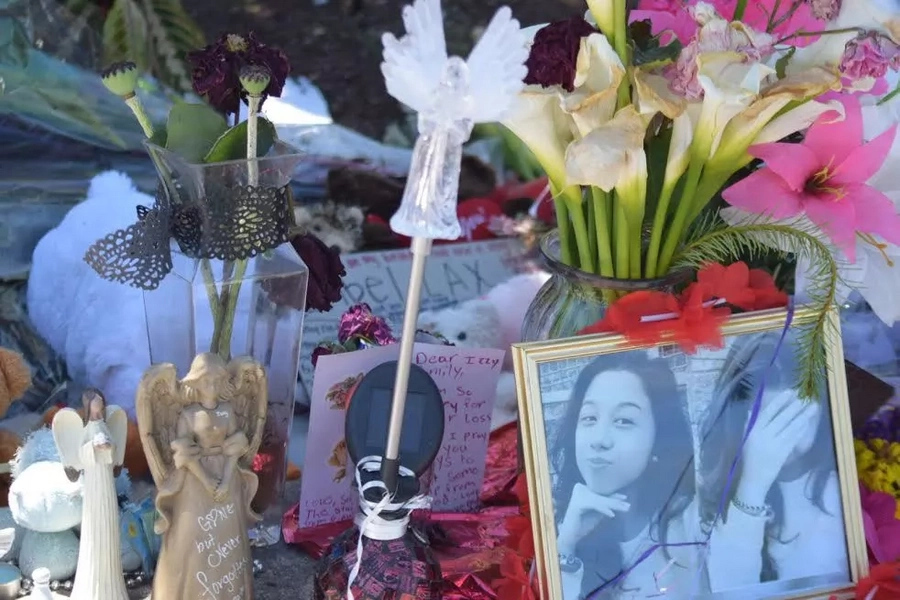 A blog called 'Tacoma Stories' and a large community on Twitter have claimed that the shaming led directly to Laxamana's death. Some even argued that the cutting of this young girl's hair was no longer a punishment but a violation to her sense of self.
READ ALSO: 20 mysterious facts, events and photos that will blow your mind
There are calls for serious action against the teen's father but even if the public shaming was the primary reason why she took her own life, perhaps the uproar against her father isn't contributing to the broader issue of the youth and their well-being.
In 2012, a father uploaded a video of himself shooting his daughter's laptop as a punishment for her hate-filled rant against him. In 2013, an 11 year old was publicly humiliated after her mother caught her twerking. In 2015, a mother posted a video of her scolding her crying daughter when she discovers explicit photos of her child.
Whether it is discipline, bullying or simply parenting in its laziest and most horrid form, we need to address the impact of public punishment, its effects on the psyche of growing kids, and ways parents and children can communicate without resorting to extreme measures.
RELATED: The dark side of love: 10 craziest crimes of passion in Philippine history
Source: Kami.com.ph