8 Signs that your man's parents are really into you
In a serious relationship, sometimes being compatible and into each other isn't enough to take the next big step. Yes you both might like each other's company, sure you both might have started to accept each other's flaws, but there is one other thing that's really important- his parents have to like you.
Think of it this way, if you decide to marry your guy and decide to carry his babies, you're going to be spending the next few decades seeing your in laws a lot, and their approval of you will be a great deciding factor whether or not the next few decades will work out well for you.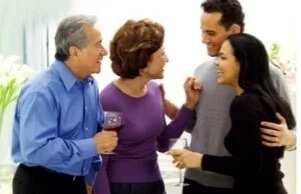 So here are a few signs that his parents are really into you:
1. You always find yourself invited in family gatherings and events.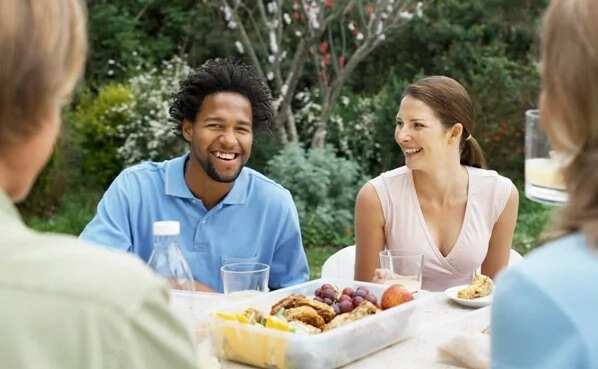 Now, you might think that they're just being polite, or your boyfriend may just have insisted to bring you along, but think of it this way, family gatherings are events where people fellowship with people they like, it would be just too tough to just showface with you the entire time. So chances are, if you're invited a lot, it means that they like you, and want to make you feel like family.
2. You find yourself occasionally cooking for them.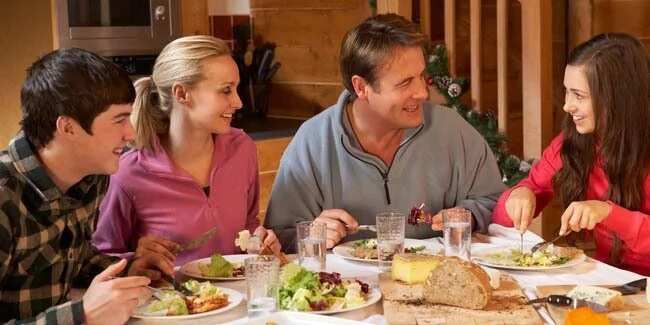 I'm sure you've heard the saying, "the way to a man's heart is through his stomach". Imagine if you also go through his parents' stomach as well. Naturally, parents are very skeptical with the girls their sons bring home and introduce to them. In their minds, they evaluate if you are good wife material. And if you can cook, and they make you cook a lot for them, then that's a good sign for their approval. Especially because you know how mothers can be very competitive with their cooking. If she lets you cook, then she respects you. A lot.
3. When you and your boyfriend fight, they're on your side.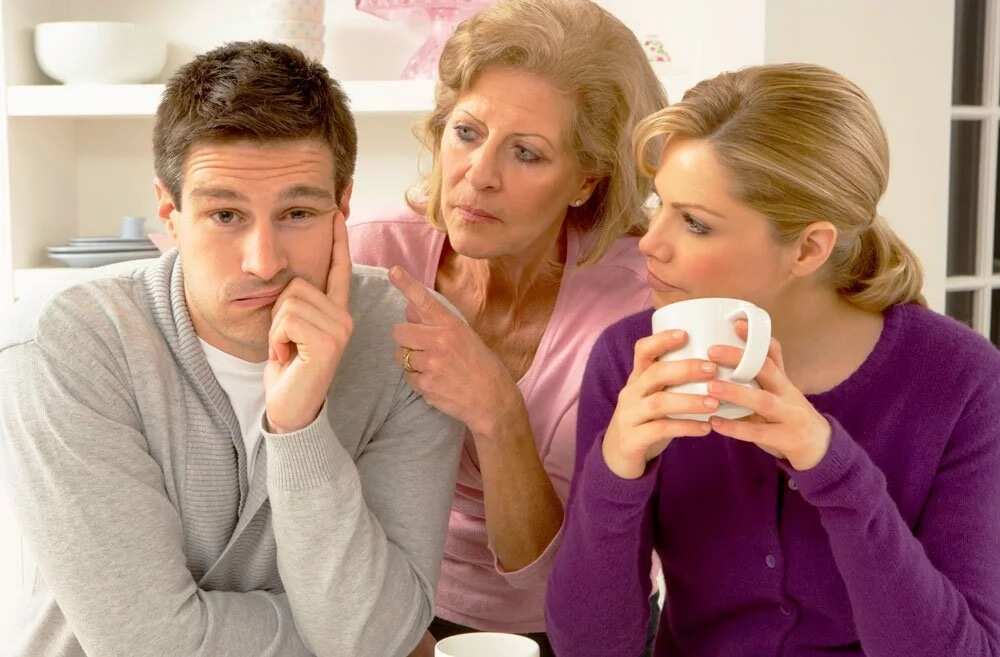 It's no news that couples fight. Sometimes it's for the most petty things, and even the most petty reasons will make couples "break up". (you know those breakups where you eventually get back together after a day or two). You would know that his parents really like you when they start texting or calling you every time you have a relatively big fight. When they ask you to come visit, or to give their son a chance, or to stay friends despite breaking up. Or when they start nagging at their own son for not treating you better. Trust me, it's one of the most flattering feeling. When his parents do this to you, you're likely to have a good relationship with the in laws if you do decide to marry your boyfriend.
READ ALSO: 3 signs you are dating an ultimate rebounder
4. When they never forget to send you gifts on your birthday.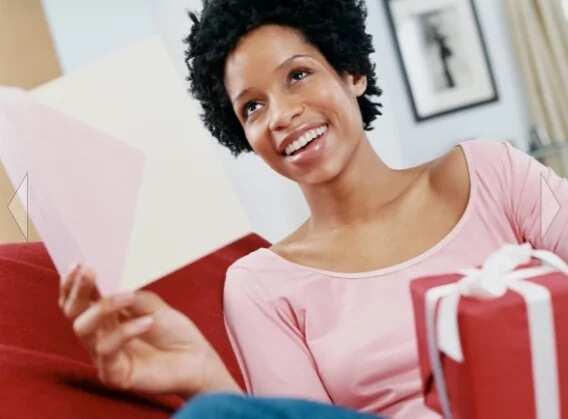 Naturally, parents never forget their children's birthdays. If they start remembering yours by heart, then you're on the right track of becoming part of the family. If they start sending you gifts without having your man to remind them, then you are one lucky girl.
5. When you don't have to be there for them to say nice things about you.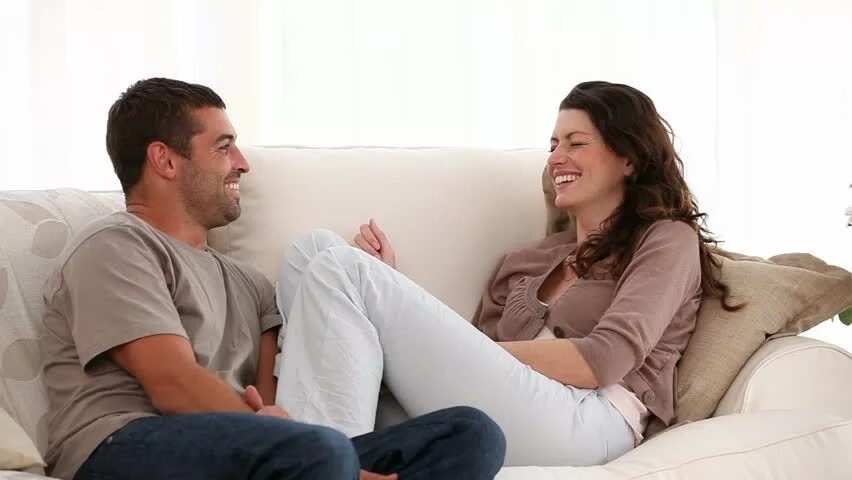 This one is really important because you have to be able to determine if they really like you, if it's just all for show. If they say nice things about you even if you aren't around to hear them, then it's safe to believe that they like you genuinely.
READ ALSO: 3 weird laws practiced in the Philippines
6. When your opinion matters.
When they start asking health tips, shopping advice and your opinion on other things, that means they've started valuing you as a person, and has developed an appreciation to how your mind works. This is good because it shows that they have confidence in your perspectives.
7. They make you feel like they're your real parents.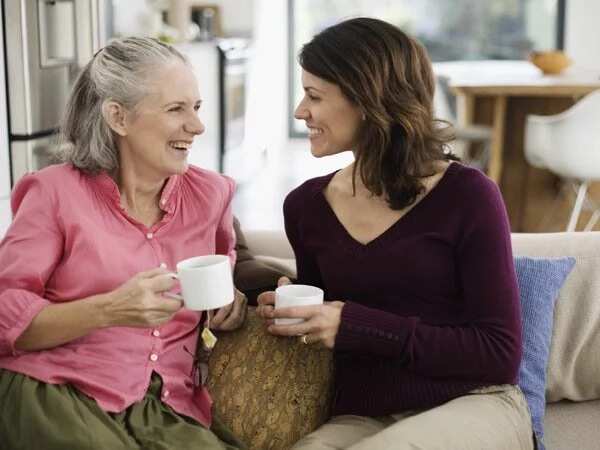 When they start asking about your health, about whether you've eaten or haven't, making sure you're alright just like your own parents, then trust me, they really like you. It's not easy to fake that kind of affection.
8. When you become their confidant.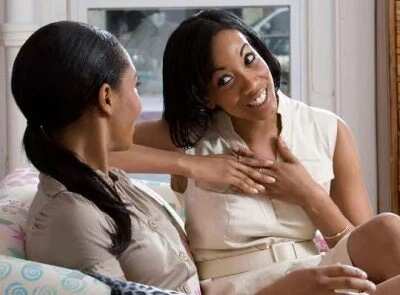 Especially in discussions about family and personal matters, the natural tendency is to keep the discussion in house. But when they start asking for your opinion, that means that they respect you as a person, they trust you, and most importantly, they respect your wisdom. This isn't something everyone easily gets from their in-laws.
RELATED: 5 things you should never ever tell your boyfriend
Source: KAMI.com.gh