- Mateen was a frequent customer of the gay night club and was partaking in gay dating apps
- The gunman claimed that he did the mass shooting for ISIS and the Islamic state
 - His electronic devices showed searches of videos of ISIS beheadings
Omar Mateen apparently was a regular of Pulse, the gay night club wherein he committed a mass shooting.
Another patron, Cord Cedeno, shared that Mateen messaged him on Grindr, a gay dating app, upon seeing him in Pulse. Cedeno politely declined Mateen's interest on him, but informed him of a friend who was. The Orlando shooter had exchanged messages with Cedeno's friend on another dating app since 2007.
"(Mateen) sent him a picture of his private part, and my friend was actually attracted to him. He almost went and hooked up with him," Cedeno added.
READ ALSO: Anonymous hacks ISIS Twitter accounts after Orlando shooting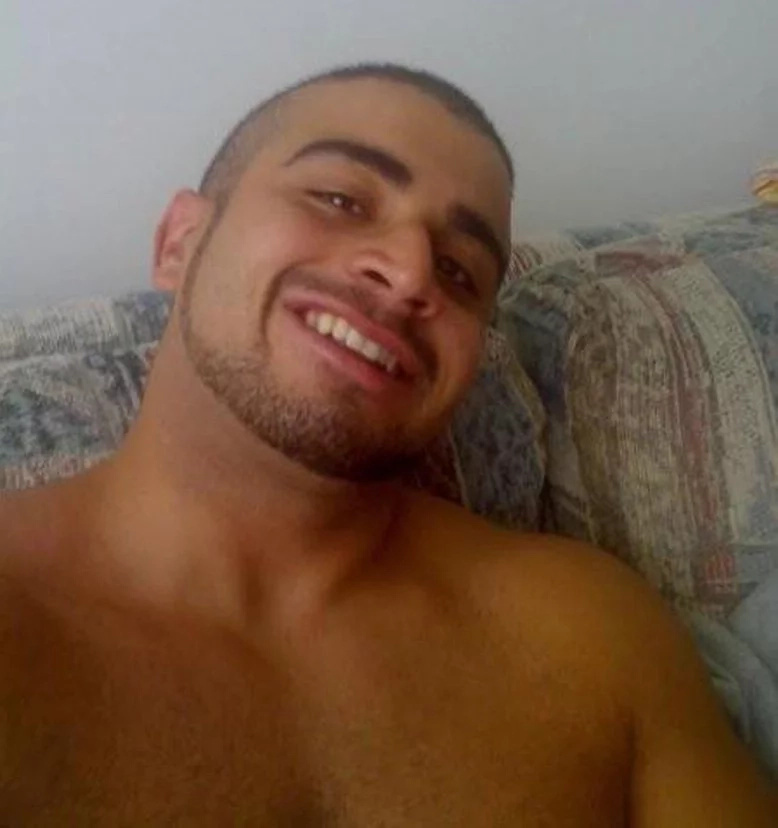 Several people witnessed how frequently Mateen visited the gay night club, and his activities on dating apps as well.
The gunman's ex-wife, Sitora Yusufiy, claimed that she also had doubts about his sexuality. "It doesn't surprise me that he's gay," she said. According to her, the way Mateen has led two different lives must have caused deep conflict within himself.
In defense to his son's sexuality, Seddique Mateen, disagreed that his son was gay, emphasizing that he had a wife and a child.
READ ALSO: Orlando club shooting: Omar Mateen's father says God will punish gays
Lt. Gen. Mark Hertling, a CNN military analyst, admitted the difficulty of the case, "I'm not a psychiatrist, but the struggle with his humanity, his sexuality, combined with the potential of putting the onus on an organization that's asking people to do this – asking extremists to do these kinds of things – is an interesting dynamic."
The organization Hertling was talking about was ISIS. Mateen called 911 to pledge alliance to the group in the middle of killing 49 people. "I did it for ISIS. I did it for the Islamic state," he announced.
Mateen was able to post on Facebook prior and during the massacre. He called out to America and Russia to stop bombing the Islamic state, killing innocent women and children in the process. However, it seemed that he resorted to threat on his final post, "in the next few days you will see attacks from the Islamic state in the USA."
The gunman's electronic devices showed history of jihadist propaganda and video searches of ISIS beheadings.
READ ALSO: Omar Mateen, religious or insane?
Source: Kami.com.ph