The Cabinet cluster of President-elect Rodrigo Duterte is stepping in to prevent another Abu Sayyaf hostage from being beheaded. This happens just a few more days before Duterte takes his oath as the 16 President of the Philippines.
Vitaliano Aguirre II, the incoming justice secretary, revealed that they are now doing efforts to save the last two hostages from being beheaded by the bandit group. In particular, Aguirre mentioned trying to save the Norwegian hostage Kjartan Sekkingstad.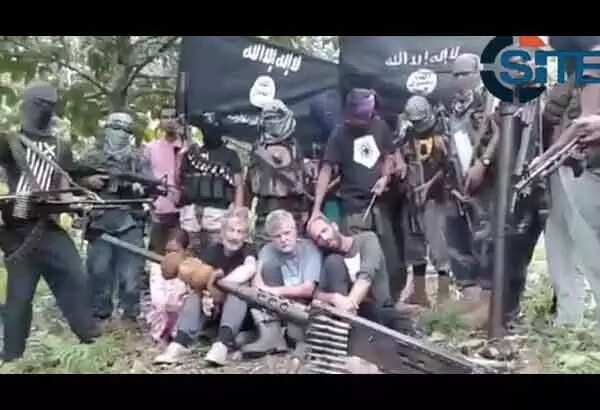 According to Aguirre, the incoming President has already given him and his team the go signal and that they are now getting hold of local officials to help them solve the hostage situation as soon as possible.
"We are trying to get the local officials on the ground to help us save the Norwegian hostage," Aguirre said.
The decision, according to Aguirre, came after a lengthy discussion which took place at the Philippine International Convention Center in Pasay City this week.
No further details were revealed. However, Aguirre emphasized that they only have one goal as of the moment: prevent another beheading.
Reports have it that the Norwegian hostage Sekkingstad is next in line in the list of hostages to be beheaded if the demanded ransom will not be met.
ASG has already beheaded Canadian hostages John Ridsdel and Robert Hall on April and June, respectively, shortly after the ransom deadline expired.
Meanwhile, the incoming chief also did not comment on proposals to declare a state of emergency in the affected areas. He also cited the proposals of declaring martial law to solve Manila traffic.
On Thursday this week, outgoing President Aquino and incoming President Duterte talked via phone while their transition teams also met at Malacañang. No further details were revealed as regards their conversation except that Aquino congratulated and assured Duterte of his assistance.
Source: Kami.com.ph