Director Mara Warwick of World Bank Philippines said on Friday that the top challenge for the country is to have continuous efforts to come up with more good jobs that would enable to lift the public out of poverty.
Warwick cited the results of the WB Labor Market Review and noted that the Philippines has, in fact, a great window of opportunity to come up with reforms that would generate more jobs, reduce extreme poverty, and put the country on a path towards growth. The main challenge is to minimize the so-called in-work poverty.
"If the Philippines could sustain reforms that would improve property rights; enhance competition; put more resources in health, education, and infrastructure; and simplify business regulations, the country make growth even more inclusive," Warwick said.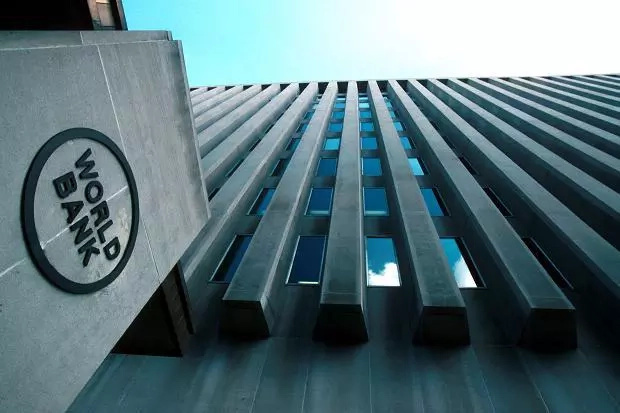 The report shows that despite the jobs created in the last 10 years, there are still a lot of workers who are underemployed.
Those who are considered to be underemployed refer to people who have jobs but wish to work additional hours, or those who need to get an additional job, or those who seek for a new job with longer working hours.
According to the report, the economy of the country has been showing growth but with a small average. However, the problem is that these jobs not enough for workers to meet their daily needs.
"The Philippine economy has been growing at around of 5 to 6 percent, while the working population and jobs have been growing at an average of 1.8 percent and 1.9 percent, respectively. However, many of the newly created jobs are precarious," according to WB report.
The report was presented to the media today. It was taken from the "Philippines Development Report (PDR): Creating More and Better Jobs released in 2013.
"With sound macro-economic fundamentals and strong growth, the Philippines is well positioned to address this challenge," Warwick said.
Source: Kami.com.ph