GOOSEBUMPS! Man died after watching Conjuring 2
- Conjuring 2 is a horror film currently showing in the cinemas
- Reports say Conjuring 2 can absolutely scare that little cat inside you
- The death of this man proves it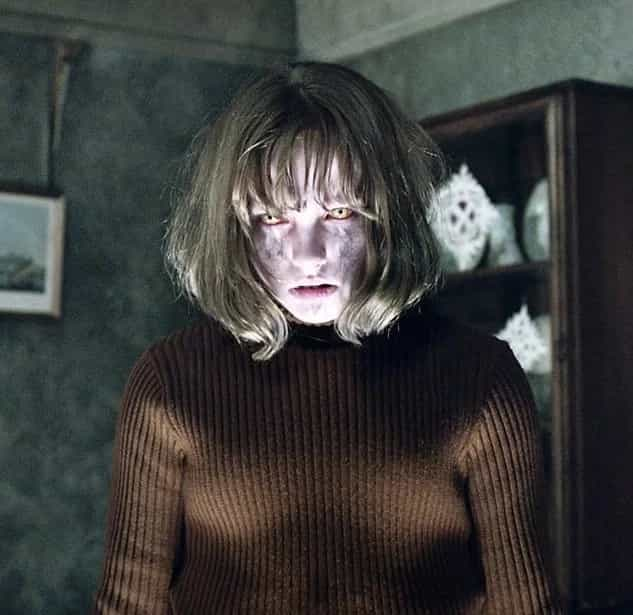 A 65 year old man from India has suffered a shocking and untimely death while watching the frightening Hollywood horror movie "The Conjuring 2" at a cinema hall in Tiruvannamalai town in Tamil Nadu, India.
According to a report by Times of India, the deceased was accompanied by another person to watch horror the movie in Sri Balasubramaniar Cinemas. The pair are natives of Andhra Pradesh.
Seemingly enjoying the early parts of the film, the old man continued to witness the movie. However, towards the climax of the movie, the man suffered chest pains and unexpectedly fainted inside the theater. He was brought to the Old Government Hospital, but was declared dead on arrival by the doctors.
READ ALSO: A real life horror movie – 20 000 bees chase the car for 2 days!
The medical staff advised the other man to bring the body of the deceased to the Tiruvannamalai Government Medical College Hospital for post-mortem or autopsy, an examination under which a body will undergo to determine the true cause of death. However, he disappeared with the body of the elderly and he cannot be located since ever since.
Police authorities are doing their best to know their identity and whereabouts.
Back in 1989, Ole Bentzen, a Danish audiologist, died from laughing out her soul while watching a show entitled A Fish Name Wanda. He hyperventilated and consequently increased his heart beat to 200-500 per minute. He died in the theater.
Incidents of moviegoers who died while watching a movie are rare occurrences. So make sure that you are physically, psychologically, and emotionally, prepared when watching a film.
Watch the trailer here of Conjuring 2 here:
RELATED: This is the reason why you wake up in the middle of the night
Source: KAMI.com.gh