Madrid Fusion Manila And Pinoy Pride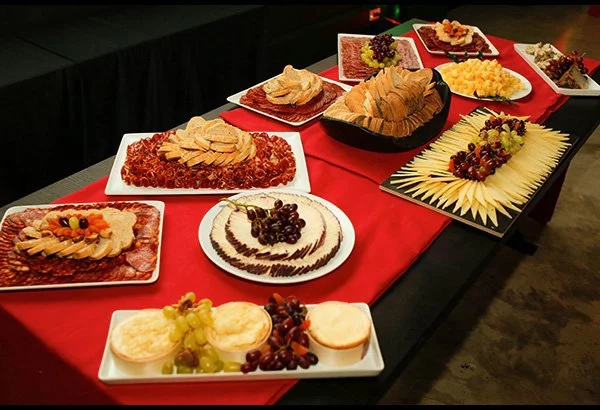 With the frenzy of Madrid Fusion Manila happening on April 7 to 9 at the SMX Convention Center, there is a risk of losing sight of our own culinary tourism and goals: to promote the unique and diverse Filipino cuisine, and produce and showcase the talented Filipino chefs to the world. It is natural to get excited about the internationally acclaimed chefs who are coming, especially those hailed as "the best" by the World's 50 Best and Asia's 50 Best Restaurants lists, including Tokyo's Yoshihiro Narisawa, hailed Asia's No. 1 in the first year of the Asia's 50 Best Restaurant Awards; Bangkok's David Thompson, hailed Asia's No. 1 in the second year of the Asia's 50 Best;  and Peru's Virgilio Martinez, currently Latin America's No. 1. They are obviously brilliant chefs who have earned rock star status among their culinary peers.
Some people fawn over these culinary rockstars but in totality, this event was brought to the Philippines to give us an opportunity to showcase Filipino culinary talent and culinary masterpieces.
Top Filipino chefs
As a culinary tourist, these are the following names of the few of the Philippines' best chefs that must be on the lookout for.
Margarita Fores. The woman who currently holds the title of Asia's Best Female Chef from the Asia's 50 Best Restaurants jury and a prime mover in bringing Madrid Fusion to the Philippines. She is known for elaborate catering for heads of state. Her restaurants include Lusso in Greenbelt; Grace Park, a farm-to-table restaurant; and Cibo, an Italian chain she created from scratch.
Glenda Barretto. Barretto was the official chef of the Malacañang (the Philippines' White House) in the '70s, she continues to be the No. 1 caterer for Filipino-themed state dinners, being the lead caterer at last year's Asia Pacific Economic Conference (APEC) summit state dinner as well as last year's and this year's Madrid Fusion.
Myrna Segismundo. Segismundo, along with Fores, was a speaker at Madrid Fusion 2015 in Spain. Segismundo is a known advocate of Philippine cuisine, presenting Filipino home cooking in a cosmopolitan manner since the 1980s. She is  chair of Chefs on Parade and founding member of the International Wine and Food Society-Manila Ladies Branch.
Claude Tayag. Tayag is an authority on Pampanga or Capampangan cuisine. His private dining space Bale Dutung has welcomed many an international gourmet to showcase the best of his province's flavors. His book with wife Maryann—"Linamnam"—is a handy guide for where to eat all around the Philippines.
Sandy Daza. Daza has culinary genius in his genes. The son of the Philippines' Julia Child, Nora Daza, whose book "Let's Cook With Nora" was the bible of generations of housewives, and who opened the first Filipino restaurant in Paris and New York and hosted Paul Bocuse and L'enotre in the Philippines, Sandy now has his own Filipino restaurant Wooden Spoon showcasing some of their home recipes as well as recipes he has learned in travels around the country for his television show Foodprints.
Jessie Sincioco. Sincioco become known for cooking French cuisine at a popular (now defunct) restaurant Le Souffle. But since she opened her eponymous restaurant Chef Jessie, her Filipino dishes have also become of note. She hails from Bulacan and this shows in her outstanding Filipino desserts using glutinous rice.
Tonyboy Escalante. Escalante's Antonio's was last year's No. 1 restaurant in the Philippines (and continues to be so in the eyes of many). He has also since opened Balay Dako, also in Tagaytay, which has a spectacular view of the volcano at night and perfect for cocktails in this weather.
J Gamboa. The Gamboas' Milky Way restaurant is practically an institution for having served consistently good, clean-tasting Filipino food for the past decades. They also make the best shaved ice dessert—halo-halo.
Quintessential Filipino restaurants
The following are not part of any presumptive list nor are they fine dining but these restaurants are worth a visit if you want a real taste of Filipino food: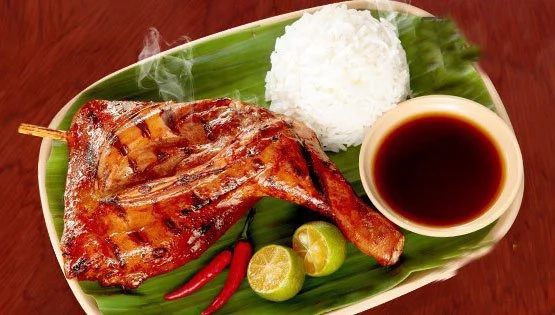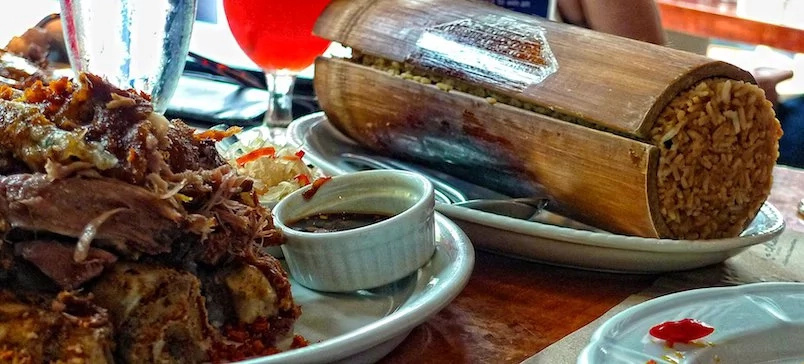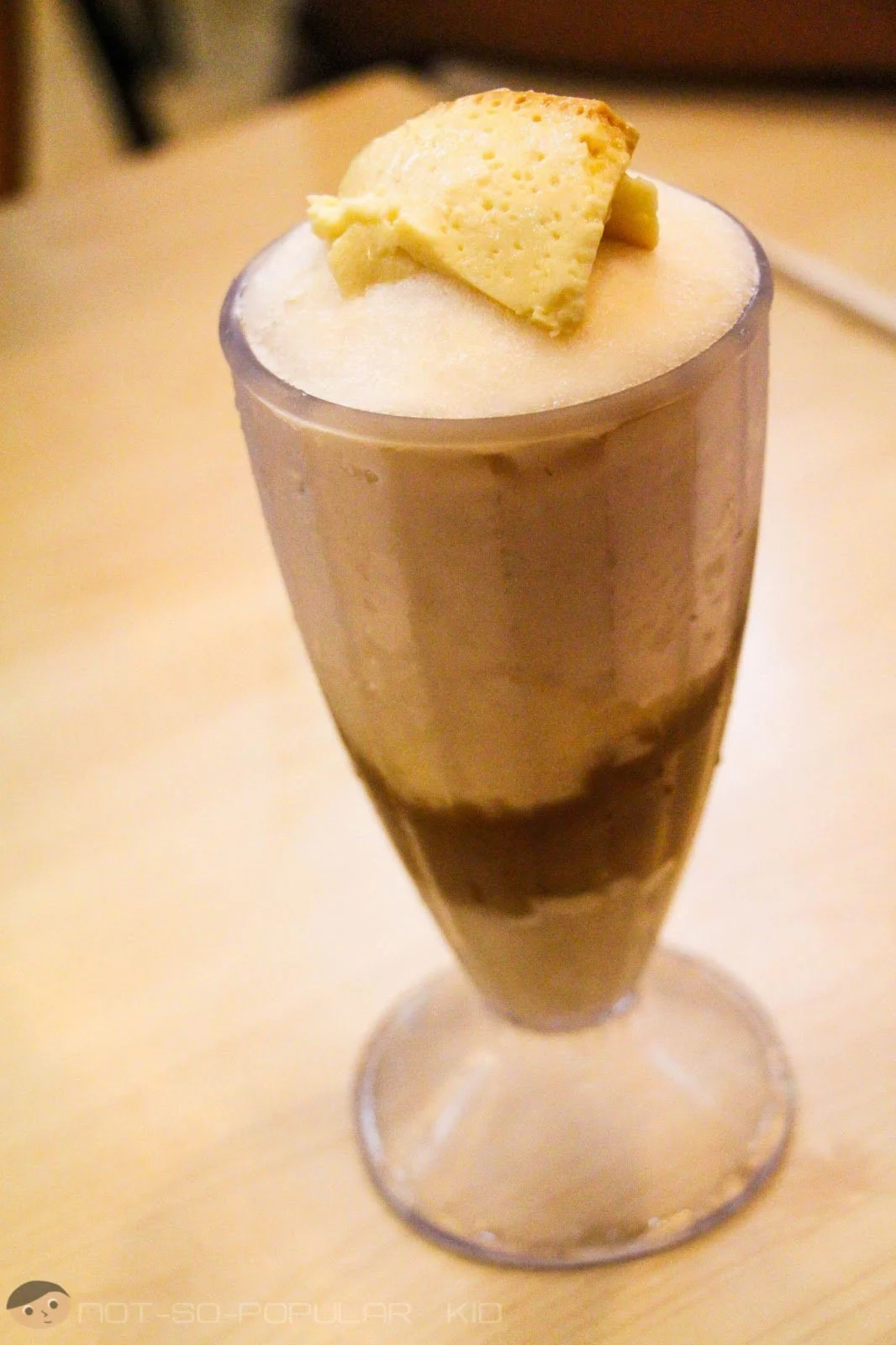 Other places where you can get halo-halo include the Peninsula lobby (pricey) and the fast food chain Chowking (cheap).
However, it has been difficult to pinpoint a restaurant that serves good kinilaw—that is, until Chef JP Anglo opened a Kinilaw Bar at SM Mall of Asia (the biggest mall in Asia). Word is that there was practically an earthquake with the number of jaws that dropped to the floor when Asia's Best Chef Gaggan, who visited last year, was given the pancit (a noodle dish) of Kafe Batwan, another Anglo creation, as his first taste of Filipino food (for pancit, head over to Sta. Maria Bulacan or Aling Lulu's in San Juan), but there should be no objections to Sarsa Restaurant's Kinilaw Bar, especially because this was created in collaboration with Vicente 'Enting' Lobaton, the authority on kinilaw in the country. Sarsa is also a good restaurant to visit to get an introduction to the flavors of Iloilo, another regional culinary powerhouse. Anglo, for his part, is also a chef to watch, the charming chef and television personality who has been promoting Ilonggo food, one Sarsa restaurant at a time.
This list could go on forever … but have a taste at the above-mentioned restaurants for starters. In case you don't have time, for convenience, these other restaurants also offer Filipino menus: Sentro, Fely J's, Pamana, Gerry's Grill (order the crispy pata with garlic rice and a subzero San Miguel beer), Wooden Spoon, Max Fried Chicken, Cafe Romulo.
Street food
For Philippine street food, make sure to try dirty ice cream peddled by a sorbetero (ice cream vendor), fish balls with sweet or spicy sauce, taho (a soy dessert with pearls), kwek-kwek (deep fried quail eggs), bituka (deep fried intestines), and chicharon (pork rind—make sure to ask for full back fat and not the airy kind).
These are the flavors of the Philippines that we would strongly recommend culinary visitors to try.
When a powerful jury member of the World's 50 Best Restaurants visited Manila a few years ago, it broke my heart to hear her say that she could not find any Filipino restaurants save for the fast food chains. We hope that you have a delicious visit and come back for more. Happy eating!
Madrid Fusion Manila is on April 7-9 at the SMX.
photo from philstar.com
photo from zomato.com
photo from eselteephotography.com
photo from anotsopopularkid.com
Source: KAMI.com.gh