Tetangco: PH Bank Industry Is Still Stable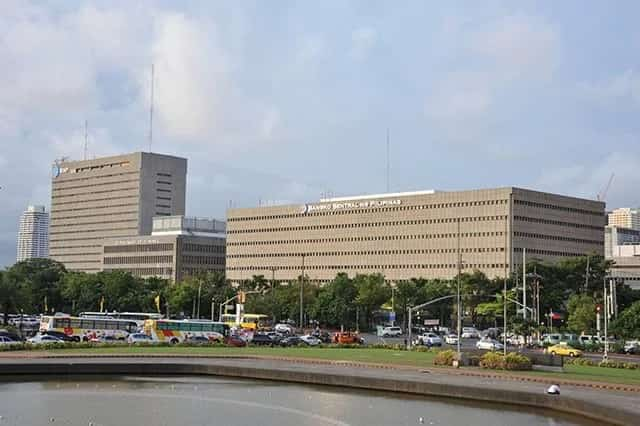 With the highlighting of fraudulent bank transactions happening around Asia specifically in Malaysia and Philippines, the financial system was shaken.
Despite this, the Bangko Sentral ng Pilipinas (BSP) assured that the Philippine banking industry will remain strong and stable. BSP has promised to be on a constant lookout for potential and rising risk to the banking sector and will be willing to sanction and quell any bank that may pose risks.
"Well-trained [onsite] bank examiners and [offsite] bank supervisors periodically assess whether banks have the requisite overall governance framework to manage emerging risks. This includes mainstream risks on credit quality, market price movements and bank operations. In addition, specialist examination teams are in place to evaluate the effectiveness of a bank's prevention program to ensure bank handling of the risks out of IT (information technology) and cyber security issues, money laundering and terrorist financing," the BSP said in a statement.
This is especially important as tax season nearing. The multiple private and public entities can be scrutinized under the microscope of BSP to ensure clean books.
In addition, "the BSP is vested with the legal authority to take appropriate enforcement actions against individual banks and their personnel for violation of banking laws and regulations as well as noncompliance with minimum regulatory standards on governance, risk management and market conduct" With this, BSP can have a more active role in reacting to problems that arise.
"The BSP's track record demonstrates the will to decisively act by meeting sanctions on erring bank directors and officers, restricting imprudent activities, prohibiting unsafe or unsound practices and even shutting down banks," BSP Governor Amando M. Tetangco Jr. said.
Tetangco has emphasized that the strength and soundness of the banking system was anchored by the efforts of the BSP and other government agencies working together to pursue financial stability.
"On our own and as a collective body with other financial regulators, we have also focused specifically on the potential buildup of systemic risks. The issues that we have been assessing covers quite a bit of ground, but they are inter-related by the common strand that they can create co-mingled risks that can be systemic in nature," Tetangco said.
photo from bsp.gov.ph
Source: KAMI.com.gh