- Working out is a deliberate choice you have to make, and you really have to know why you are doing it
- Like any other experience, working out is a journey, not a destination – enjoy the process more than the results
- Finding the workout that suits you is proven to be a happiness booster
Here's the thing: these tips will help you to get moving, but it is also my goal to help you find your true reason (or your 'true fire') for wanting to do so. Your reason should come from the inside, and it is something I cannot force on you. It is also something that you have to find within yourself.
My mindset on working out changed when I stopped thinking about it as an activity done purely out of vanity. I also stopped thinking that I'm going to workout this number of days a week because I want to lose this number of pounds in a short amount of time.
I started to think that I'm going to workout because it makes me feel so good and I actually enjoy doing it.  I realized I love dancing and doing pilates. Once you do the things you love and you do it passionately, your body will start to shape itself to what it should be. If you continue to focus on how many pounds you lose, it will only be excruciating and frustrating. It is like focusing on how much money you are going to get from your paycheck instead of focusing on how good you are doing at your job. Focus on the things that matter and the desired end result will come eventually.
It is really more about how you think about it and how you approach it. That is how you are going to get there, and I might as well enjoy the journey of weight loss instead of thinking how long it is going take me to get there and end up feeling frustrated the whole time.
1. Schedule your workouts like it's a date or an appointment because once it's in your schedule, you cannot miss it. Set the time and what exactly you are planning to do so when the day comes for your workouts, you are already prepared. You won't feel like, "I don't know. Maybe I'm just going to do five of this and that." No, you have to be prepared.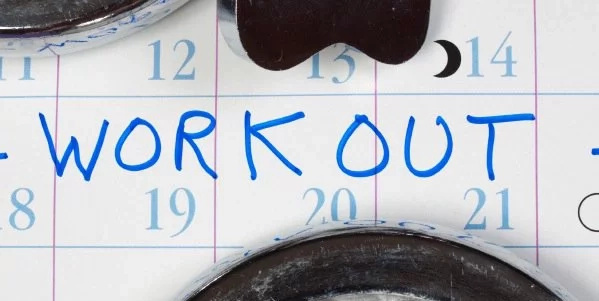 READ ALSO: Alden: I Work Out Every Morning
2. Find workout buddies! It is so important to have a supportive network of friends who would motivate you to workout. Even if you feel like you're an introvert (or an anti-social) and you don't like that sort of thing, try it! Whether it is going to a group fitness class or texting your friends to go out to the gym and workout together, that extra motivation from other people with extra energy makes you feel so much more alive and makes you want to push harder. You don't want let people down.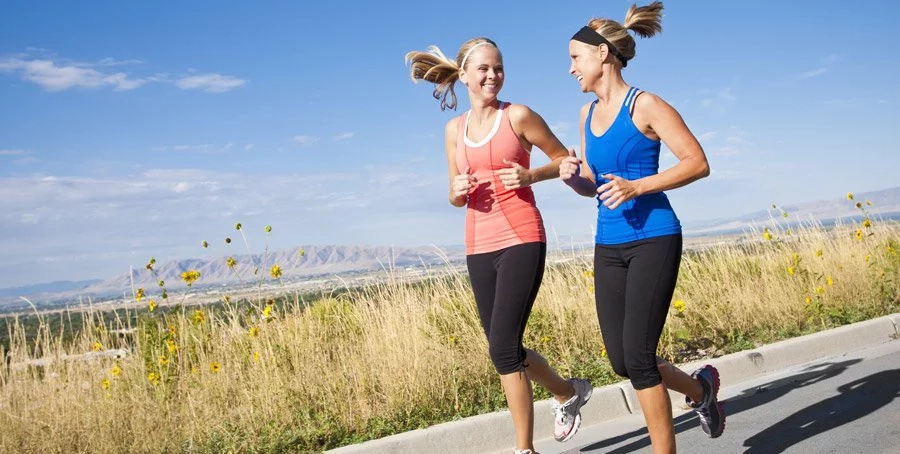 READ ALSO: This fitness is almost sex! What this couple does during workout is amazing
3. Set out your clothes the night before. Personally, I find working out as a fun event. It comes naturally that I'm going to plan my outfit. Some people think that it might be crazy, but for me and a lot of other girls, I want to look good and feel good while I'm on it. It's going to make me more motivated to workout. So if you really treat your workout as a special event and you prepare for it, you are not going to want to miss the event.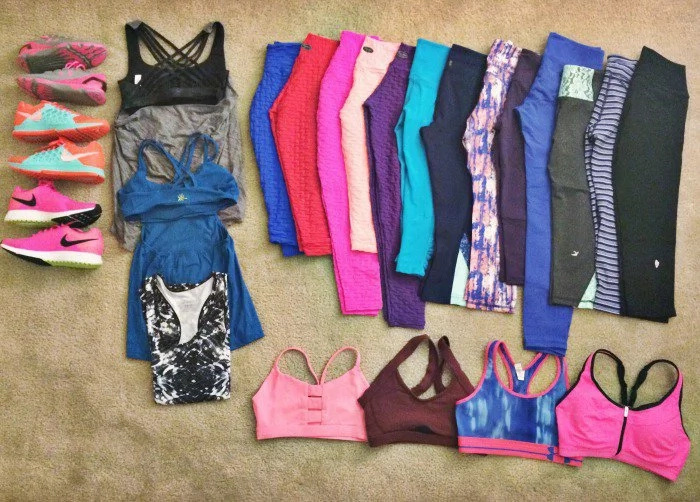 4. MUSIC! Thirty minutes before I start my workout, I put on my favorite playlist and I play it really loud and have a dance party in my room. Why? I want to get my energy going. I want my blood flowing. I want to be so ready for that workout, that when I step into that room or I step outside, I'm ready to just pump it hard. When I workout with music versus without music, I feel like I'm two completely different people! I encourage you to make your own playlist. Choose songs that you really love, and songs that would really transform you into a different person and get your energy pumping!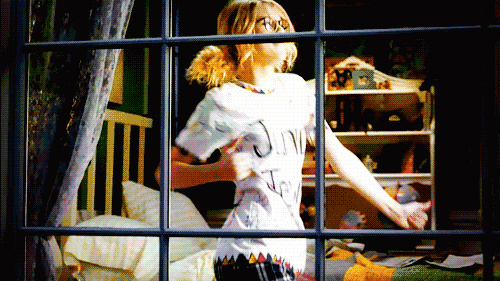 READ ALSO: Why sex is the best exercise for you
5. Tie your hair, put on your workout clothes, slip on those shoes, and DO IT! You are already pumped up and ready. I really want you to feel how good it is to give your body what it wants, like being active and being able to use your muscles.  Just remember that incredible euphoric feeling after your workout. If you feel happy, you also feel like you are a different person. If you remember how good that feels, you're never going to want to skip your workout again.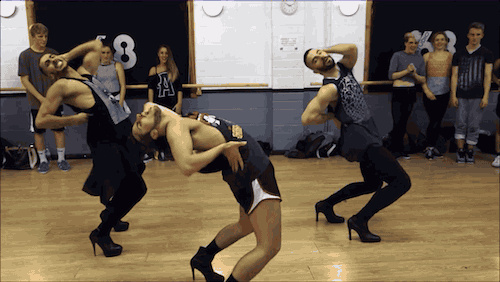 Source: Kami.com.ph