Ever wonder what makes sex the best exercise for you? Here is a list that would make you realize sex is actually the greatest workout routine of all time.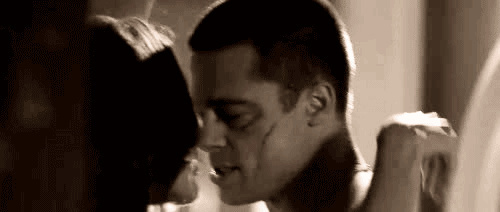 1. It needs no preparation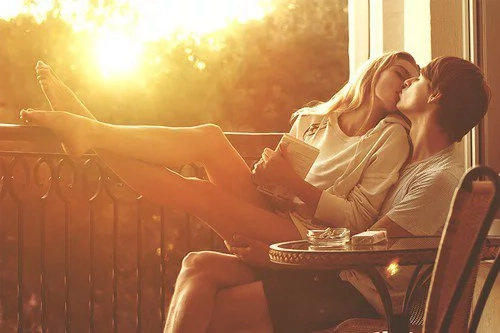 No need to go to the gym, no workout clothing (after all, you don't really need any - unless you're into that), I guess everyone will agree that instead of doing boring stretches to warm up just dive in for good sensual foreplay to get things started.
2. It's free.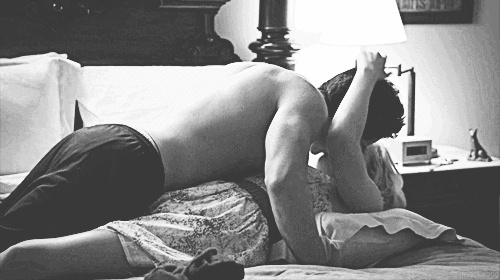 Don't you find it uneconomical after paying for monthly gym membership fees, yet you still end up skipping your workout schedules and watch a movie on couch instead while eating chips and chugging tubs of ice cream? Why don't you ditch that membership and go work that booty out, literally. Not unless you prefer paying for professionals.
3. It's a damn great cardio.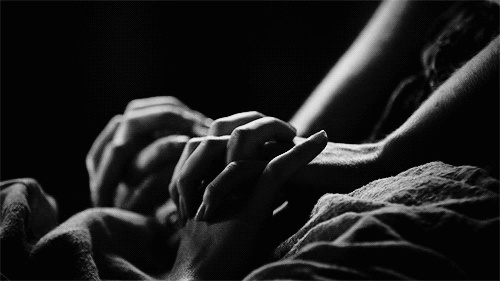 Not only that you sweat yourself to exhaustion, but having sex will help you burn out 200 calories every session. It is actually considered a moderate exercise and is comparable to doing treadmills. By doing this awesome "workout", your heart rate pumps up and will engage all your muscles from head to toe. Result? Your BP goes down.
4. It protects you.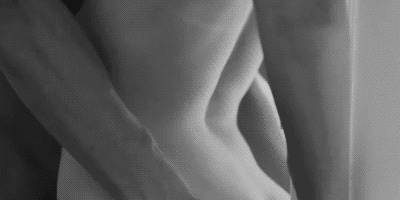 Not only will sex stimulate you and your partner but also, studies show that sex stimulates immunity cells which boosts your body's immune system. Who says you need another vaccine shot?
5. You enjoy it.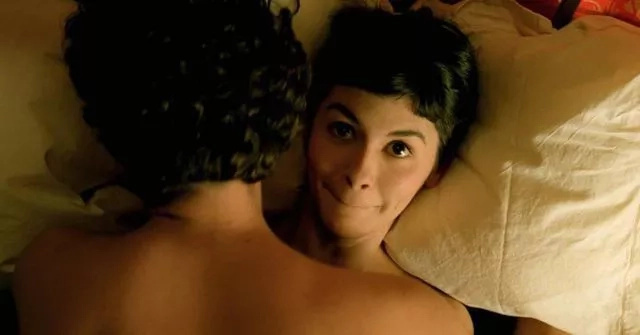 Have you ever wondered why buff wannabes sign up for gym memberships and end up going back to their sedentary lifestyle achieving nothing? Because admit it. It's boring and you don't want traditional repetitive work outs. It's not as strenuous; you'd want for more, and even go "harder". ;)
6. It makes you happy.
Endorphins, NO other exercise can give you as much satisfaction and bliss as sweating yourself to orgasm. Exhaustion from sex would only create a relaxing effect on a person's body due to the fact that your brain is pumping "love hormones" (Oxytocin).
7. You do it for the glow.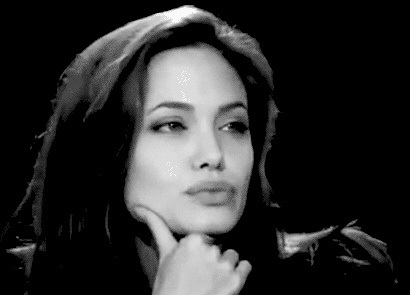 (For the ladies) what every female species in the 21 century is benefiting from? The after-sex glow. Who would not want to have that glow and vibrant aura in them? Women who engage more often in sex produce more estrogen which is vital for a healthy and smoother skin. Not only that. Aside from superficial benefits, having more of these hormones can also aid in preventing Alzheimer's disease and osteoporosis, studies suggest. If having that great posture, sharp memory, and of course that beautiful glowing skin is not enough, it also boosts your sex appeal because part of that "glow" is actually the release of pheromones which is what attracts the opposite sex.
RELATED: Here's why you should be having morning sex every day
Source: Kami.com.ph