Senators back martial law in Sulu
– Outgoing President Noynoy Aquino considers declaring martial law in Sulu to capture the Abu Sayyaf bandits
– Senators Antonio Trillanes and Vicente Sotto and the AFP chief are all in favor of the incumbent president's plan
– Two out of four hostages were already killed by the Abu Sayyaf Group
The plan to declare martial law in the province of Sulu to capture the Abu Sayyaf terror group and rescue hostages has gained support from incoming Armed Forces of the Philippines (AFP) chief Lt. Gen. Ricardo Visaya and Senators Antonio Trillanes IV and Vicente Sotto III.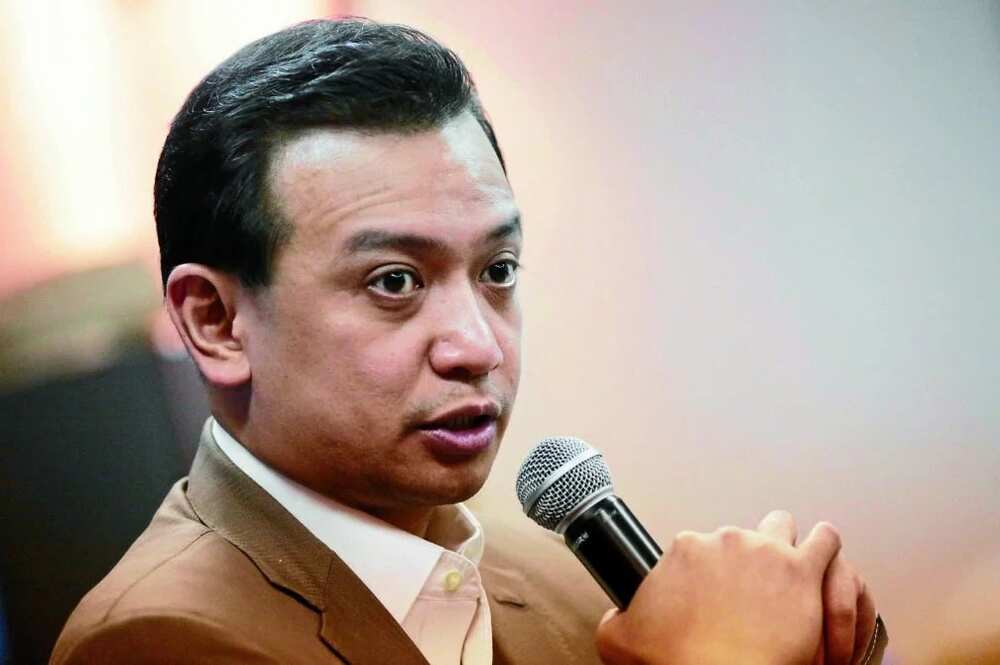 Sen. Trillanes said that placing the province under martial law can make it easier for the government to rescue the captives.
Sotto agreed with Trillanes' assessment of the situation but added that the declaration of martial law in Sulu province should follow the Constitution.
Lt. Gen. Visaya also expressed his support for the declaration of martial law in the two island provinces of Sulu and Basilan – the strongholds of the Abu Sayyaf terror group.
READ ALSO: Abu hostages: They treat us like animals
"As far as I am concerned that (martial law) is an option. There seems to be a failure in local governance (in the two provinces). We have seen for months that the Abu Sayyaf kept on bringing their victims to Jolo," Lt. Gen. Visaya said.
Outgoing President Benigno Aquino II admitted on Tuesday that he considered placing Sulu under martial law days before the Abu Sayyaf-imposed deadline for the P600-million ransom money lapsed.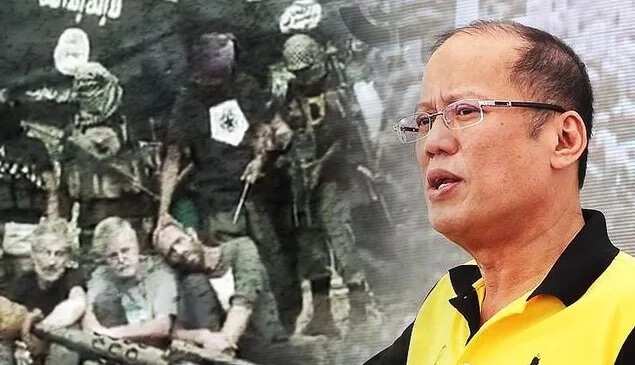 However, Pres. Aquino backed out from the martial law idea because of his concerns that the plan would backfire as the terror group might gain more sympathy from certain groups.
Due to the refusal of the government to pay the ransom money, the Abu Sayyaf bandits beheaded their Canadian hostage Robert Hall on Monday. Another hostage, Canadian John Risdel, was beheaded in April.
The terrorists have issued a warning that they will also execute Filipino Marites Flor and Norwegian Kjartan Sekkingstad. The four hostages were seized in September 2015 from Samal Island, Davao del Norte and were then taken to the province of Sulu.
RELATED: New PNP head against vigilantism
Source: KAMI.com.gh