7 things to do for your dad this father's day
Are you having a difficult time picking a gift for your dad on Father's Day? Worry not, because you can actually give joy and happiness to your dad not only in the form of physical gifts but also in what you do for him on that special day.
1. Be physically affectionate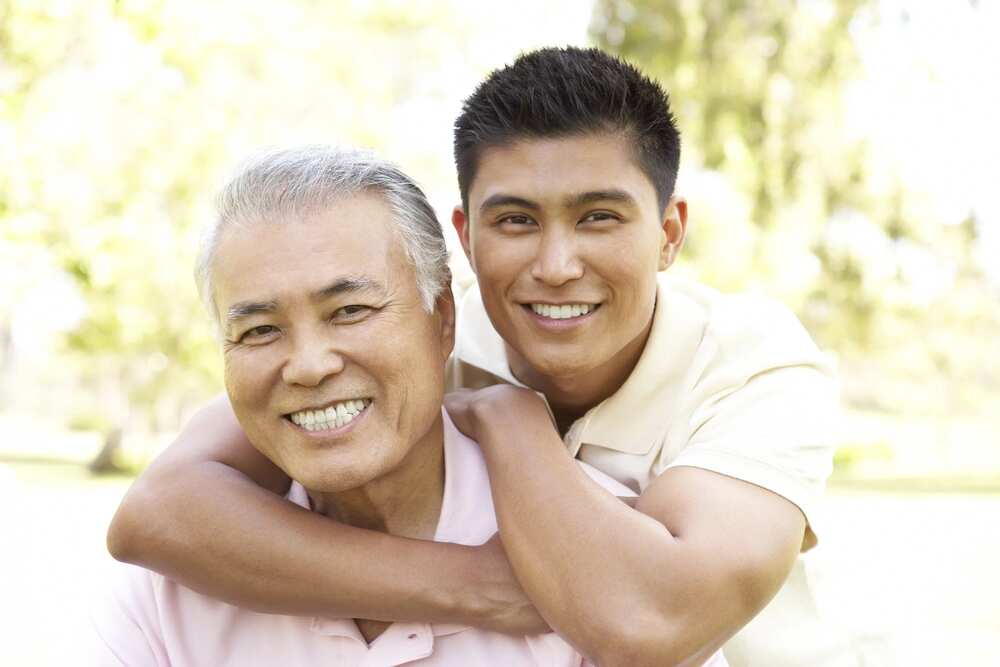 Many kids find it hard and awkward to be physically affectionate with their dads. But even if they do not act like it, many dads actually appreciate being hugged and being kissed on the cheeks by the children they work hard for almost every day of their life.
2. Take him out for a hearty meal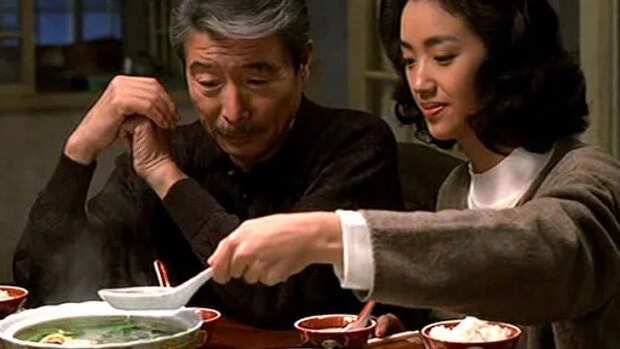 Dads are usually the ones who put food on the table. On Father's Day, kids should turn the table and treat their fathers instead. If you do not have the budget to go to your dad's favorite restaurant, he might appreciate it even more if you prepare the food for the celebration yourself.
3. Go for an adventure together
Many fathers would like to experience outdoor adventures but are too busy with work and family to do so. You can do him a favor on Father's day by planning, scheduling and setting up an outdoor adventure together like mountain hiking, scuba diving, snorkeling or even skydiving, depending on what he likes.
4. Take him to mass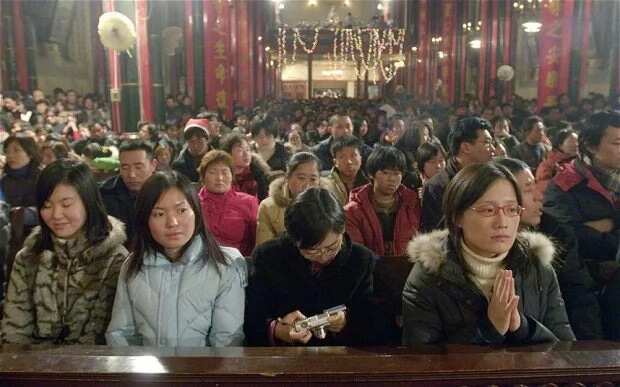 It has been said that the family that prays together stays together. Going to the Mass together might just be what you and your dad need to get closer to each other and develop your relationship. It might also help your father unwind from the stress of work.
5. Pamper your dad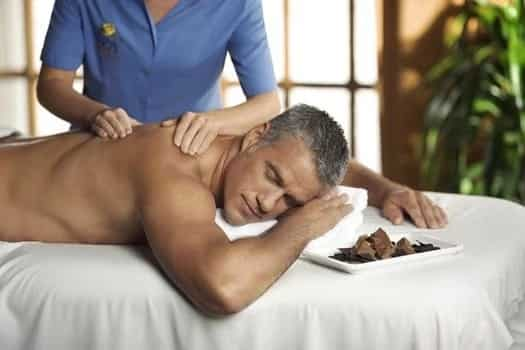 Dealing with work and family problems can cause plenty of stress and anxiety for a father no matter how tough he is. Instead of buying him a physical gift, try to make his day memorable by pampering him.
You can bring him to a spa or a healing center for a soothing massage, acupuncture and other therapies on Father's Day. You can also take him to a salon for a makeover or a dermatologist for a facial, anything to help him unwind, get some rest and feel rejuvenated.
6. Treat your dad to a weekend stay at a hotel or resort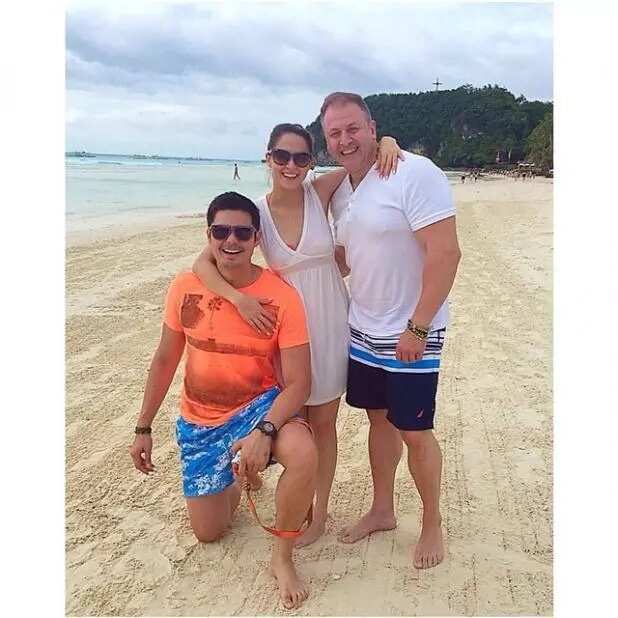 A great way to make your dad feel loved and appreciated on Father's Day is by treating him to a weekend stay at a great hotel or resort. Try taking him to your chosen destination immediately after working on Friday so that he can maximize his weekend getaway. There are also several promos and packages offered by hotels and resorts during the Father's Day week that you should take advantage of.
7. Have a heart-to-heart talk with your dad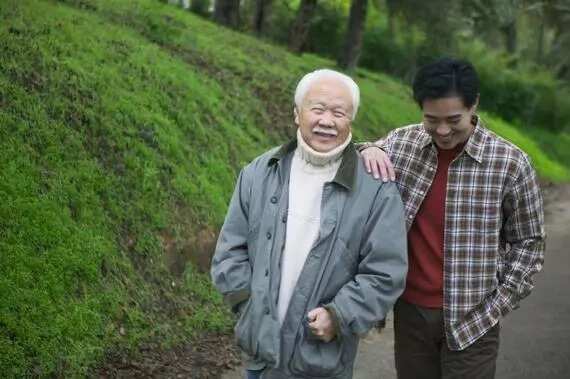 Many children feel as if there is a wall between them and their tough and strict fathers. A meaningful conversation with each other on Father's Day is worth more than an expensive gift.
On that special day, try telling your dad how much you love and appreciate him. If you cannot do it verbally, try to talk to him through writing instead. Making a special card might seem cheesy but it will surely warm the hearts of most parents.
RELATED:7 gay celebrities who are proud fathers
Source: KAMI.com.gh