Anonymous hacks ISIS Twitter accounts after Orlando shooting
Just after the horrifying massacre befell Pulse night club in Orlando, ISIS or Daesh sympathizers and supporters did not come short in glorifying the abhorrent tragedy all over social media.
That is why people cheered when vividly brilliant and bold hacks were made to the Twitter accounts of certain ISIS supporters, with links to gay porn sites and pro-gay messages on.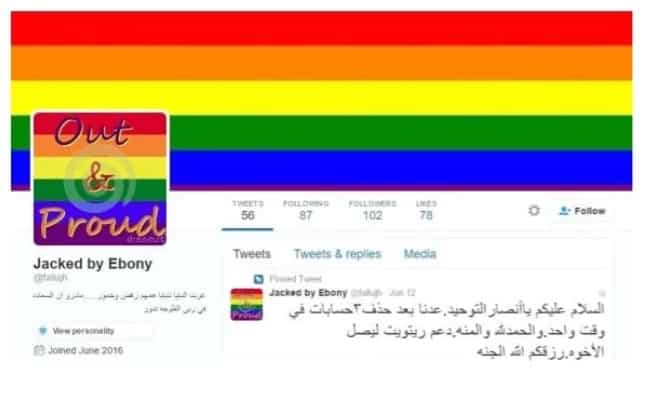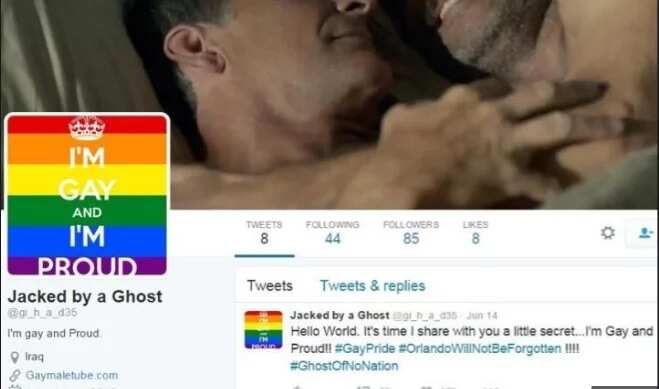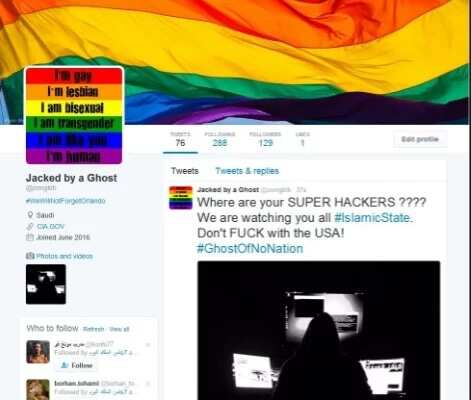 A hacker who goes by the codename "WauchulaGhost" said that he is affiliated with Anonymous as he claims responsibility for the hacks. To truly send a message, teach these supporters a lesson, and just for the sake of novelty, the hacker placed the accounts with red, yellow, orange, green, purple and blue colors- the rainbow colors once used in social media to show support of the LGBTQ.
The hacker spoke to NewsWeek and said that his invasion of these people's accounts is for the lives lost in Orlando.
READ ALSO: Nonito Donaire Jr. schools bashers regarding gay biblical references
He said that Daesh has been spreading praises regarding the attack while the rest of the world mourns. He added that he came up with the idea to defend those that were lost. He explains that he cannot, in good conscience, tolerate the loss of innocent lives.
The hacker further defended his actions and emphasized that he did not use any graphic pornography and that in no way was the act intended to offend Muslim brothers.
Instead, he explains that the hacking is directed to Jihadist extremists. He shared that many of their own members in Anonymous are also Muslims and they all share the value of respecting each other's religions and not taking innocent lives.
He posted tweets using the ISIS supporters' accounts and they say,
According to NewsWeek, WauchulaGhost has hacked 200 Twitter accounts belonging to ISIS supporters so far.
This just goes to show that we all can contribute in our own ways. We can all step up in this war against terror, misguided beliefs, and misrepresented religion in ways we know how.
WauchulaGhost may not be serving in the military, but he definitely stood up against these injustices and placed a real good fight.
RELATED: Filipino stars react to tragic Orlando shooting
Source: KAMI.com.gh