Fil-Am artist of 'Finding Dory' retraces his roots, back in Manila
Pinoy pride, Paul Abadilla, has played a role as set designer for several Pixar films for a while now. Some of the popular movies he partook in are 'Brave' (2012), 'Monsters University' (2013), and the latest, 'Finding Dory' which is set to release on cinemas on Thursday, June 16.
Returning home in Manila, Abadilla said that he could relate to Dory in the film – rediscovering their roots. "She's in search of her roots and for me, it feels great to discover everything that was home to me here – the food, the people, and finding out that there's more traffic than ever," he said, laughing.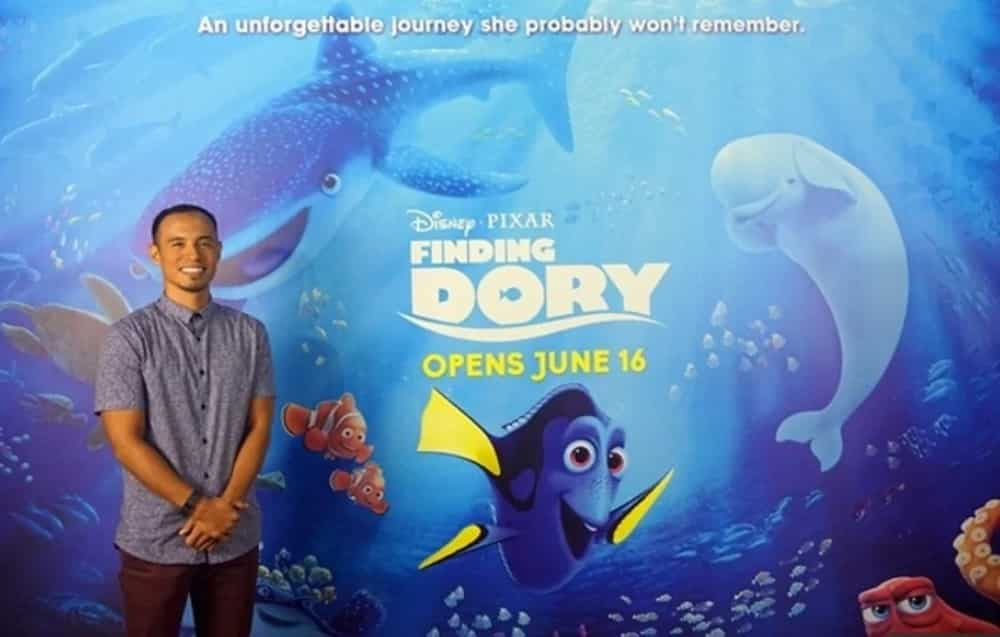 Apparently, his roots also played a part on his work. Abadilla admitted that having a father from Manila, a mother from Siargao, and the Philippines having plenty of beaches and rich marine life influenced his outputs. "Part of my job was to design the lighting for that sequence, so I did a lot research – understanding how sunlight behaves through shallow water, and why it looks the way it does," he said. He mentioned that being a surfer also helped him familiarize himself with the environment he's working on.
Abadilla considers Filipinos as "really hard workers." He acknowledged to having inherited this trait from his parents and this was present on his career history. On his first time of applying for an internship on Pixar, he was rejected. "I just remember feeling so discouraged at the time. [I thought] Man, that's where I want to end up," he recalled. However, instead of giving up, he considered it as an opportunity to better himself. "They say that when a door closes, a window opens. So the window was an internship at Walt Disney Animation studios," he said. It served as a chance to improve himself and his portfolio. A year later, he managed to grab the internship in Pixar.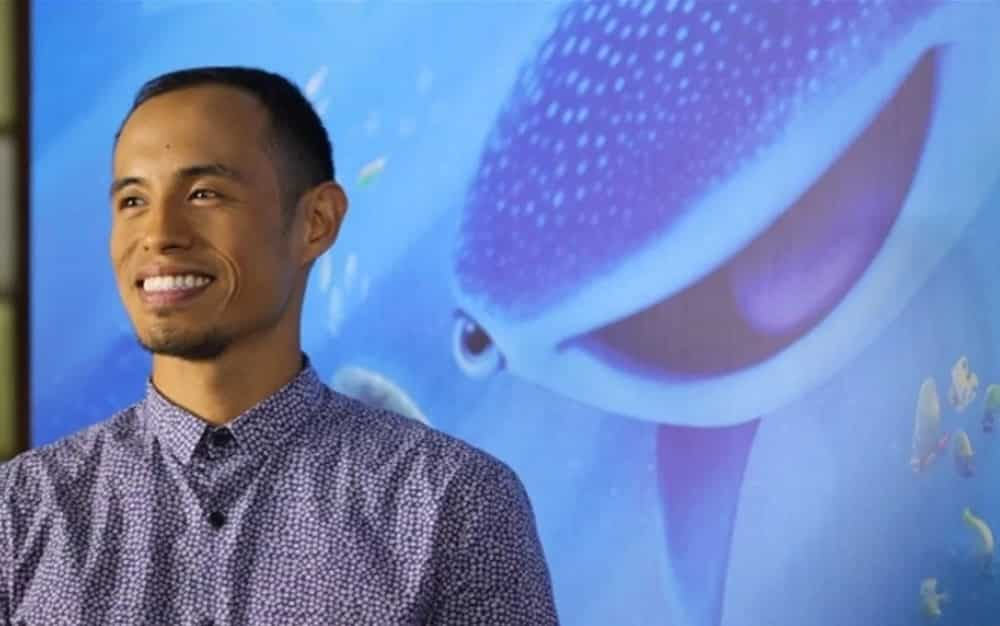 The 32-year-old artist has been with Pixar for 8 years, and he wouldn't mind staying for another 8 years. He noted that the company's mantra is 'fail early, fail often,' and that he could relate due to his experiences. Abadilla mentioned that one must be adaptive to changes and direction, be resilient and bounce back as well. "One day, we might be working on a certain part of the story – or, for me, a certain environment. Then the next week or month, you find out that, 'Hey, the whole set has been cut from the movie,'" he explained.
When asked what his favorite theme from the film was, Abadilla answered, "Just keep swimming." That suits him well.
Source: KAMI.com.gh