The Bunyadi, London's first nude restaurant, opened its doors on June 11 with about 44,000 people on the wait list.
Pronounced as bon-YA-dee, the restaurant was named in a language not yet revealed. It is entailed to mean "fundamental," "base," and "natural." It invites people to "revisit the beginning where everything was fresh, free and unadulterated from the trappings of modern life." It clearly reflects the restaurant's policies – phones are not allowed at the dining area, free from electric lights, and undressing is encouraged albeit optional.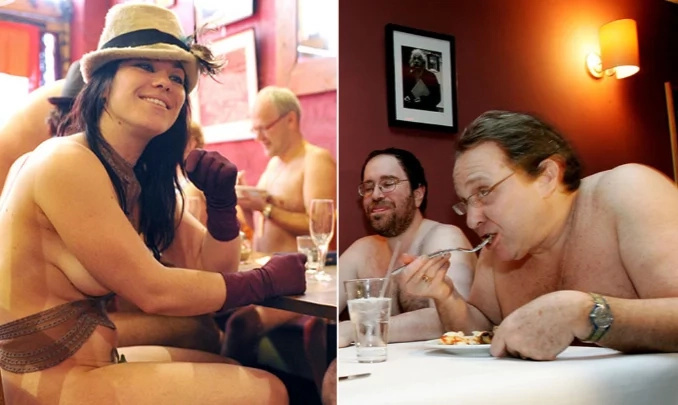 The man behind Bunyadi, Sebastian Lyall, explained that the idea for the restaurant is to de-sexualize bodies, "which are beautiful whatever shape they are, as you are in a space where it doesn't matter how you look." He elaborated that people, women more than men, are being stereotyped and objectified. These could lead to psychological problems, and more often than not, into crimes. He also pointed out how sexualizing bodies has been rooted into culture wherein society dictates how one should appear in a beach and such. Lyall clarified, regarding the restaurant, that, "it's not a naked party."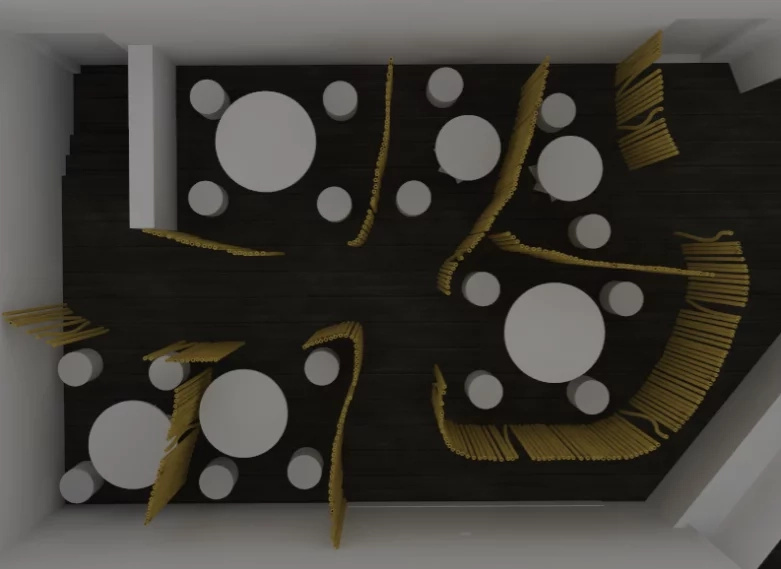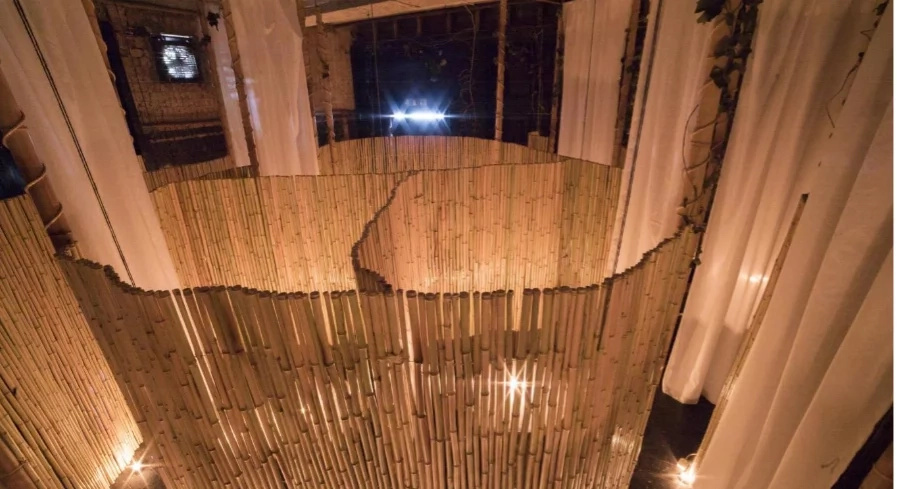 So does this mean it's possible to see other naked diners? No. The tables are divided into bamboos and are filled with enough candlelight to see who you're with, but discreet enough to shield you away from other patrons. There is also an area provided for customers who don't wish to disrobe before dining.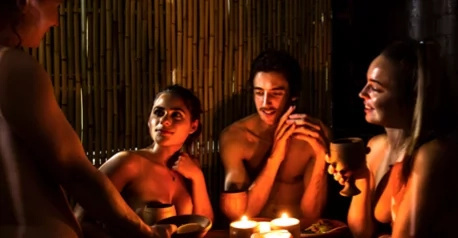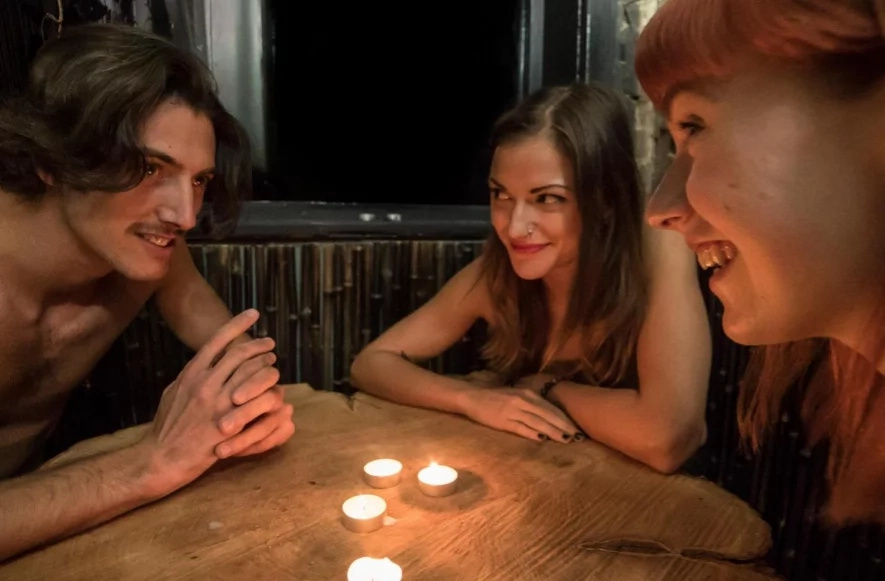 RELATED: Look: 12 crazy restaurants you won't believe exist!
The restaurant has kept true to its word in the food department as well. Meals are served on clay plates and edible cutlery. Jono Hope, who designed the tasting menu, said, "the food is supposed to be as naked as the diners." A five-course meal, vegan or not vegan, costs about $100 without drinks.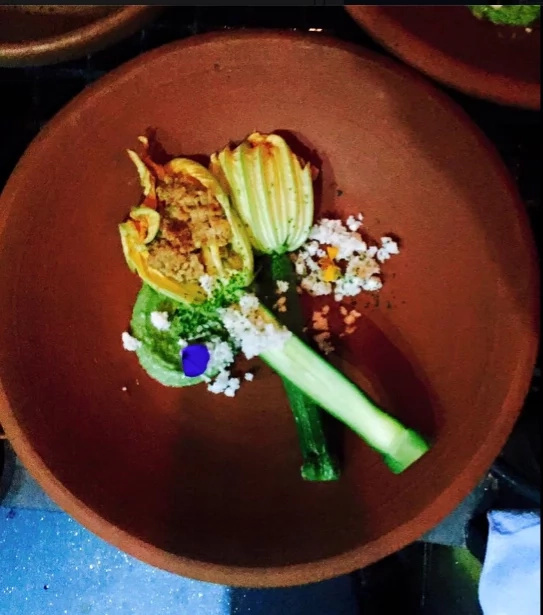 The staff wears minimal clothing as well as they serve food and tend to customers. Eloise Knight, a 20-year-old student who works at the restaurant, claimed that she feels safer in Bunyadi than in others since anyone acting inappropriately will be quickly thrown out.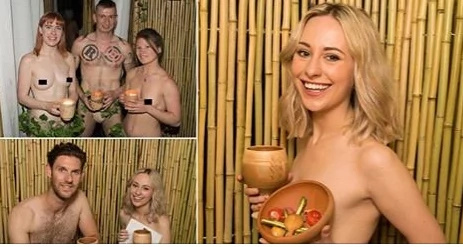 RELATED: Japan's new naked restaurant bans overweight people and senior citizens