I got a boyfriend and a sugar daddy. What do I do now?
We all get problems in life. At times we cannot solve them on our own. That is why we publish the letters of our readers to get your help. You might have been in a similar situation. You may know the solution. Share your opinion with those, who really need it.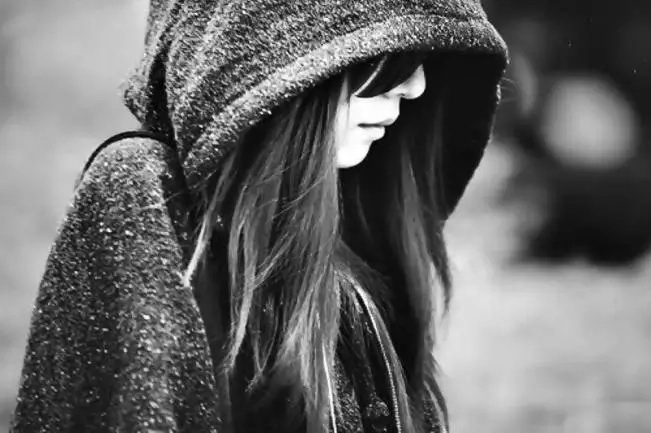 Hello, I got myself in trouble, and I need your help and advice to fix the situation. I am desperate to get help.
My name is Amina. I am very young, just turned 18. By this time, I had a share of troubles in my life. I had to be a survivor, so I got a sugar daddy, and he is in his 50ss. I also have a young boyfriend of 21 years of age.
The boyfriend has not a clue about the sugar daddy. I really love this guy. He is good looking and has all the chances of entering college and giving me a good life in the future.
He wants to have sex with me, but every time he hints at it, I tell him I am a virgin yet. So, I say "no." At the same time I sleep with the sugar daddy, and he provides for me in return.
I have no idea of how the boyfriend would react to me not being a virgin or having a sugar daddy. I am scared to death to tell him the truth. Surely, he will not understand me or what I had to go through to do that and have this kind of life.
Advise me, please, what should I do? It cannot last like that forever. What if the boyfriend proposes me? Can I become a virgin again, if I stay out of having sex for a long while? I need your help!
Source: KAMI.com.gh