When you know you're being a bitch but you can't help it
For some unknown phenomena that the human race has been trying to solve for centuries now, if a woman decides to display an attitude, there's no stopping it. 
Avoiding another world war sounds more possible than hindering a female throwing a bitch fit. Please do believe us when we say we try to control our feelings but sometimes... We just can't help it.
Single or not, ladies can concur that they do these petty things every once in a while.
1. Tipid texting when you're pissed
If you're at fault, you should notice right away why we're pissed through the way we reply. But if I'm the one with the problem… Then you should still pay attention and ask me if I'm okay.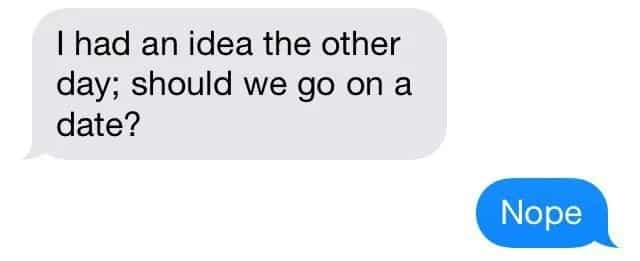 Of course "K" counts, just not when other people use it. Oh, and if you're wondering what it means if we use the upside down emoji? It's bad news as well.
Tipid doesn't only imply on the number of words we type, though. It is also applicable to the amount of time we spend saving up to reply. In other words, if it took you 2 hours to reply to our message, rest assured that we will do the same.
2. Being petty when at lost for a good comeback
Some of us are not well-versed when it comes to arguing, even though we make sense in our heads. So, to avoid fully losing, we settle to do the immature thing – mimicking (in a more annoying sense of the word.)
via GIPHY
However, some of us are actually equipped with NBI-worthy skills with proofs (screenshots) to boot. Others even have 1TB worth of memory and could instantly dig up what you did 5 years ago at exactly 2:41p.m.
via GIPHY
Everything's alright until the other party started to make sense…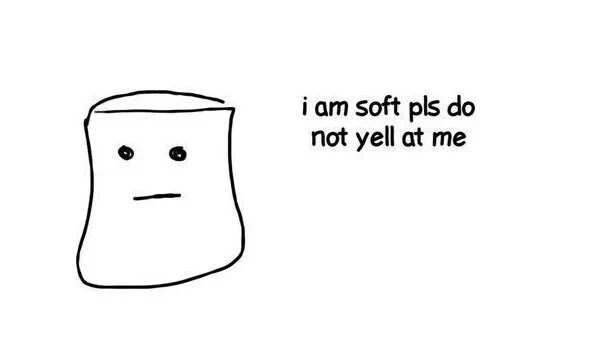 3. Love-hate relationship with food
If we decide to declare to go on a diet starting the next day, but ended up saying "not today," it's the end of the conversation. If we ordered chicken with spaghetti, extra rice, large fries and a sundae, please do not judge us when we claim to "feel fat" afterwards. So, if we get cranky and starts getting on your nerves, it's because we're hungry so feed us.
via GIPHY
We still promise to be a good girl after everything.
via GIPHY
RELATED: 5 tell-tale signs that she will break your heart into pieces
Source: KAMI.com.gh