Taylor Swift moves on with Tom Hiddleston, 2 weeks after her split with Calvin Harris
Earlier this month, 26-year-old pop idol Taylor Swift broke the news about her break up with Scottish DJ Calvin Harris. The two musical superstars had been together for over a year, and claimed that their break up was amicable.
It should be not be surprising that Swift's love life is one of the greatly chronicled stories in Hollywood, and British tabloid The Sun recently reported about Swift's alleged new love.
On June 15, Wednesday, The Sun released photos of Swift making out with 'The Night Manager' actor Tom Hiddleston near her home in Rhode Island.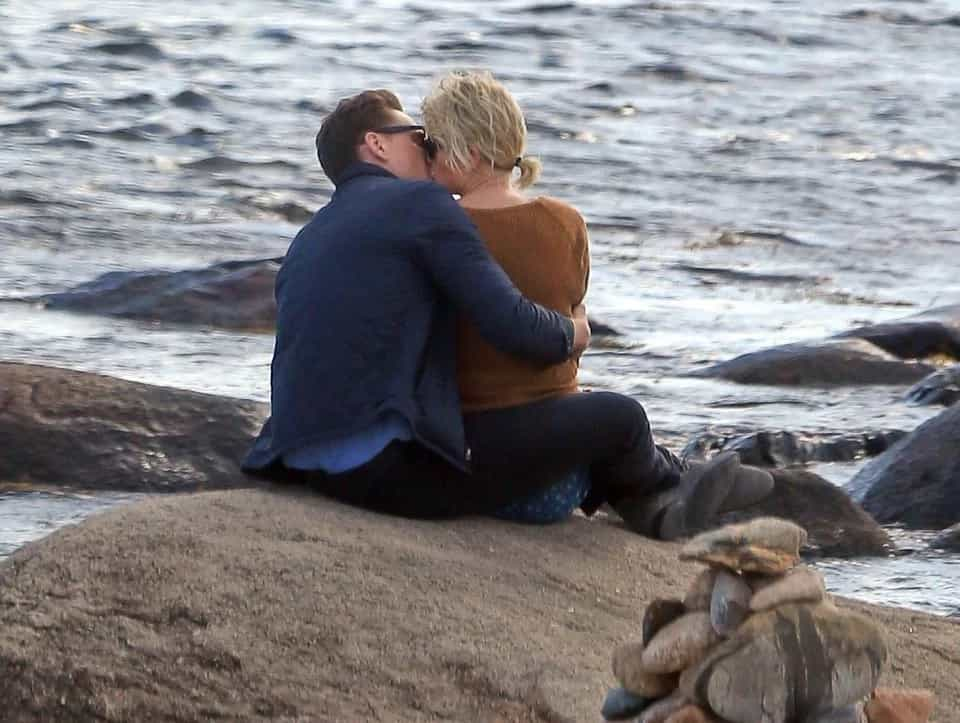 "Tom has been courting Taylor since they met — he sent her flowers. She's been won over," a source told the tabloid.
It has only been two weeks since Swift's break up with Harris, and both parties claimed that they ended their relationship in good terms.
A source told People that there was no drama involved in their break up, and neither cheated on each other.  The source also claimed that "things just don't work out sometimes."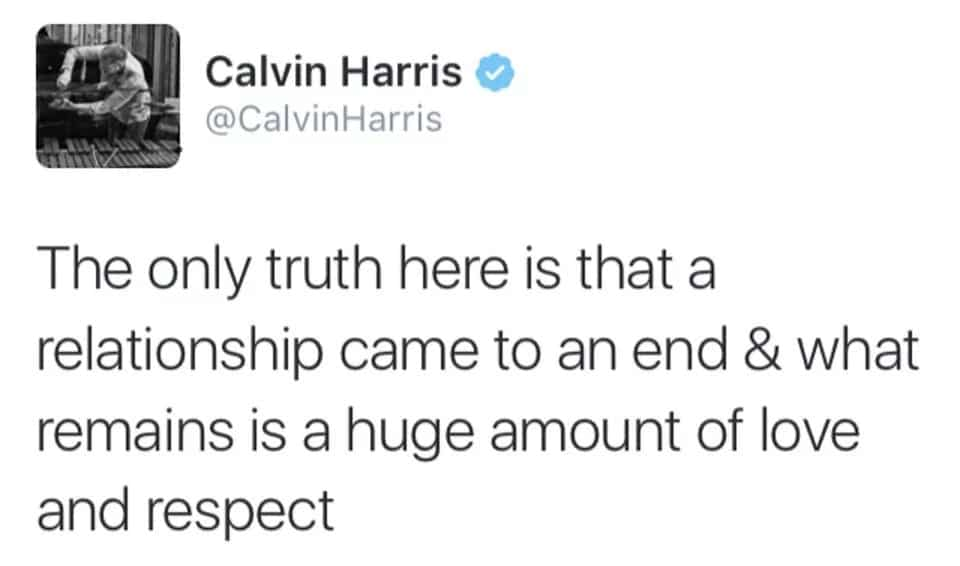 As news of Swift and Hiddleston circulated the Internet, fans noticed that Harris deleted his tweet regarding his break up and even unfollowed Swift on Twitter.
They noted that the ex-couple were deleting posts about each other on Instagram as well. They have also pointed out at a clip of Swift and Hiddleston dancing together at the Met Gala six weeks ago.
The actor, who is popularly known for playing Loki in 'The Avengers' and 'Thor' franchise, even commented on his dancing experience with Swift at the party.
"I sat next to her at dinner that night and she was very charming. She is amazing — I've seen a couple of her videos," he said.
Seems like we expect Swift to drop a new single soon, considering her albums follow her journey on love. If her songs are not about her latest heartbreak, they are most probably about her newfound love. Is Hiddleston really her latest beau? We find out as we follow the development of her new love story.
RELATED: Taylor Swift new album release soon as she and Calvin Harris call it quits
Source: KAMI.com.gh