PNoy rejects bill increasing nurses' salary
The Palace said on June 16 that the outgoing President Benigno "PNoy" Aquino III rejected a bill that aims to bring the nursing profession to a higher level, including an increase in the minimum monthly pay to about Php 25,000.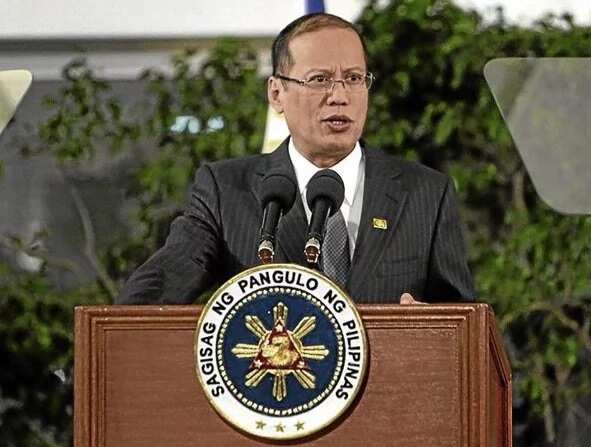 Communications Secretary Herminio Coloma Jr. announced that PNoy vetoed the enrolled consolidated House Bill No. 6411 and Senate Bill No. 2720 entitled "An Act Providing for a Comprehensive Nursing Law Towards Quality Health Care System, and Appropriating Funds Therefor."
In his veto message, Aquino noted that the minimum base pay for entry-level nurses has already been raised through Executive Order No. 201, series of 2016. They now earn a guaranteed total compensation of Php 344,074.00 from the Php 228,924.00 they formerly receive.
He added that the increased income was different from the other allowances and benefits they are entitled by virtue of Magna Carta of Public Health.
"While we recognize the objective of the bill to promote the well-being of the country's nurses, we cannot support the bill in its present form because of its dire financial consequences," Aquino said.
While the decision of the president seems to be unfair for some, he explained that giving the nurses said increase will place the income of nurses over and above their health professionals, in violation of the equal protection clause.
"To grant the proposed increase will not only undermine the existing salary structure of medical and health care practitioners, but will also cause wage distortion not only among health professionals but also among other professionals in government," Aquino said.
"Such preferential treatment in favor of nurses over and above other health professionals and professionals in the government service appears unconscionable and violative of the equal protection clause enshrined in the Philippine Constitution," he added.
On June 30, the Aquino administration will pave the way for the leadership of President-elect Rodrigo "Digong" Duterte.
RELATED: Trillanes urges DepEd to make K-12 optional
Source: KAMI.com.gh