On Thursday, June 16, lawyer Salvador Panelo has been appointed to become the new chief presidential legal counsel of the incoming Duterte administration.
In a statement released to the media, Panelo said that he has been Duterte's chief legal counsel all along, despite his temporary position as the presidential spokesman.
However, Panelo clarified that he will still be speaking on behalf of the incoming president, especially 'on very important issues'.
Panelo will now be replaced by former pastor Ernesto "Ernie" Abella.  Earlier this week, Abella (who is also an educator and social entrepreneur) has also been named as the deputy presidential spokesperson.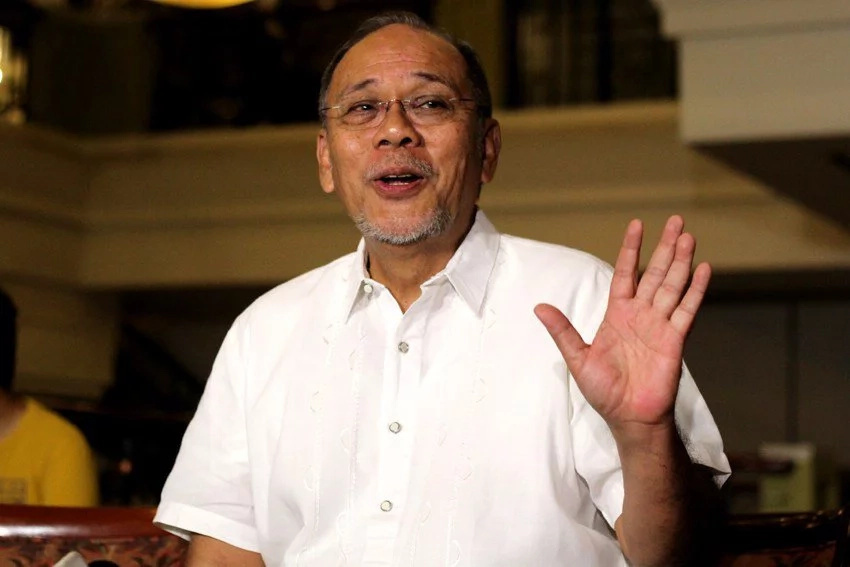 During his first media appearance, Abella shared that he was a former kidnap victim who was saved by Duterte.
Over two decades ago, he claimed that he was kidnapped by tribal bandits while surveying a property in Monteritz, Davao City. His companions called for the former mayor's help, who collaborated with the Moro National Liberation Front (MNLF) in order to release him. Within 24 hours, Abella was already a free man.
He also called for a 'conversation' with the media, and hoped that his relationship with them will not be adversarial.
"We'd like to avoid any rough edges. Kumbaga magkaroon lang po tayo ng listening ear, if we can just to listen to one another carefully, and to be able to articulate the true intentions of the President. After all, he does have a very clear intention or purpose—putting it on one side, to remove crime, corruption, and drugs, but on the other hand, for all of us to live a comfortable life," he said.
(We'd like to avoid any rough edges. I request that we have a listening ear, if we can just listen to one another carefully, and to be able to articulate the true intentions of the President. After all, he does have a very clear intention or purpose—putting it on one side, to remove crime, corruption, and drugs, but on the other hand, for all of us to live a comfortable life.)
RELATED: Duterte names former kidnap victim as spokesman
Source: Kami.com.ph