According to President-elect Rodrigo Duterte's camp, the separation of his and Vice President-elect Leni Robredo's oath-taking ceremony will be in favor to the latter.
On the evening of June 15, Wednesday, presidential aide Christopher 'Bong' Go stated that the need for a separate inauguration stemmed from the belief that Robredo's family and supporters deserve to be a part of the ceremony.
"This imposition will not be fair to Leni as the limited slots would restrict her prerogative to invite more guests and supporters, as a good number of the slots are to be allotted for members of Congress, juidiciary, and the diplomatic corps. More so, the remaining limited number of slots are likewise given to family and friends, " he said.
It has been recently reported that Robredo's camp told the media that Duterte wants to hold a separate inauguration on June 30.
According to Boyet Dy, the leader of Robredo's transition team, they have already started preparing for a joint oath-taking ceremony but will respect the decision of the incoming president. Instead, they will now begin preparing for a 'simple and modest ceremony'.
Robredo will take her oath in a still unidentified location in Metro Manila before Ronaldo Coner, the chair of Barangay Punta Tarawal, Calabanga, Camarines Sur. Robredo's aides said that Coner lived in the 'smallest, farthest and poorest' village of the province.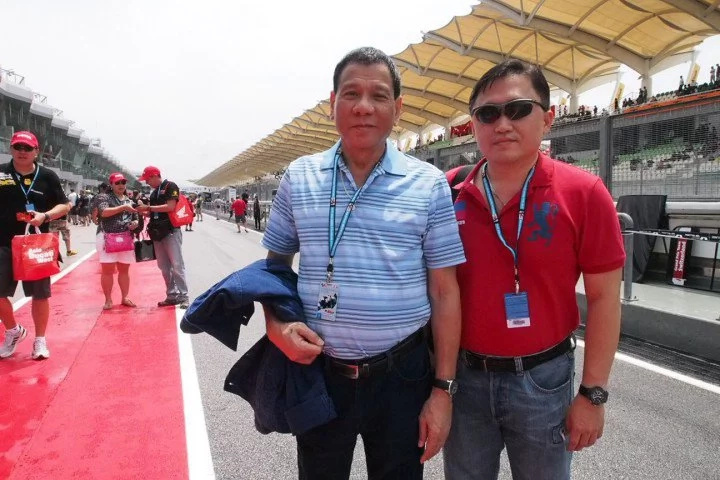 Meanwhile, Duterte has chosen the Malacañang Palace to be the location of his inaugural ceremony instead of having it at the Quirino Grandstand.
Go explained that Duterte's inauguration will be a 'simple yet meaningful one, consistent with his principles of austerity'.
He also added that the separation of the oath-taking ceremonies was also intended to avoid a commotion to the public.
In line with his habit of breaking traditions, Duterte's decision to have separate inaugural ceremonies is the first in Philippine history.
However, it should also be noted that incoming vice president takes his/her oath of office moments before the incoming president does.  The 1987 Constitution states that the new President of the Philippine should be sworn into office at 12:00 p.m. on June 30. It also stated that he/she should remain quiet on where this is to take place.
RELATED: No joint inauguration for Duterte and Robredo
Source: Kami.com.ph