On Wednesday, June 15, the Commission on Elections' (Comelec) Campaign Finance Office issued its recommendation to deny the request of the Liberal Party (LP) for an extension on the deadline of filing its campaign expenses report.
Comelec Commissioner Christian Lim, who heads the said office, filed the recommendation before the Comelec en banc.
The LP filed a request for a 14-day extension to submit its Statement of Contributions and Expenditures (SOCE) on the grounds that they still have a high volume of receipts to scan in the interest of transparency.
"To grant the request for extension would not only be unfair to other candidates and parties who complied with the prescribed period, but also would be a reversal of the Commission's own Resolution on the matter," said Lim.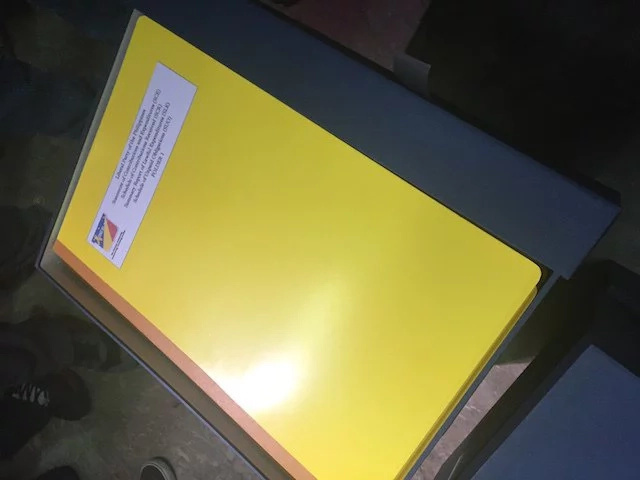 Prior to LP's request, the Comelec had already issued a resolution that the June 8 deadline would be "final and non-extendible." The deadline is set by law through Republic Act 7166.
Only LP candidate Mar Roxas failed to submit his SOCE on time among all the presidential and vice presidential candidates, while the LP is one out of 3 national political parties to fail to meet the deadline.
The LP submitted its SOCE six days past the deadline. Roxas's SOCE was not yet included in the submitted party SOCE.
The Comelec en banc will discuss the implications of the late submission to LP's winning candidates, including Vice President-elect Leni Robredo.
According to RA 7166, if the political party which nominated the winning candidate fails to file the SOCE, the elected official cannot assume the position.
Source: Kami.com.ph