Most single men always say that they are having a hard time finding the right woman to date. They go to bars to drink with their friends and look for a potential date, but there are not enough women at the bars that fit their standards of a good date.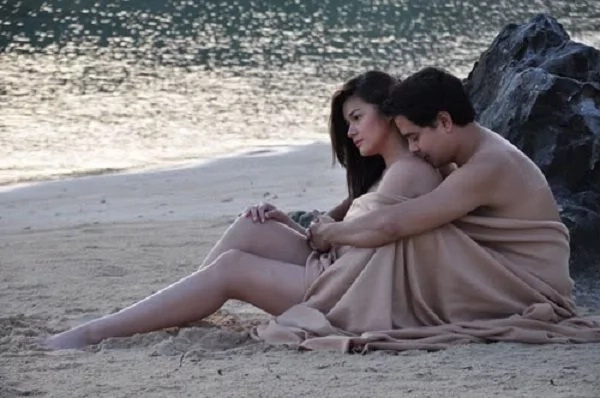 The problem here is that some single men limit themselves to finding a potential girlfriend at the bars. They hit the bars thinking that it is a treasure chest of single women who will be willing enough to have a relationship with any man who ask for their numbers.
Here is the basic truth: Single women are everywhere. If you really want to find a potential girlfriend or let alone a girl you can date, stop hitting the bars and start creating a better social life by engaging yourself in different activities. Remember your list of things to do before you die? Why not use it as a springboard to meeting women?
Write a list of things that you have always wanted to do or try and countries and cities that you wanted to visit. By broadening your range of activities and travelling to more places, there are more chances of you meeting an endless number of women.  
If you still do not have a to-do list, here are some activities that you may want to try:
Mountain Climbing /Hiking
Believe or not, there are a lot of women who are into these activities. If you are the adventurous type, join a mountain climbing or hiking organization in your community. Aside from allowing yourself to see more places by climbing different peaks, you will also get to meet a lot of lady climbers.  
Join Book Clubs/Reading and Writing Groups
If you are a writer or perhaps the type of guy who loves reading books, there are plenty of books clubs and writing groups that you can join. By joining these groups, you can meet women who share your passion for reading and writing.  
Attend Dance Classes
Ridiculous as it may sound, but you have a higher chance of meeting women at a dance class than at a regular bar. Remember that there is always a high female-to-male ratio in dance classes. Aside from getting to know more women, you will also burn those calories by learning hip-hop or even jazz dance routines.
Go to Music Festivals
There are various music festivals that you can go to see both mainstream and emerging artists perform live and meet more musically-inclined women. Listen to music, drink alcohol, and get to know more women. Music festivals usually last all night, so you can immerse yourself in learning more about independent and famous artists in the music industry as well as meeting girls who share your love for music.
Become a Volunteer
Various organizations, from the Red Cross to your city's community center, are always in need of people who are willing to volunteer and help in their activities. Sign yourself up for volunteer work like say, teaching kids sports or perhaps cooking food at a soup kitchen. By becoming a volunteer you are not only getting good karma, but you will also get to know other kind-hearted and selfless girls who would rather get their hands dirty by helping other people than get drunk at a bar.
Source: Kami.com.ph