You can be an extra in a film or in a television shoot and earn extra money just sitting in a table across. In South Korea, a new trend coming into the loop for those who need extra income. One can be paid as an actor, only that you can't be seen on TV or films.  You can have a decent job as a fake wedding guest!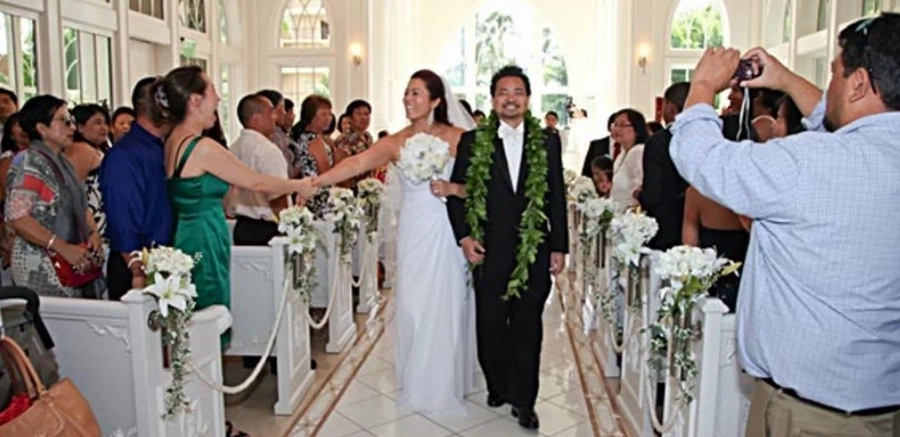 This has become a trending part time job, that if you have a lot of time and put a little charm, smile to people and try to be appropriate and nice, you will ace it in there.
In fact, many go into being fake guests to attend weddings as side-line jobs because it isn't a very difficult process to begin with. Today, many agencies and companies are engaged into this man power recruitment endeavour and provide the so called "actors" to engaged couple about to get married to garner as many guests as they want.
According to www.weirdasianews, the average rate for this service is $20 per rental person, plus all meals and drinks available to other, real guests. And one Korean college student had attended more or less 70 weddings in the previous year. Not bad indeed!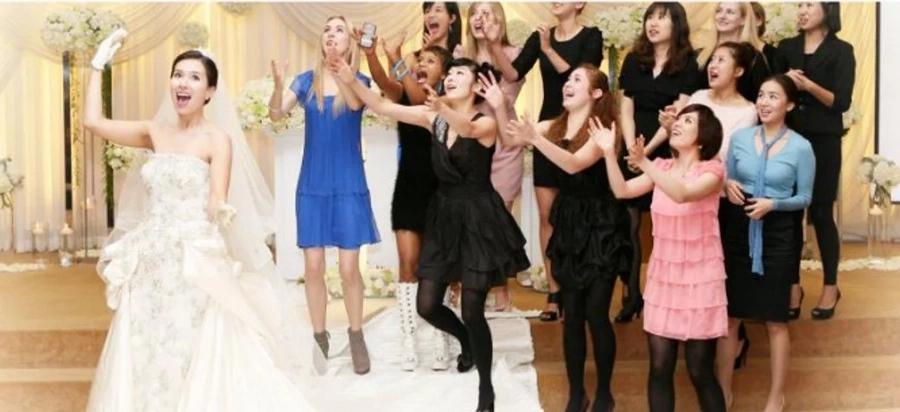 So why is this role-renting business booming today? It is to help the newly weds obtain bigger bank loans. When banks and lending companies see that they are "doing great", they wouldn't mind thinking twice.
With this, the couple would have to worry if the groom's dad can't attend the big event, or there is one lacking in the entourage.
You just need a pleasing personality, a great smile and probably a couple of decent clothes for parties, then you're good to go.
Source: Kami.com.ph